Cuba is unlike any other country in the world. Cubans are very mellow and the narrow, bustling streets are filled with classic American cars. There are, of course, many problems, yet Cuba is changing fast. Still, I enjoyed Cuba as Cuba.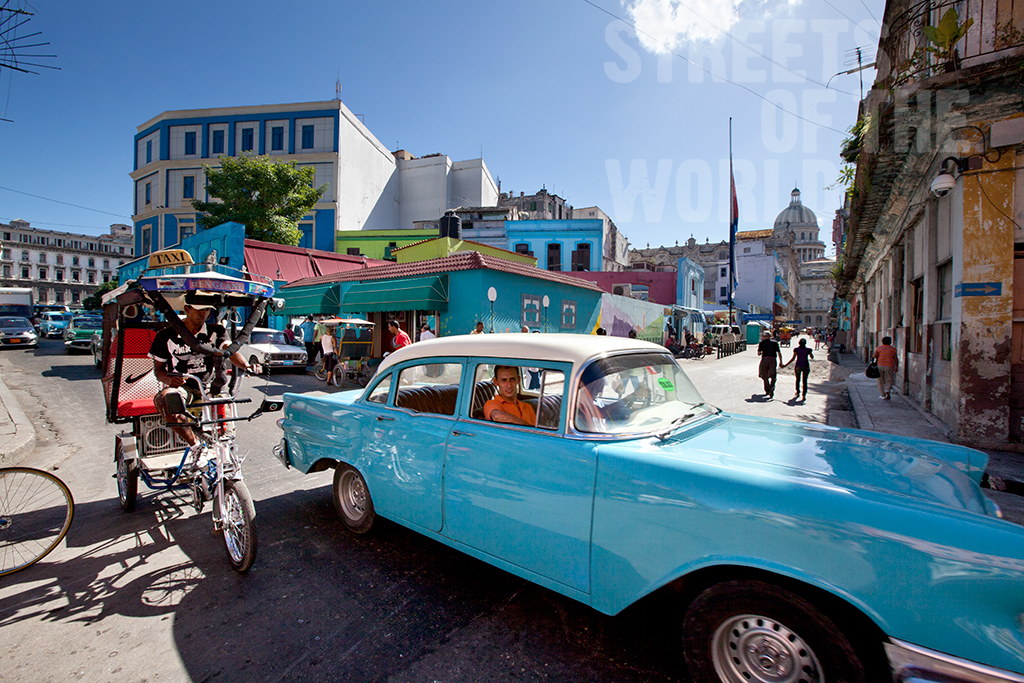 In Havana, I interviewed Victor, a Cuban taxi driver who showed me his family pride, a 1958 Mercedes with a few very special features such as "air-conditioning" and a USB fed cassette-player. Amazing.
SUBSCRIBE AND FOLLOW
Get top stories and blog posts emailed to me each day. Newsletters may offer personalized content or advertisements.
Learn more