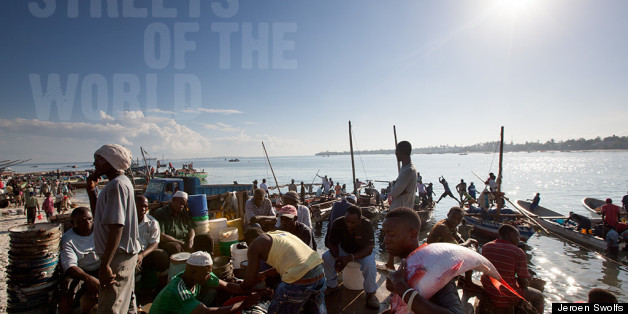 December 2012 I hit the 'halfway' milestone of my project 'Streets of the World' with the photograph of capital number 100: Dar es Salaam, Tanzania.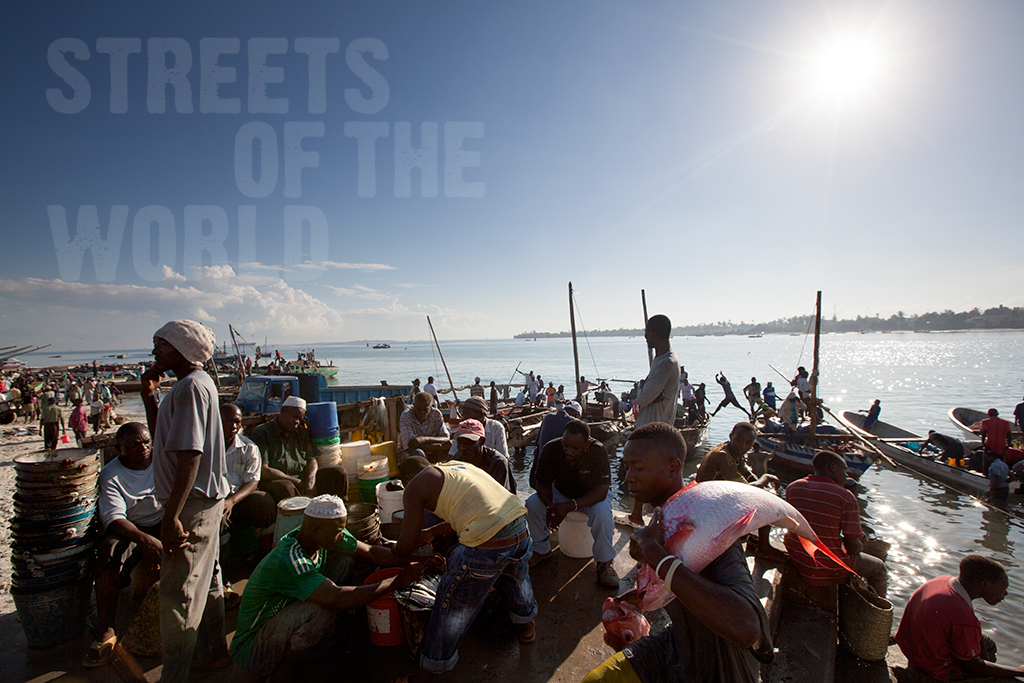 After that, I traveled to Uganda and onwards to Burundi. Underway, I stopped in Masaka, Uganda, to film for the 'Goats of Hope' project. This project provides children who are HIV/ AIDS infected or affected with a goat, thereby empowering them and helping them build up a life for themselves.
Jeroen Swolfs is a freelance photojournalist whose Streets of the World project is taking him all over the planet. He plans to document street life in the centre of every capital city on earth.