*
I saw this sign the other day ...
And I thought, My God, this is genius.
*
And I wondered.
What if we could litter the world with these?
What if we could make signs that said ACT like your kids live here?
Or, I don't know, maybe -
SPEAK like your kids live here ...
<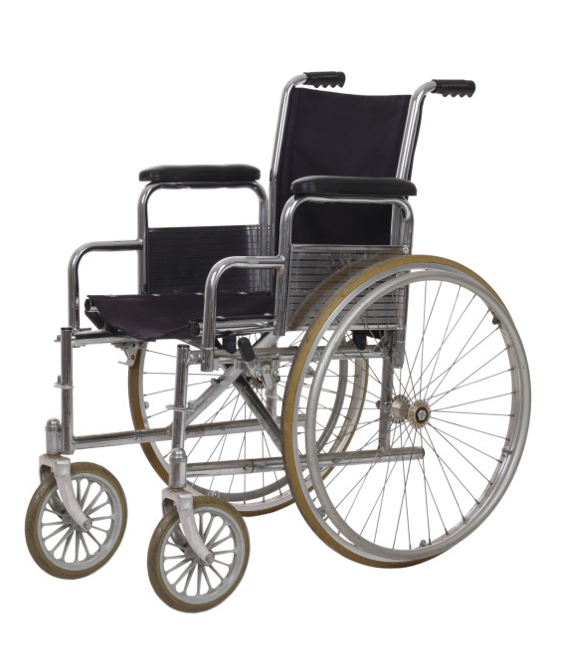 ACT with the compassion you would so desperately want for them if your kids lived here ...
Photo by Samuel He / The Straits Times, Singapore 
-OR-
Before you forward hateful sh-t like this* ...
THINK of how you would feel about it if your kid lived here** ...
Credit: Reece's Rainbow
Before you make a stupid joke like this
THINK about how you would feel putting your baby on that bus every morning with your heart in your mouth because you have to trust so many people with the most precious thing in your world until that bus's return in the afternoon.
(OK, maybe that one is a little too long to go on a sign.)
So how about this -
Before you laugh along with this
THINK about how you would feel if your kid lived here ...
 Photo of my beautiful, autistic daughter and me by Kathleen Connerton
*
We're all in this together.
So Please.
ACT
LIKE YOUR
KIDS
LIVE HERE
*
* A high school acquaintance of mine put this up on Facebook. Not only did HE obviously find it funny, but the comments ran along the theme of "friggin hilarious, dude." Well, until mine, that is.
** This beautiful little girl is Clarice. She is desperate for a loving, nurturing home. Please click
HERE
to find out more about Clarice and
HERE
to learn about the incredible work of Reece's Rainbow, an international adoption ministry for children with Down Syndrome.
*
Jess can be found on www.adiaryofamom.wordpress.com
SUBSCRIBE AND FOLLOW
Get top stories and blog posts emailed to me each day. Newsletters may offer personalized content or advertisements.
Learn more