The images from Haiti before the earthquake were dismal. "Poorest in the Western Hemisphere," we heard again and again. Post-quake reporting has seemed to focus on Dante's Inferno. Haiti had been a God-forsaken land due to the greed first of its colonizers and then its own leaders for centuries. Land of Destruction and Corruption. Now, it is even worse -- cholera and hurricanes.
Despite that, there is an intrinsic beauty in both her land and people that inspires me. I have come to love Haiti so much I now intend to retire there. In the interim, I move there in three weeks.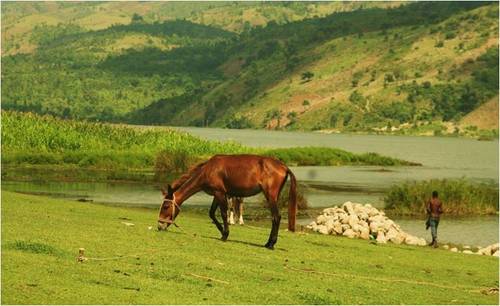 Haiti's southern coast features mountains, harbors, and the beautiful Caribbean.
The People. The people of Haiti are predominantly West African and remind me of the Ewe people I have met in Togo, Benin, and Ghana. Haitians have been knocked down so often for so long -- hundreds of years -- and yet each time they get up, dust themselves off and move forward. I have friends in New York for whom cancellation of a therapy session is a crisis. Let them move to Haiti.
Most Haitians can walk through the muddy streets during the rainy season and stay immaculate. The quiet strength of a Haitian woman carrying water on her head up the mountain is beyond anything I have witnessed at Crunch. And unlike Crunch, it is real. I cannot do it.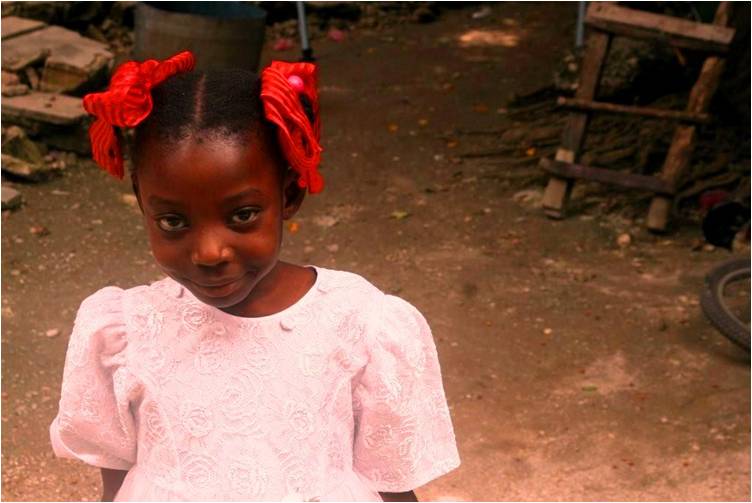 This girl lost both parents in the earthquake but carries on with great dignity.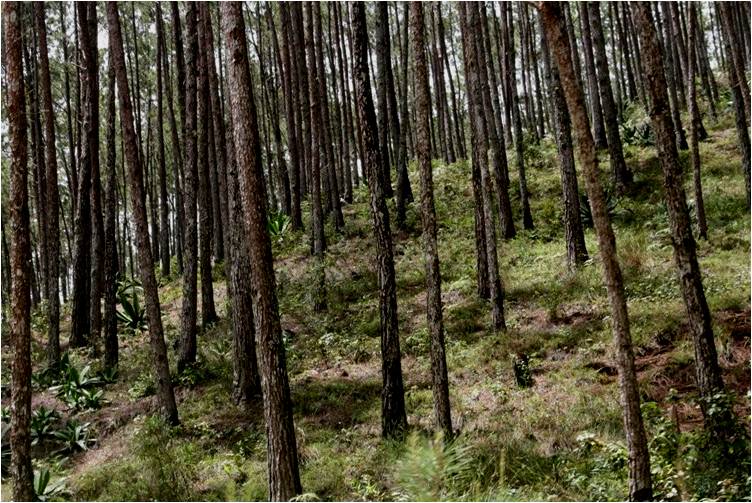 In the southeast of Haiti is a tremendous pine forest, the largest forest in the nations.
The Cities. Petit-Goave is the best kept secret in Haiti. It is gorgeous and far less developed than its spoiled sister, Jacmel. Jacmel looks like Old New Orleans, built by wealthy coffee merchants who lived in gracious mansions similar to those found in the French Quarter. President Preval's master plan for the reconstruction of Haiti calls for people to leave Port-au-Prince to the surrounding cities. This is crucial. Yet more people live in Port-au-Prince today however than did on January 12 when the earthquake struck.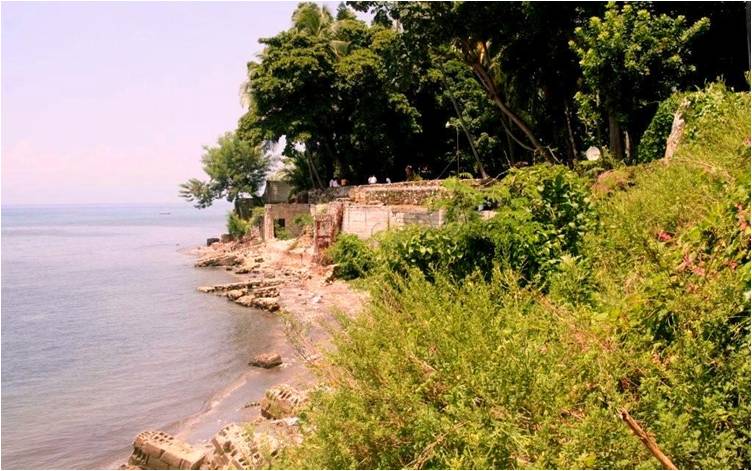 The Caribbean beaches of Petit-Goave in front of the city's public elementary school.
The Art Scene. While in Port-au-Prince, I stopped at the home of Haiti's eventual Nobel Prize recipient for literature, the world renowned Franketienne. In the past I have met the unparalleled Mario Benjamin, another great Haitian artist. These artists are as well known in Paris and Seoul as they are in Haiti's capital. Many of them are exhibited in the many outstanding galleries of Petionville.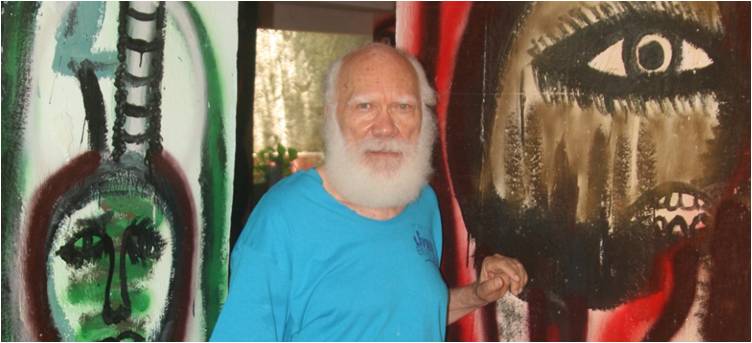 When the great artist and writer Franketienne's wall collapsed, he painted the exposed pillars.
As founder of Orphans International Worldwide (OIWW), active in Gonaives, Jacmel, and Leogane over the last decade, I am convinced that there will be no hope for our children there if we cannot build commerce -- including tourism.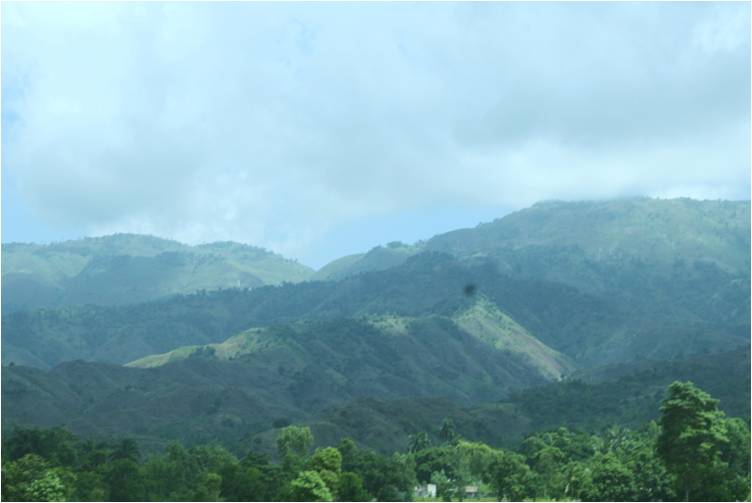 My goal is to get the world to see Haiti in terms of the beauty of its land and people.
There is a fundamental dichotomy in Haiti between Heaven and Hell. I chose to embrace its heaven while trying to eradicate its hell. I went to Haiti a decade ago to help, and went back continuously through the earthquake. I now wish to stay because I realize it is the most magnificent land and people I have encountered anywhere in the world. In my mind, Haiti is the Sri Lanka of the Caribbean.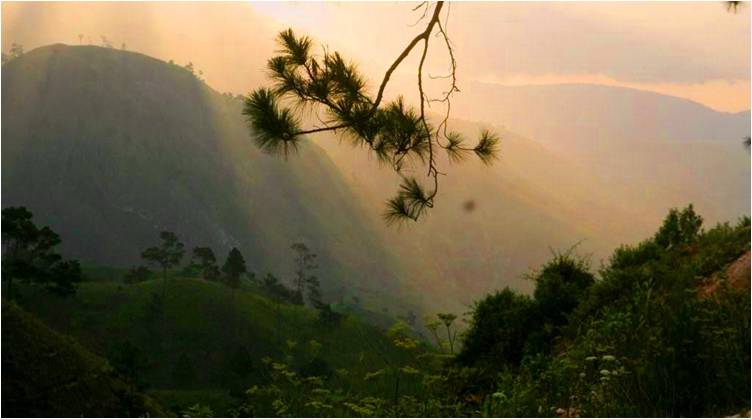 Many scenes in Haiti seem like they have been recreated from the Hudson River School.
FOLLOW HUFFPOST