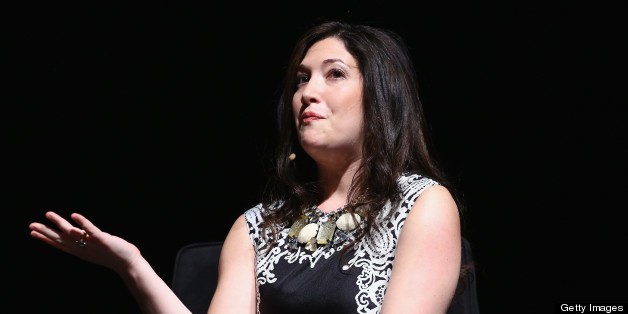 It's Part 1 of my interview with Randi Zuckerberg. Randi talks about the launch of her company Zuckerberg Media -- a next generation media company in Silicon Valley -- and how Silicon Valley and Hollywood can intersect. And hear what it's like to be an entrepreneur. The interview takes place in Zuckerberg Media's new studio.
Speak Up With Jimmy, a Web series, is available at JimmyWin.com.
SUBSCRIBE AND FOLLOW
Get top stories and blog posts emailed to me each day. Newsletters may offer personalized content or advertisements.
Learn more