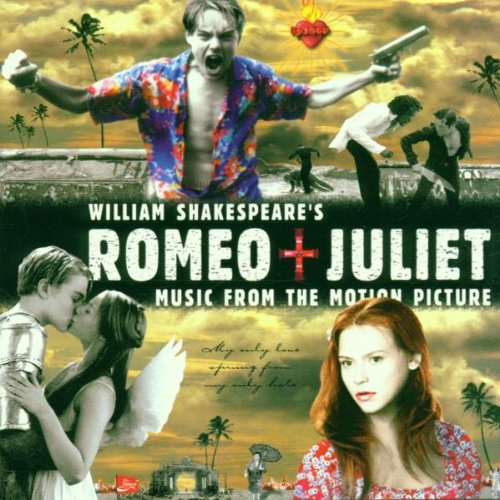 "You'd think the world would have had enough of silly love songs," sang Paul McCartney in 1976. But he looked around, saw it wasn't so, and cranked out another saccharine sweet #1 hit (McCartney is, of course, automatically forgiven of all post-Beatles sins).
But not all love songs are silly or trite. Every now and then a track can move beyond cliches and formulas and convey genuine emotion, depth and soul. A compilation of such songs follows.
Lists of this sort are, of course, subjective. They also change and evolve over time. But in honor of Hallmark...er, Valentine's Day, I submit the list of lists: a cross-genre, cross-generational unveiling of the greatest love songs of all time. Enjoy! (and feel free to debate in the comments)
10. Oh My Love- John Lennon
9. Neighborhood #1 (Tunnels)- Arcade Fire
8. I'll Be There- Jackson 5
7. Unchained Melody- Righteous Brothers
4. God Only Knows- The Beach Boys
3. Something- The Beatles
2. Exit Music (For a Film)- Radiohead
This Blogger's Books and Other Items from...
SUBSCRIBE AND FOLLOW
Get top stories and blog posts emailed to me each day. Newsletters may offer personalized content or advertisements.
Learn more