When I first moved to New York, The Plaza Hotel was one of the first things I went to see. One can't doubt its iconic stature from mint juleps in The Great Gatsby to seeing double in Big Business with Bette Midler and Lily Tomlin. I know, I know. The latter is not the most glamorous of references, but whenever I pass the front door of The Plaza, I always find myself uttering that line that goes... "If you stand out here long enough, you'll see YOURSELF come out!"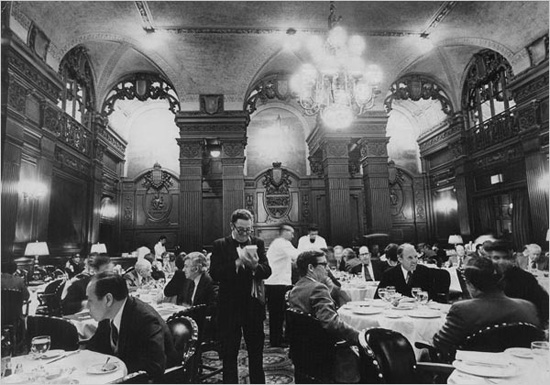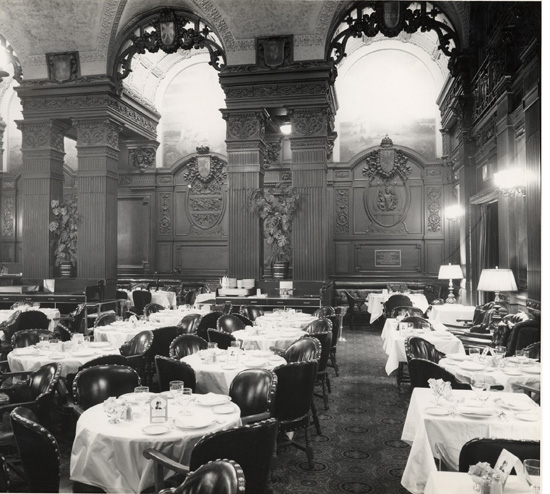 It wasn't until I had a martini at The Oak Bar that I truly fell in love with the place. The wood-paneled walls, the barrel-vaulted ceilings and the three carved niches with murals of German feudal castles, all of which still remain today, were larger than life. They whispered the stories of more glamorous times when New York society, Hollywood royalty and European rock stars all found refuge (and a whiskey neat) in its leather banquettes.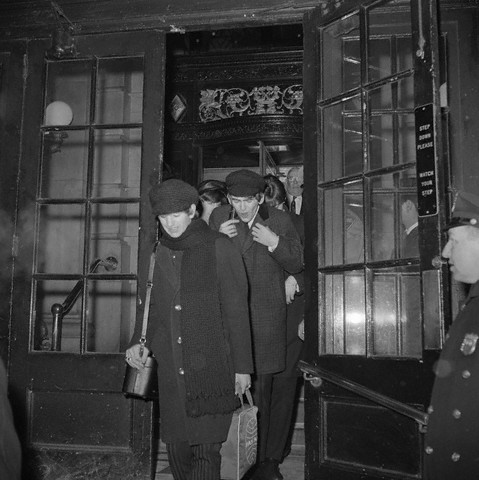 The Beatles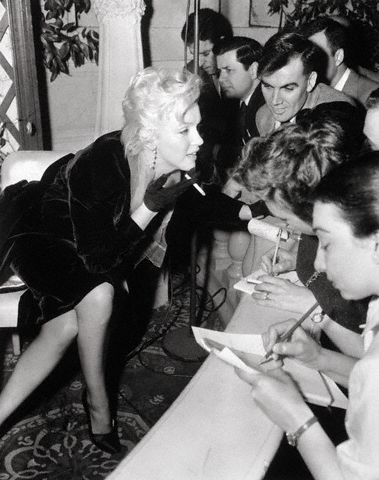 Marilyn Monroe
The Oak Room opened in 1907 as a men's bar originally and was closed down during Prohibition only to re-open in 1934 as a full-service restaurant. In 1945, following The Plaza's purchase by Conrad Hilton, The Oak Bar opened and instantly became a destination for the world's elite.
Today, after a massive renovation of the hotel into high-end luxury condominiums, The Oak Room reopens under the helm of restaurateur Joey Allaham and Chef Joel Antunes. With over 100 seats for dinner and a private dining for VIP soirees, the Oak Room is destined to find a permanent place in Manhattan's heart.