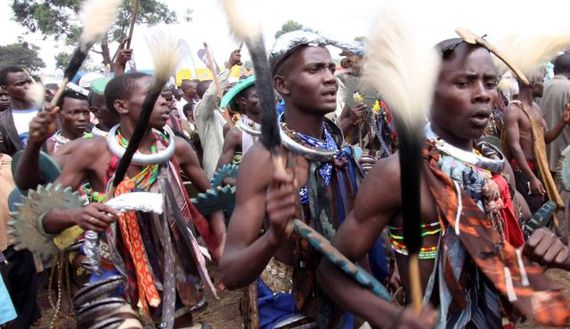 When I was a young man, Man Tribes defined my life. There was the Pickup Basketball Man Tribe at the Y. There was the Thursday Nights Great Jones Bar Beer/Jalapeno shots Man Tribe. There was the New York Giants Sunday Football Tribe. There was even a Man Book Club Tribe, believe it or not, which read everything from Thomas Mann's Magic Mountain to Ernest Hemingway's The Sun Also Rises.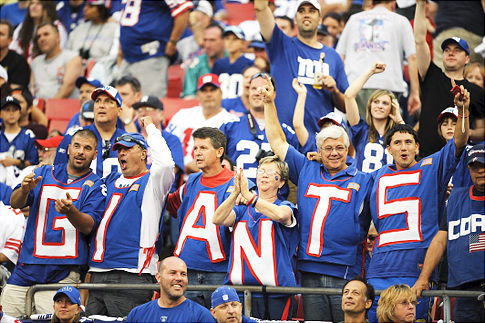 Today, I am not a member of one single Man Tribe. Where did my Man Tribe go? I'm far from alone here. Most guys, not just my age, but those much younger and older than me, just don't hang out with other guys anymore. The Man Tribe, for most of us, has died.
The easiest explanation would be to put all the blame on the feminist movement, or a controlling wife or girlfriend. But I don't blame them at all actually for the extinction of the Man Tribe. I blame men -- that's right, it's all on us fellas -- for having lost, or just plain given up, on being with other guys.
I recently wrote an article for livinghealthy.com about women who get together regularly for the exclusive reason to drink whiskey together. It's called Whersky (a unique play on the word whiskey by substituting the "i" to get "her"). Talk about a kick-ass Girl Tribe. So where is my comparable Whiskey Tribe? Please let me know. I can't find it.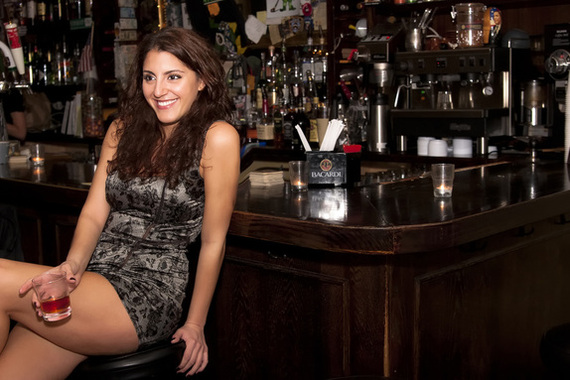 Twenty five years ago, Robert Bly, a poet, published a book called Iron John: A Book about Men. The book explored how men need to get back to their inner selves, deeply examining the Brothers Grimm tale, "Iron John," which was all about a boy turning into a man. Bly's Iron John took the country by storm. Thanks to his book being on The New York Times bestseller list for 62 weeks, Bly started a national men's movement through which men got together, in the woods, to reconnect with their inner, primal tribal selves by beating on drums, chanting, yelling, etc.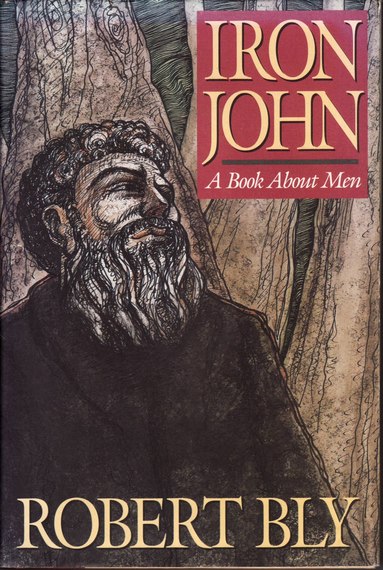 The moment this "mythopoetic men's movement" began to gain traction, however, it suddenly faced strong headwinds of criticism, and ridicule, that men beating drums in the wilderness was a step backward, not forward, for gender equality. In less than three years after the movement started, it was gone.
So here I am, a quarter of a century later, in desperate search for my own Man Tribe. Is that wrong? No ... not at all. On the contrary, I think it is necessary, no vital, for me to join a Man Tribe in order for me to be the best man I can be -- not just for myself, but for my children, my loved ones, and anyone that I would, or should, ever date or make as my significant other.
Here's the bottom line. I miss the company, and energy of men, and I need it now more than ever in my life. Does that make me an anti-feminist? No. What about a male chauvinist? Absolutely not. For the record, many of my closest friends are women. Here's the thing. It's OK if I want to hang with other guys. I should, and I will.
So let my Man Tribe quest begin today. Stay tuned.
Earlier on Huff/Post50:
7 Ways To Make Friends Post 50
SUBSCRIBE TO & FOLLOW PARENTS
HuffPost Parents offers a daily dose of personal stories, helpful advice and comedic takes on what it's like to raise kids today. Learn more