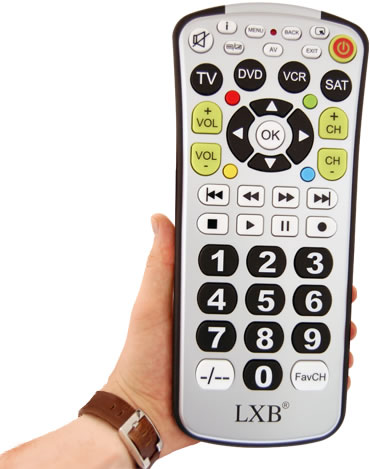 What will Apple announce on Jan 27th? The best way to answer that question is to imagine you are Steve Jobs. What would you do if you were Steve?
First of all, keep in mind that you are very ambitious. You want to make a HUGE splash way beyond just launching a big iPhone or flat iMac. You would never let this much buzz and anticipation build if you were not releasing something with the potential to be a "game changer."
Next you have a deep insecurity that drives you and causes you to always remember and obsess about your failures. Apple dominates smart phones, computers, and music players but you don't get that much enjoyment from that success. Instead you spend more time agonizing about where you have tried and failed.
So where has Apple failed? In the living room! Apple TV is a flop and iTunes had much more success with music than TV and movies. This really really bothers you. To make matters worse, when you look at what dominates the living room, you want to poke your eyes out. You LOVE good design but when you watch TV you need to navigate ugly scrolling menus with a crappy remote control covered in disgusting buttons.
Of course you KNOW you can fix that crappy interface and make something better. You KNOW that you can disrupt the industry and do for TV and movies what you did for music and smart phones. You KNOW that Apple TV was just a false start and that you are going to change the world again. Which brings us to the Apple Tablet.
If you were Steve Jobs, you would launch a Tablet computer designed to be THE device for navigating media. Right now that device is the TV remote control. But you desperately want to replace that with a slick Apple interface featuring TV shows, movies, magazines, and to a lesser extent books and newspapers. You just select whatever you want from a insanely simple interface. And what you pick be displayed on the tablet but will more often be transmitted wireless to the TV in your living room.
Yes the Apple Tablet could very well be a remote control. A way to flip through channels. A way to navigate media. Instead of fighting over the remote control, families can fight over the Tablet. The TV remote is the one interface that has not been disrupted by new technology so it is the perfect target for you and your interface experts at Apple.
Oh and I almost forgot to mention that you HATE buttons. You refuse to put them on your computer mice, you refuse to put them on the iPhone, and you even refuse to have them on your shirts. There are lots of buttons on a TV remote ... and you want them gone! All of them! Jan. 27th can not arrive too soon.
SUBSCRIBE TO & FOLLOW THE MORNING EMAIL
The Morning Email helps you start your workday with everything you need to know: breaking news, entertainment and a dash of fun. Learn more