High school graduation is approaching, and after a fun-filled summer, many new freshmen will be entering universities in the fall to embark on an educational journey that will hopefully earn them a career that is both satisfying and financially lucrative.
Students need to have a career in mind before choosing a major, and will most likely look to the traditional high-paying careers when making a decision. Careers such as doctor, lawyer, computer engineer, and business/finance manager often come to mind, but did you know there are many non-traditional careers out there that offer enviable salaries? For students not interested in pursuing a traditional degree, here are five degrees worth looking into:
Music Engineering and Production
A degree in music engineering and production can help shape students to carry out music production projects, budgets, coordination, legal, logistics, and all of the necessary tasks needed to put together a production project. There are several music schools and institutions the music degree which will help kickstart your career in the industry.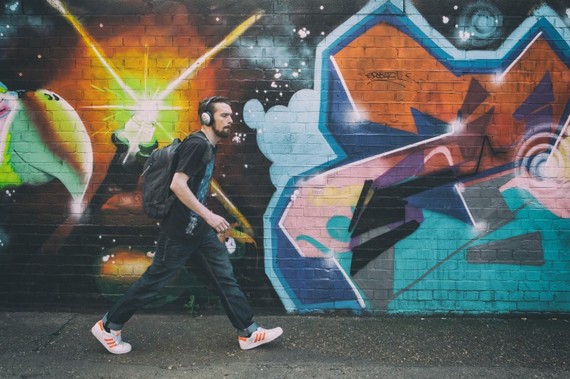 Image Credit: Tom Eversley, ISORepublic
When it comes to getting a job in the industry, students will need to have some experience working in areas such as digital music production and music engineering, so it's important to choose a program that will give you hands-on experience.
According to Indeed, music engineers often earn an average of $95,000 per year.
Technical Writing
Architects, computer scientists, and engineers usually do pretty well financially, but what about those who help them explain what their products do and how to use them?
Technical writers
are able to break down difficult concepts and cut through the jargon to communicate with those not so well-versed in the technology.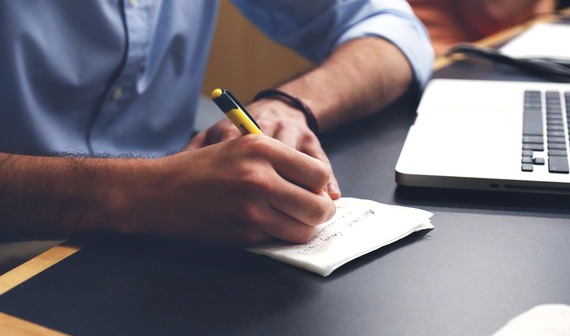 Image Credit: Pixabay

Nicky Bleiel, president of the Society for Technical Communication, or STC says, "Technical communicators are employed by and can be an asset to all kinds of companies, from Fortune 500 companies on down," she says. "It's also a very viable path to starting your own business."

According to the Bureau of Labor Statistics, technical writers earn a median salary of $65,500, with the highest 10 percent earning more than $100,000. Those interested in technical writing will need to take courses in writing, math, science, and communication.

Theme Park Engineering

California State University, Long Beach offers a degree in theme park design, preparing students to design rides and attractions. Future ride engineers don't need a theme park engineering degree, necessarily, but will need a foundation of math, physics, geometry, and structural and electrical engineering. Having a background in amusement parks also helps.

Entry-level jobs start around $50,000 and mid-career salaries hover between $70,000 and $80,000.

Turf Grass Management

Everybody knows that professional athletes are raking it in. But what about the people who take care of the playing field? Turf grass managers work on stadiums, sports fields, and golf courses, monitoring the health of the grass, managing equipment, and tracking budgets that keep the grounds functioning, says Andrew McNitt of the

Center for Sports Surface Research at Pennsylvania State University

.

In order to land a job managing turfgrass, you will need both a degree and experience, so plan on doing an internship. The Golf Course Superintendents Association of America reports the average golf course superintendent takes home a base salary of $82,573.

Mortuary Science

If you can get over the ick factor of working with dead bodies, your coffers (not coffins) will be full. You can expect to earn, on average $66,720.

In training to become a mortician, funeral director, or embalmer, many schools offer an intensive two-year program, but some states require a four year degree.

According to the National Funeral Directors Association, you'll need courses in pathology, restorative arts, psychology. and ethics, and you'll also need to pass a state licensing exam and, in some cases, a national board exam. You may also need to do an internship, and most states require workers to complete continuing education credits.

Liberal Arts Majors That Pay You Back: PayScale Data
SUBSCRIBE TO & FOLLOW LIFESTYLE
HuffPost Lifestyle is a daily newsletter that will make you happier and healthier — one email at a time. Learn more