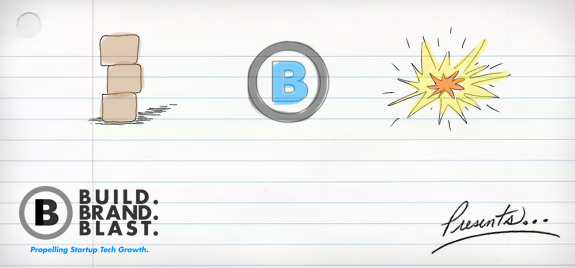 Starting a tech company is a process full of excitement, enthusiasm, and new ideas--as it should be. But not all entrepreneurial temptations are worth indulging, and these five should be avoided at all costs.
Startup tech companies are some of the most dynamic ventures in the business world, ripe with constantly evolving opportunities and an endless chain of potential new ideas. The most successful entrepreneurs in the world are the ones who indulge these ideas and pursue these opportunities despite the risks they pose, but while this characteristic is favorable, it can also lead down some less-than-favorable paths.
Not every idea is worth pursuing, even though your gut may tell you it's brilliant. As you gain more experience, you'll be able to sort out the worthy pursuits from the shakier ones, but in the meantime your time as an entrepreneur will be filled with risky temptations. These five are some of the most common and, unfortunately, the most disastrous:
1. Going live too soon.

If you've got a new product or service in the works, you might be eager to take it live as soon as possible. But rushing around for an arbitrary launch date can be disastrous if you haven't thoroughly tested it.
2. Counting on high sales.

You probably have a fantastic idea--but don't let that knowledge corrupt the accuracy of your sales projections. Don't count on anything until you have realistic metrics to anticipate it.
3. Expanding too fast.

You probably have big plans for the future of your company, but don't get wrapped up in them all at once. You'll end up getting distracted and spreading your resources too thin--and even if you have a quick growing customer base, you won't have the ability to support them.
4. Holding on too long.

If an idea you have isn't panning out, change it or get rid of it. Stubbornly holding on to an idea after it's demonstrated its ineffectiveness is a waste of your time and could compromise your reputation.
5. Mimicking others.

It might make sense to mimic the procedures, designs, and content of others to try and achieve similar results, but it's better to go your own way. Learn from your competitors. Don't just copy them.
Keep in mind that following your instincts and taking risks is an essential part of being a business owner. These five temptations, as a general rule, are exceptional examples of instances where it might be better to rein yourself in and play the business game a bit more conservatively.
This blogger graduated from Goldman Sachs' 10,000 Small Businesses program. Goldman Sachs is a partner of the What Is Working: Small Businesses section.