Le Sourire Magazine (detail), 1924 by Leo Fontan
"Fur is as much a no-no as ever. It's sexually dodgy, feels funny and reeks when it's rained on."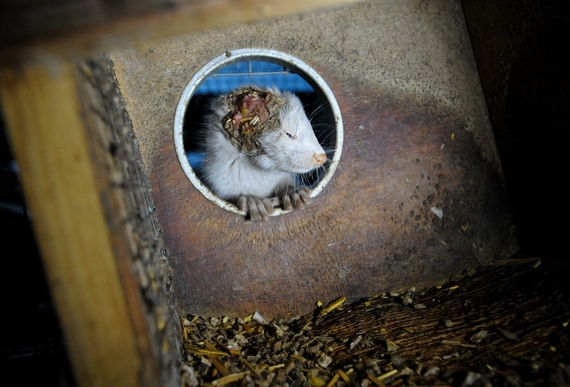 Photo: Jo-Anne McArthur, weanimals.org Close confinement leads to stress and cannibalism. Fighting leads to extreme injury, usually around the mink's faces.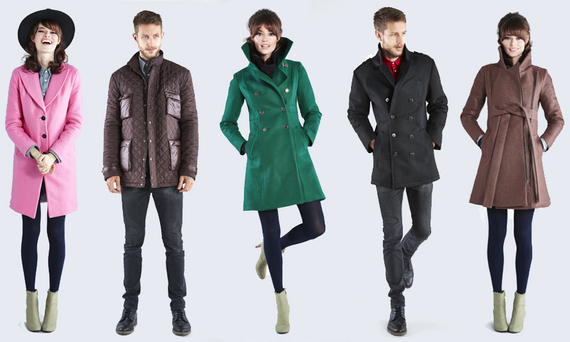 SUBSCRIBE AND FOLLOW
Get top stories and blog posts emailed to me each day. Newsletters may offer personalized content or advertisements.
Learn more