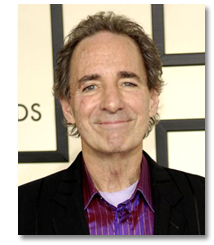 The film features stunning internal memos, scientific reports and an interview with an Army Corps whistleblower to show that the Corps knew its levees were faulty and did virtually nothing to fix them. Instead of retrofitting the levee's walls and drainage system, the Corps spent millions on a public relations campaign trumpeting its own competence. It went to court to force a private company to install faulty levee walls, though the company objected, saying the walls would collapse in a storm.
Kors: It is. You said once that that format was inspired by another radio host who did multiple voices on his show.
SUBSCRIBE AND FOLLOW
Get top stories and blog posts emailed to me each day. Newsletters may offer personalized content or advertisements.
Learn more