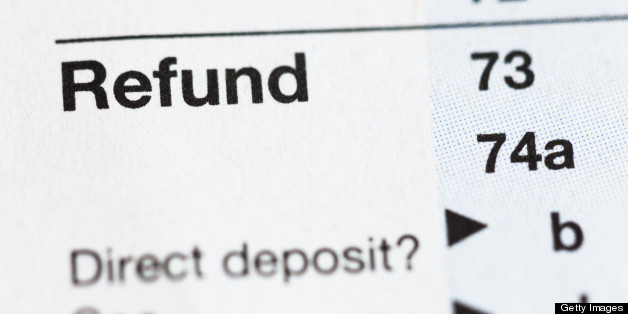 This is not my usual area of discussion, but I could not miss the opportunity of sharing this. In lieu of receiving a check for a tax refund, the Commonwealth of Virginia sent me an unwanted and unrequested debit card. It listed and extolled all of the benefits of the card such as convenient shopping, use at gas stations, paying bills and that I would avoid cash withdrawal fees and ATM surcharge fees -- as though a check that could be cashed didn't have those same remarkable advantages. But the real benefits did not manifest themselves until I tried to activate the cards (actually 2 -- one for me and one for my wife).
The instructions received from the Commonwealth said: "See Activation Steps Below." I must have read the brochure five times and could not find the simple steps necessary to activate the card and enjoy its many delights. There was a website entitled GoProgram.com designated if one wanted help. So with help on the way I went to the website. However, in order to access it, one needed an ID. I tried every combination I could think of but no door opened to show me the way to activate these debit cards which would open a new and exciting world of shopping for me.
The cards had been pasted to the brochure. I removed them in the hope that the card itself might provide some means to bring it to life. Lo and behold the instructions to activate the card had cleverly and secretly been hidden under the card itself. There before my very eyes held the portal to activation. Simple -- enter card number, social security number and date of birth and all would be revealed. Done in seconds, and I expected a mechanical Star Trek voice to announce "Card Activated", but it was not to be. I tried twice and it was rejected for inaccurate information.
But all was not lost. If the Internet didn't work, an automatic telephone system was available to save the day. So there too I entered the necessary information and stood ready to be accepted into this new debit card world of easy purchasing without fees. But alas, I still couldn't make the grade. Re-entering the information a couple of times did not help and eventually I got an angry automated response that I had tried just one time too many.
My last hope, although possibly a vain one, was to speak to an actual person. After press 1, then 12, then 2302, 14,639, then enter the same information as requested on the Internet and the automated phone program, an actual voice came on. I related my quest (now entering its 4th hour for what turned out to be a $250 refund) and was finally advised of the problem: I was entering an invalid birth date! I am certain that if I was born on a different date it would have been a surprise to my mother, because she wouldn't have been there. I was instructed that I needed to enter the correct date (I assume one other than my actual birthday) in order to activate the card. When I asked what that date might be, I was told that information was confidential and could not be disclosed except to the rightful owner of the card.
I mentioned that even the FBI had confirmed my date and place of birth. Somewhat reluctantly I was advised that if they were wrong and I happened to be right about the day I was born (which has remained fairly constant for 84 years) I should take steps to correct the record with them. I tried but of course I could not access my record to initiate the change because I could not give them the correct birth date! I wrote to the Commonwealth and begged them to send me some Starbucks's or Applebee's coupons, if sending a check was too complicated -- so long as it did not require activation. As of this writing, my birth date remains the same but my debit cards lie dormant.
SUBSCRIBE AND FOLLOW
Get top stories and blog posts emailed to me each day. Newsletters may offer personalized content or advertisements.
Learn more