Shining Star -- Dakota Fanning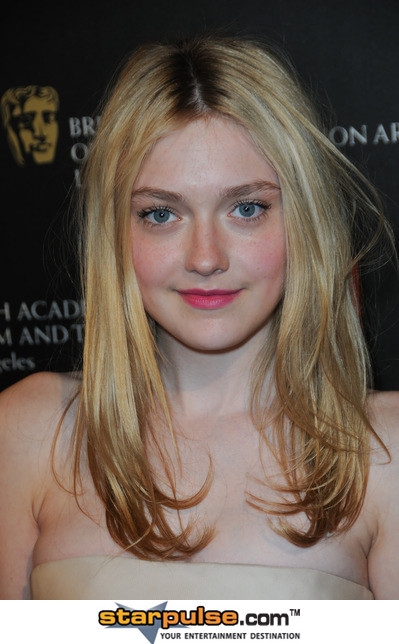 How can this be? A kid who grew up in Hollywood, became uber famous at a very young age, and still seems, dare I say, "normal?"
Dakota Fanning celebrated a major milestone this week -- her high school graduation. Now, according to the young star's sister, the 17-year-old actress is headed to a college campus (and it's not even a movie set).
Elle Fanning, who's starring in the upcoming movie, Super 8, told Access Hollywood that her older sis is going to college, "somewhere on the East Coast." Fanning was reportedly accepted into New York University and was seen touring the school back in April.
And here's a wild thought -- unlike other child actors who tried to ditch Hollywood for higher learning but ended up dropping out (here's looking at you, Olsen twins) maybe Fanning might actually earn a college degree!
Forget her work in I Am Sam, Charlotte's Web, or any of her other countless films -- being a non-whacked-out former child actor, with an education to boot, may potentially be Fanning's most impressive role to date.
Falling Star -- Kim Kardashian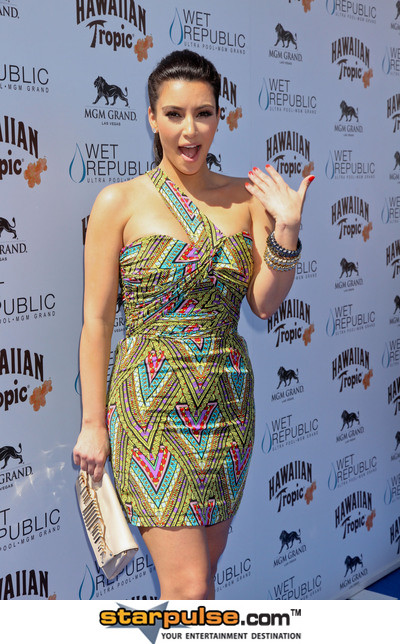 Kim K. just can't catch a break -- the reality starlet is facing a heap of haters this week (aka Hollywood A-listers) who are apparently fed up with the highly hyped tabloid regular.
Reese Witherspoon was the first to take a bite out of the E! celeb. The normally sugar-coated actress grew some cavity-filled fangs at Sunday's MTV Movie Awards. During her acceptance speech for the Generation Award, Witherspoon started dissing Hollywood's growing list of Kardashian-esque pseudo stars, saying, "it is possible to make it in Hollywood without doing a reality show." Witherspoon didn't stop there -- without naming Kardashian, she scoffed, "When I came up in this business, if you made a sex tape, you were embarrassed and you hid it under your bed."
But Witherspoon's digs at the newly engaged Kardashian were nothing compared to what Nurse Jackie star, Edie Falco, had to say.
In an interview with New York magazine's Vulture blog, the actress asked, "Who the hell is Kim Kardashian?" Then it got uglier. Falco opined, "Who are these people and why are they famous and why are they advertising things and being asked their opinions about things? I just don't understand what these people did to be in a position of having everyone ask their opinions about stuff."
And just in case you didn't get the point, Falco added, "If there's something about her personality or something that she's accomplished or her philosophy on something -- but beyond that I don't understand what's happening. It's actually frightening."
Yet even Falco's words aren't the only thing potentially giving Kardashian a fright -- In Touch Weekly is there to complete the trifecta of Kim trashing. Kardashian, 30, threatened to sue the mag this week for publishing a story claiming she had an affair with NFL player Bret Lockett while she was dating her now fiancé, Kris Humphries. Kardashian says she's never met Lockett.
But maybe we shouldn't feel too bad for KK. Just so happens that the season premiere of her reality show, Keeping up With the Kardashians, is this weekend. So all the put-downs may actually pay off for Kim with big ratings. Isn't any press (even of the Kardashian-bashing variety) good press?
Originally appeared on Starpulse
SUBSCRIBE TO & FOLLOW ENTERTAINMENT
THE spot for your favorite fan theories and the best movie recs. Learn more