Shining Star -- Pamela Anderson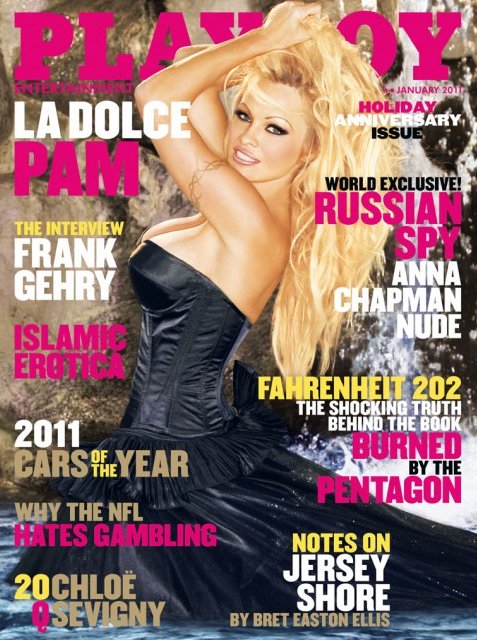 Baywatch beauty Pam Anderson may not have a lot of titles to her name (unless you want to dub her the "Original Celeb Sex Tape Star," although she may not dig that one) but she now is a legit record-holder.
The 43-year-old model is gracing the front of Playboy magazine for the 13th time -- more than any other woman in history. The January cover comes twenty years after she first appeared in the men's mag.
And get this, Pamela Anderson might soon want to change her name to Pamela Angelou -- the stacked star debuts her poetry in the issue. Uh huh, poetry.
As part of her prose she writes, "All the negative ads run by our politicians," and chides them to instead "Put that money to good use."
From a blonde babe to a blonde bard, now I've truly seen it all!
Falling Star -- Diddy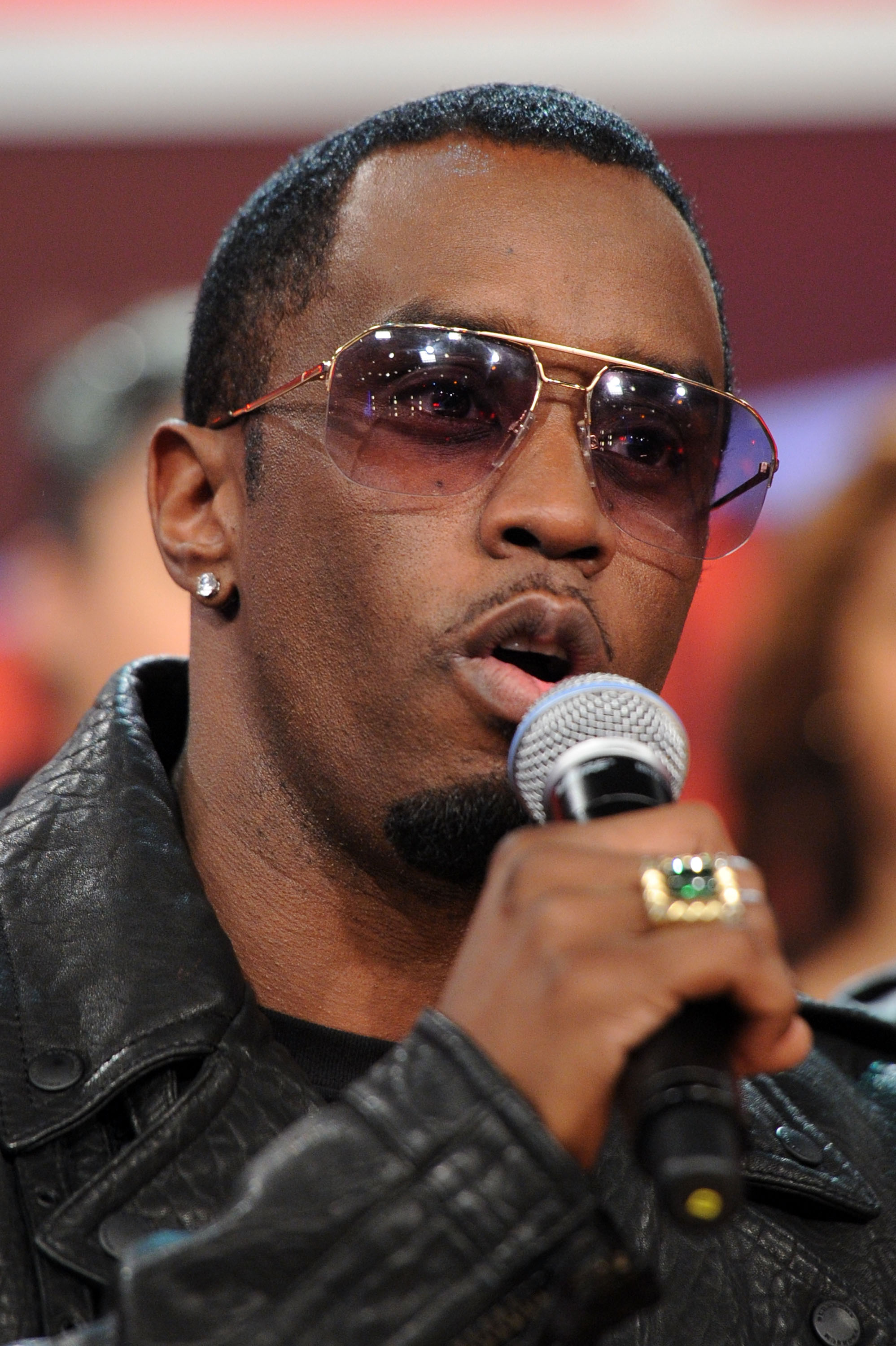 Note to Diddy -- when you play with fire, your baller-ific party's eye candy is going to get burned.
The multi-monikered rapper heated up the headlines this week after an apparent party guest's hair caught on fire at his swanky soiree.
The New York Post reports that Diddy told managers at The London Hotel in NYC that he was having about 20 of his peeps over to celebrate the release of his new album. Turns out those 20 guests somehow turned into nearly 200 partygoers who packed into the penthouse suite.
In an UStream video from the event, a bikini-clad model is seen soaking in a bathtub surrounded by candles, when her coif suddenly goes up in flames. The burning beauty screams before dunking her head under the water to put out the fire. Diddy is reportedly later seen on camera asking why firefighters had been called. Dude, a chick's head almost became follicles flambé and you're ticked off about the FDNY being called?
Someone needs to get a reality check. And maybe a sprinkler system.
Originally appeared on Starpulse.