At the trendy Opera and Crimson clubs in the heart of Hollywood, it looked like a typical hot-stylish Hollywood scene. Close to 1,000 singles dressed-to-impress celebrated Christmas Eve in a party complete with a disco ball and dancing.
But in talking to Norman R. Fishman, Executive Director for The Guardians, a support organization benefiting the Los Angeles Jewish Home for the Aging, there was more than just mingling and connecting going on.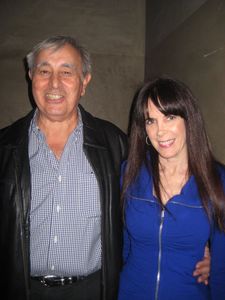 Norman R. Fishman and Julie Spira


The Ball, now a bi-coastal annual Christmas Eve event organized by Let My People Go in New York, had the goal of raising approximately $12,000-$15,000 at their Los Angeles event for the Jewish Home. The facility houses about 1000 frail Seniors. Fishman greeted me at the door with a smile and described the Jewish Home's Adopt a Parent Program. For only $39 a day, one can make a difference in the lives of their elderly residents including creative arts programs, concerts, and state-of-the art medical equipment.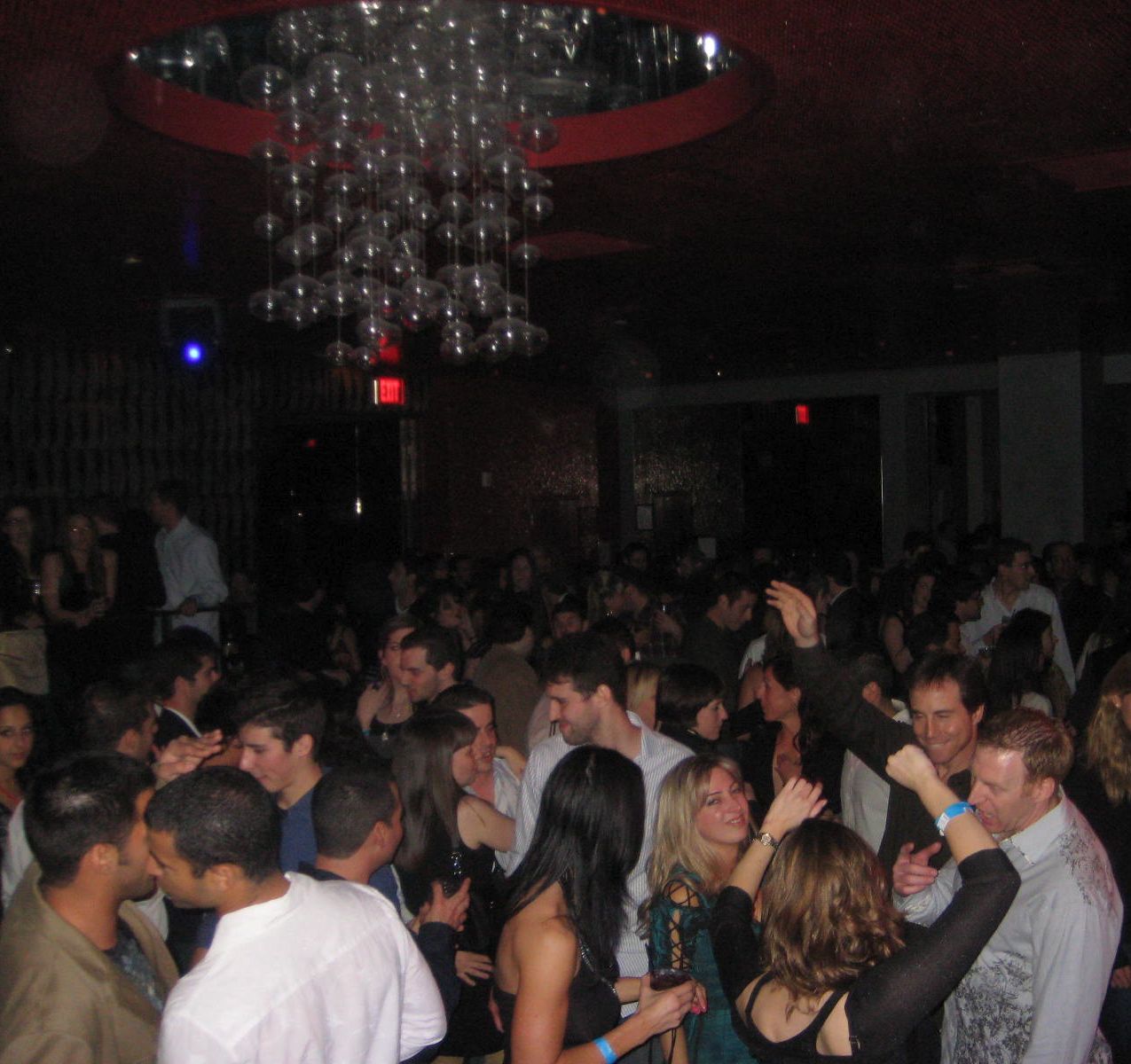 Inside, there were multiple dance floors and beautiful people looking for something fun to do on Christmas Eve. I asked one single man how he found out about the event. He said he did a simple Google search for "Christmas Eve Party Los Angeles," and The Ball appeared on his computer screen. He came in anticipation of meeting a nice Jewish woman, as his 8-year relationship with the girl he met on AOL had ended in 2009. Another single man talked about his career as an Investment Banker and said he was a huge fan of Martha Stewart. He referred to Stewart as a "very a nice person."



According to Star Magazine, "When Hollywood's elite want a wild night on the town, they hit the hottest clubs in LA: Opera and Crimson. The two hot spots are livening up LA's night scene with a virtual playground for A-listers."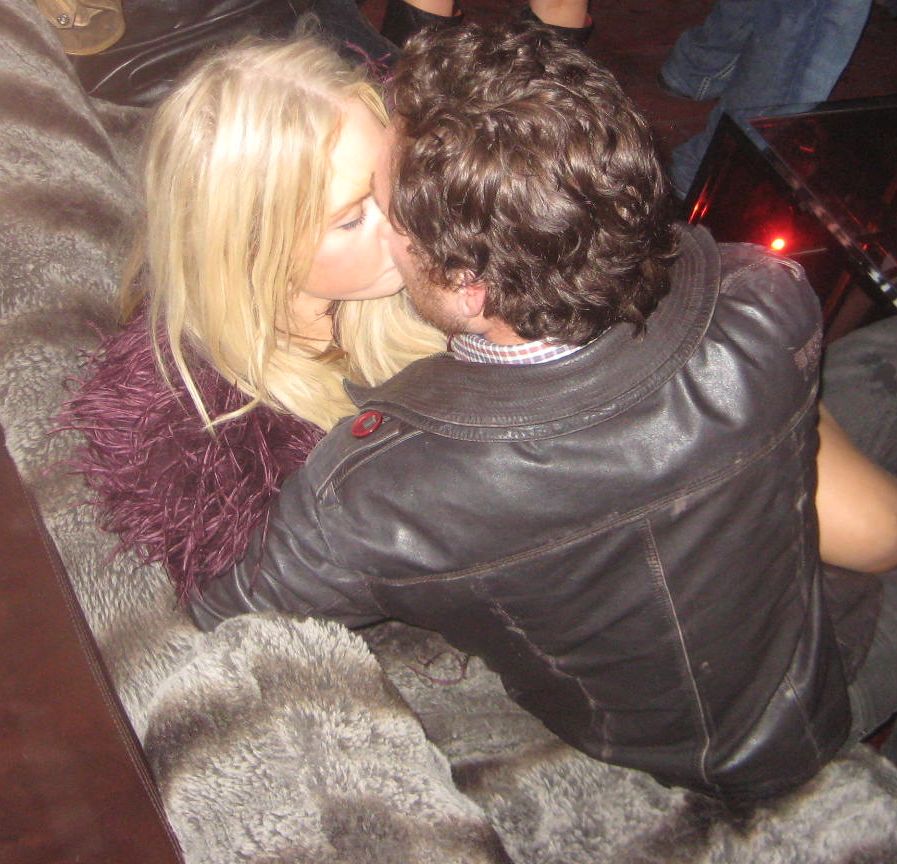 Another man had a list of three singles' parties in Los Angeles that he was planning to attend on the same night. This was his second stop. The mood was festive and I caught one couple who didn't need the mistletoe to enjoy their Christmas Eve kiss.



Although this was the second year that The Ball partnered with The Guardians in Los Angeles, their New York event on the same evening celebrated their 14th year of Christmas Eve parties. Singles could club-hop, complete with rented Hummers to take them from door-to-door to five different venues in Manhattan.



If you missed The Ball, mark your calendar for March 18, 2010 for The Guardian's 15th Annual March Madness Poker Tournament at Hollywood Park Casino.



Julie Spira is the author of The Perils of Cyber-Dating: Confessions of a Hopeful Romantic Looking for Love Online. Visit her at http://CyberDatingExpert.com
Follow Julie Spira on Twitter: www.twitter.com/JulieSpira