When the Leaves Are Turning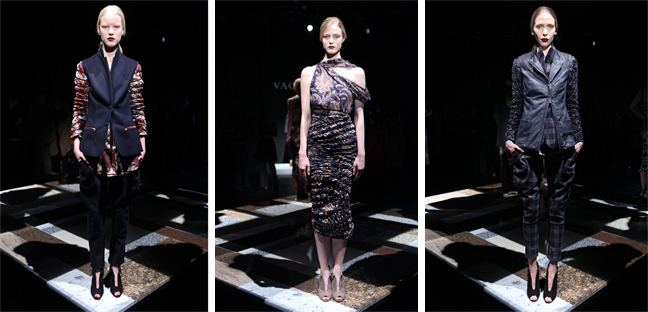 While reviewing Vacca's fall/winter collection, I began to think about the importance of style and fashion in my own life and late editor-in-chief of Vogue Diana Vreeland's famous quote came to mind, "You gotta have style. It helps you get down the stairs. It helps you get up in the morning."

With the fall season quickly approaching, there are many different trends, and while trends are fleeting, style is eternal. Having great style is knowing how to integrate each season's trends with classic pieces. This fall, you will find delicate lace, amidst edgier leather, ladylike silhouettes, and over-sized pieces. I believe as long as your carry yourself with a natural elegance and balance you'll look great in any of these styles.

Fashion should be an adventure that allows you to explore the creativity and beauty within yourself. Our VACCA F/W 2011 collection is all about exploring mixed prints and textures. When transitioning from summer to fall collections, I enjoy layering lighter spring and summer pieces with cozier fall looks. By combining the best of both worlds, I often put together my most inspired looks.
My personal choices for fall are:
1. Capes: You can wear casually with jeans or over an elegant cocktail dress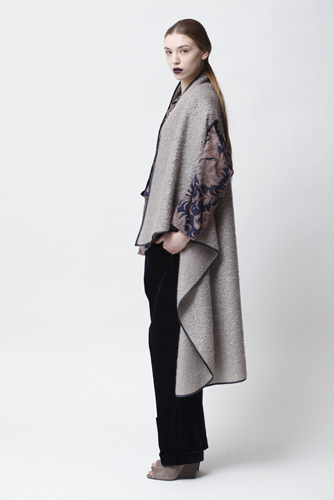 2. Leather pieces: I adore everything from leather shirts to stretch leather pants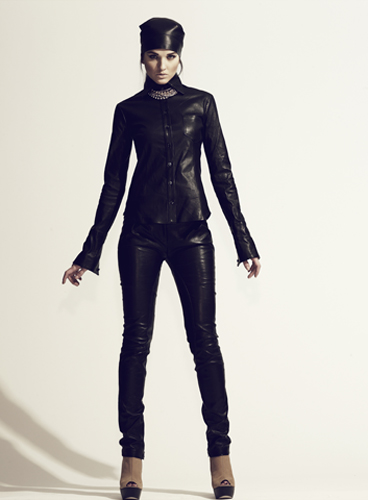 3. Oversized leather jacket with cashmere trim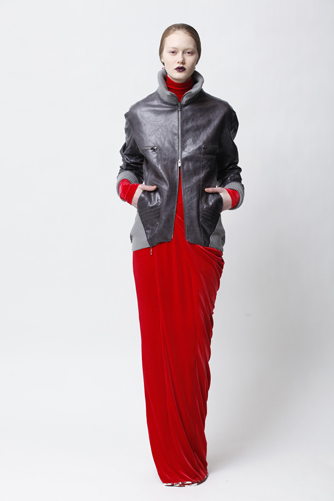 4. Exotic Skin Bags: My Oversized Domenico Vacca Bag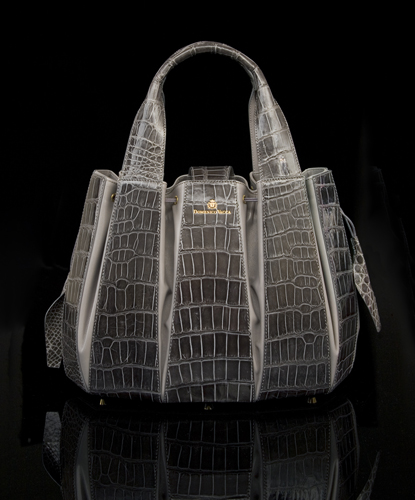 5. Jumpsuits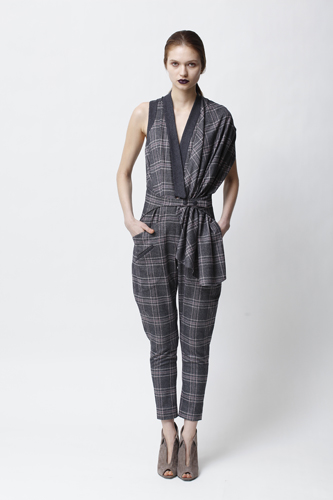 Follow Julie Vacca on Twitter: www.twitter.com/Julie Vacca