This past Sunday, August 10, I got to spend the day with some pretty amazing people -- teens and adults alike -- talking about overalls, fangirling and The Teenage Experience. So now I present for you my afternoon at the 2014 Teen Choice Awards in selfies, one-liners and a handful of live-tweets.
TAYLOR SWIFT SIGHTING TAYLOR HAS BEEN SEEN - J
YOU GUYS THEY TURNED OFF THE WIFI BUT THEY COULDN'T TURN OFF MY SPIRIT - J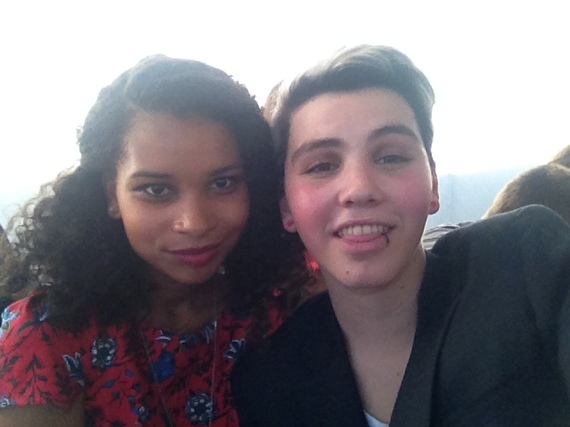 AND THATS A WRAP ON THE 2014 TEEN CHOICE AWARDS. Thanks for hanging out with me, and follow me at @bentpieceofwire for further adventures x
<
SUBSCRIBE AND FOLLOW
Get top stories and blog posts emailed to me each day. Newsletters may offer personalized content or advertisements.
Learn more