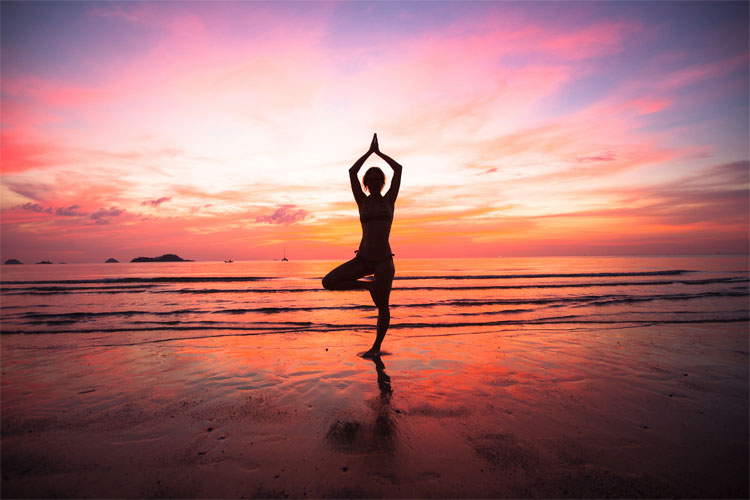 (Photo Courtesy of Shutterstock/Dmitry Berkut)
Celebrate the summer and get in a workout at the same time. As this gallery shows, when the sun shines, you can take your yoga just about anywhere outside--perhaps in an organized group, in some exotic destination if you're lucky, or in your favorite park with a fun prop.
Salute the Sun! Yoga in the Great Outdoors
SUBSCRIBE AND FOLLOW
Get top stories and blog posts emailed to me each day. Newsletters may offer personalized content or advertisements.
Learn more