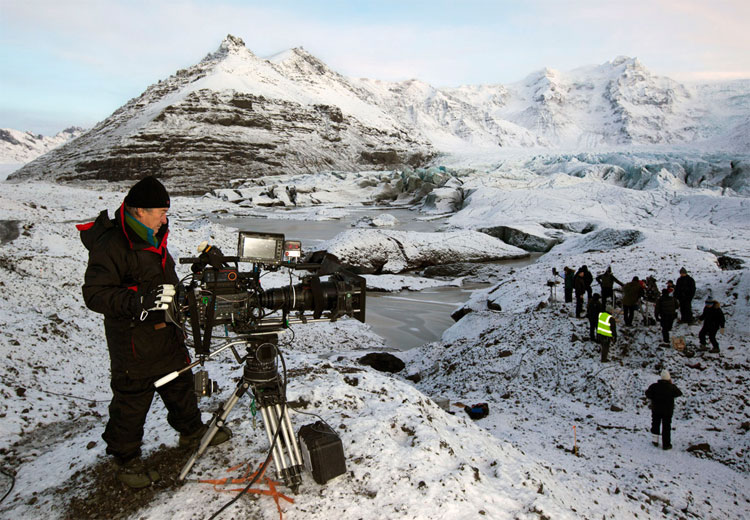 (Photo courtesy of HBO Watch)
There are a lot of special effects in the HBO blockbuster fantasy series Game of Thrones, but one thing that's never faked is the spectacular scenery. If you're looking at an elegant medieval port city, an endless expanse of frozen white wasteland, or an exotic oasis within a parched desert, you're probably looking at the real deal, not some sort of green screen. Many destinations have worked with GOT producers to get this impressive cast/crew of hundreds over to their most unusual and beautiful corners for filming. Now, as fans get ready for the start of Season 3, here's our guide to where your favorite scenes were shot in real life.
Game of Thrones Locations: Beautiful Spots From the HBO Hit Series
SUBSCRIBE AND FOLLOW
Get top stories and blog posts emailed to me each day. Newsletters may offer personalized content or advertisements.
Learn more