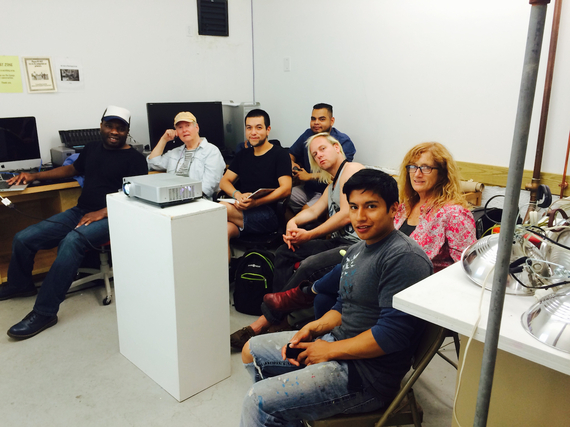 photo by: Mairead Hadley
This past week, I taught a video performance workshop at Provincetown Fine Arts Work Center entitled Minute Experiments. Each student created two one minute films exploring Joseph Campbell's Hero's Journey. After pulling their plot points from a hat, they were allowed to shoot new or use preexisting footage. Once completed, the films were assembled in sequence applying Campbell's theory.
SUBSCRIBE AND FOLLOW
Get top stories and blog posts emailed to me each day. Newsletters may offer personalized content or advertisements.
Learn more