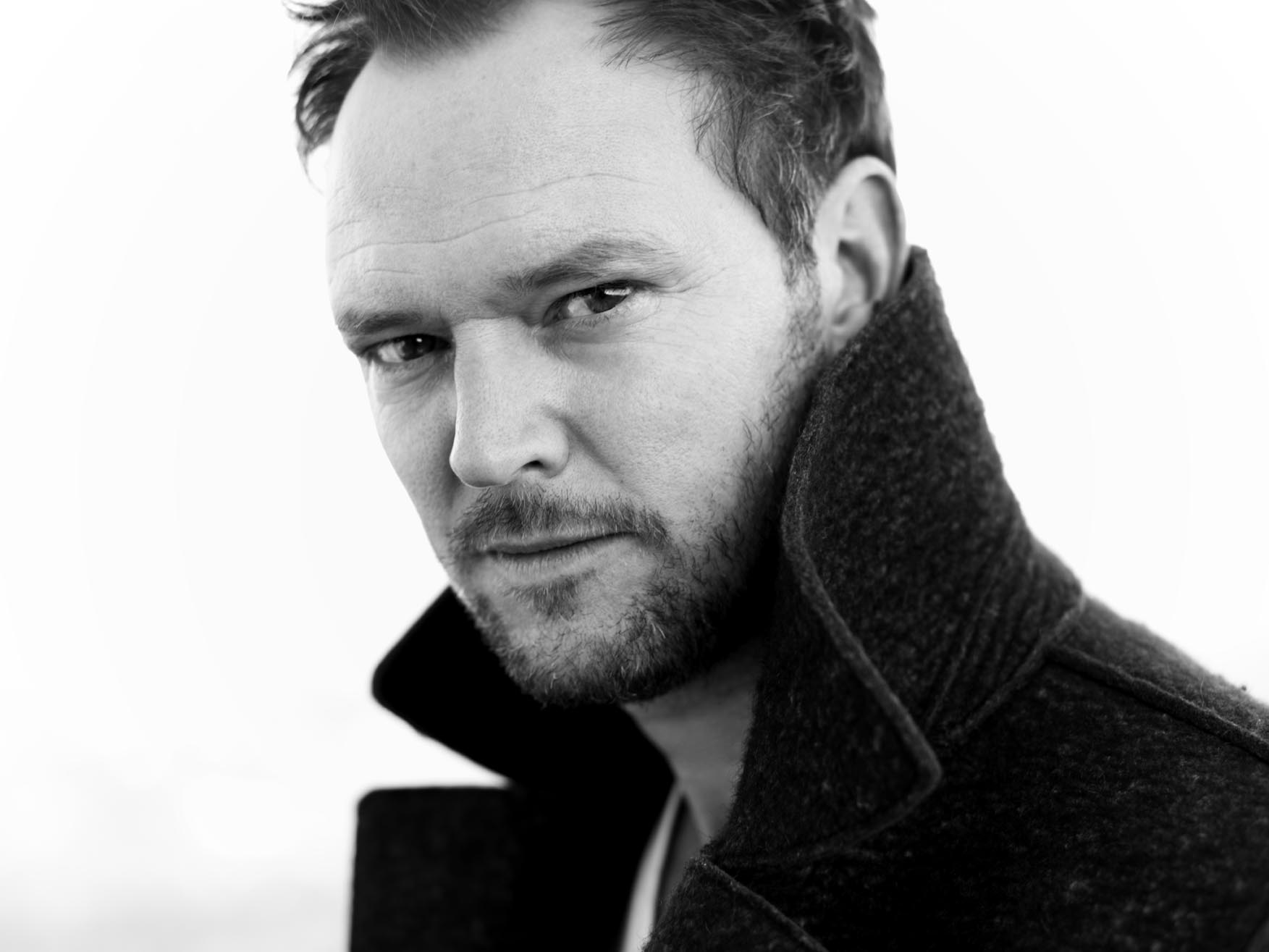 This week I had the wonderful opportunity to interview British singer and songwriter Jamie Hartman. Aside from being wildly talented, his list of accomplishments are quite impressive. He is a BMI Award-winning songwriter and Ivor Novello & Brit Award nominee and has written for, produced or recorded/performed with artists from Jason Mraz to The Wanted. Jamie is now writing, producing, and performing in LA and I wish him nothing but success. It could not be more deserved.
It was my great pleasure to have the chance to speak with Jamie this week.
1. Whom do you credit for inspiring you to be the person you are today?
I like that the question doesn't demand a single name! That means I can say my folks, my brothers, John Lennon, Sam Cooke and Billie Holiday.
2. What is your favorite get-away-from-it-all destination?
That would have to be Big Sur. We drove up Highway 1 from Los Angeles last year and just the drive would've been sensational enough. But how can you ever beat arriving at a little wooden room at Deetjens just as the sun is going down, eating dinner in a dark warm restaurant bar, falling asleep and then waking up 1,200 feet above the ocean and driving two minutes to the Post Ranch Inn, checking in and then watching a pod of whales go past whilst drinking champagne in a hot tub? Decadent? Totally. But I was so inspired I wrote two songs and 10 poems in a two-night stay.

3. How do you define your personal style?
English gent meets childish rockstar.
For the full interview, please visit the Kara Ross Facebook page.