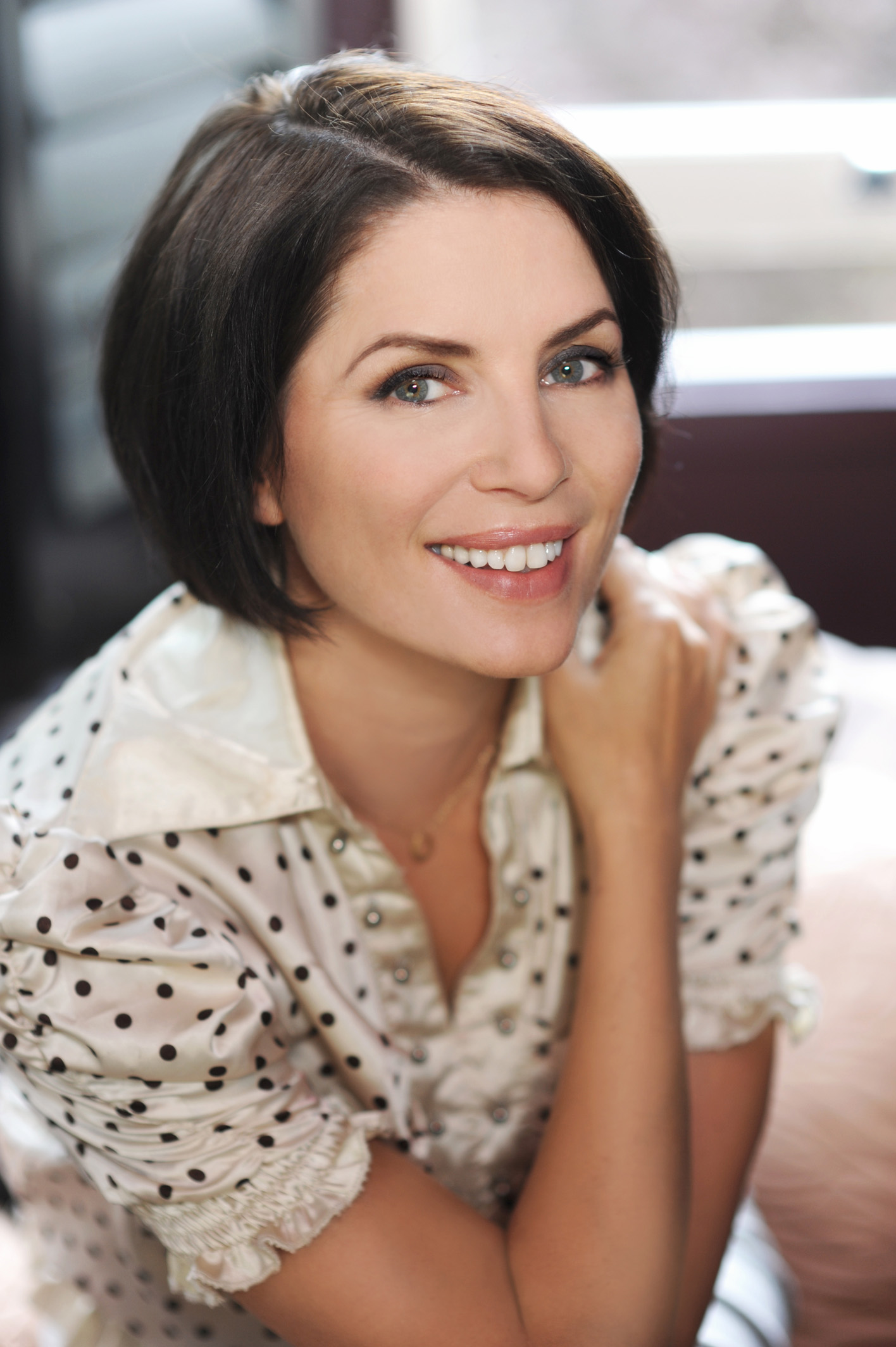 Sadie was foremost an actress, she performed on stage and in over 20 films which included working with Francis Ford Coppola. In the mid-'90s she formed Natural Nylon with Jude Law, Ewan McGregor, Sean Pertwee, Jonny Lee Miller, and Bradley Adams who produced eXistenZ.
Later Sadie produced the short film Come What May with Rhys Ifans and the fashion film Enchantment with Helena Christensen and Liberty Ross. She directed a short film Mrs Olsen. She also co-produced Love, Honour and Obey starring Jude Law and Ray Winston. Sadie then went on to co-produce Sky Captain starring Jude Law, Gwyneth Paltrow and Angelina Jolie.
Sadie has been concentrating on writing with her co-writer Lucie Barat firstly Hippy Kids and then the feature Dirty Hair, which she will produce later this year.
After collaborating with Emma Comley on many projects they decided to form their own production company, Blonde to Black Pictures, compiling a slate of five films, two of them going into pre-production in 2012.
Apart from Sadie's film work she is currently starring in a one woman show at the Soho Theater. She writes for three women's magazines and has two fashion companies the successful Floozie and Iris and Edie. She also has a skin care range launching next year called Palm springs.
1. Whom do you credit for inspiring you to be the person you are today?
My kids inspire me to be the person I am today -- without them I wouldn't be who I am today.
2. What is your favorite get-away-from-it-all destination?
If I am in London I like a quick get away to The Olde Bell in Hurley... It's nearby and no stress -- great food and beautiful walks.
3. How do you define your personal style?
My style is scruffy with a touch of androgyny.
Check out this story on Sadie's launch! www.dailymail.co.uk
For the full interview, please visit the Kara Ross Facebook page.