Pirates and Bead Bombs: Images of Mardi Gras Day
Mardi Gras Day images are so inexplicable, there's not much here by way of captions. Happily, it was one of the best attended Mardi Gras on record with a marked decline in arrests.
Dr. John called that morning exhorting us to, "Soak the wonderment of the City of New Orleans into your eyeballs."
Eyeballs wide open?
Here we go ...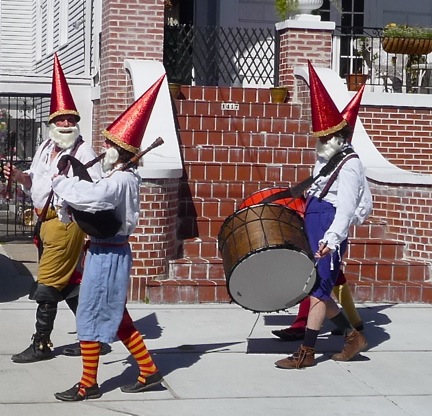 An Elf Band Starts the Day
****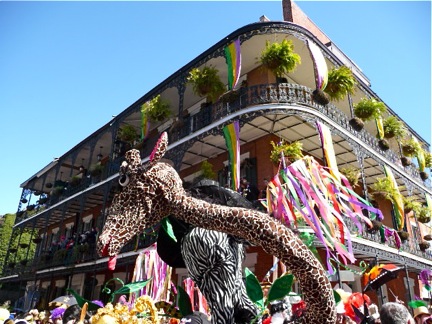 Wildlife and Streamers in Krewe of St. Ann
****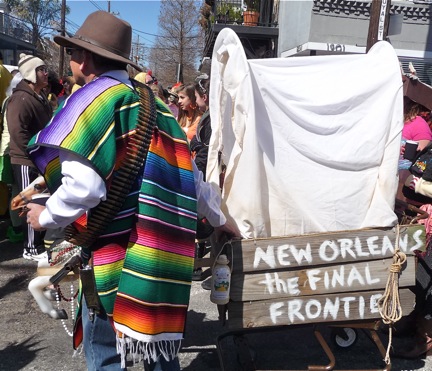 The Final Frontier for the New Orleans Pioneer
****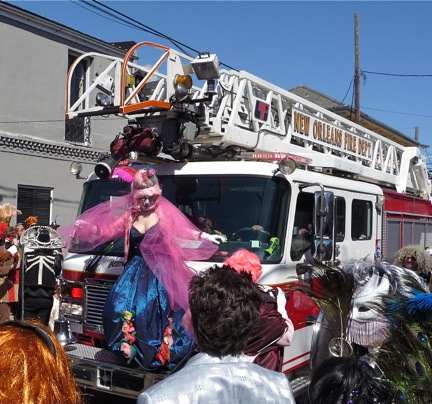 Fairy adorning a Firetruck
****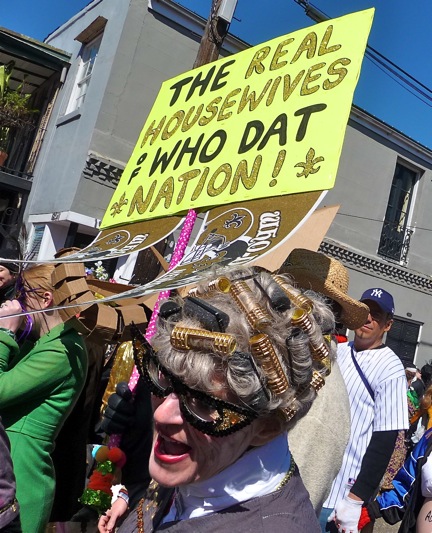 Real Housewives of Who Dat Nation
****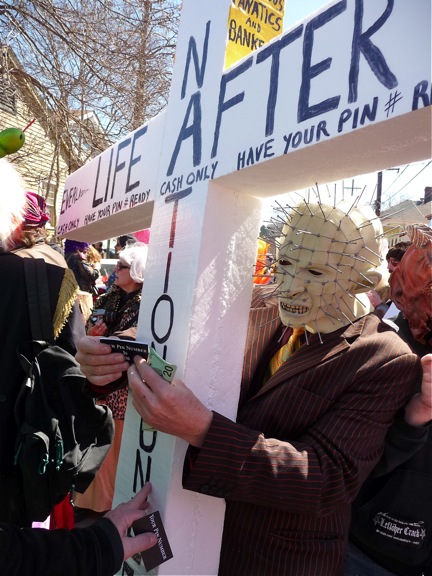 Pin Head Accepts Donations, Credit Card or Cash
****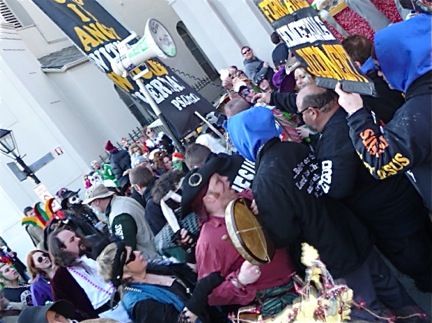 Fundamentalists with bullhorns barrel shout "Shame!" every year
****
This year the Pirate Krewe fired bead cannons back at them (Capt Charles Duffy III (L), Mysterious Capt. Sir Henry Martyn (R))
****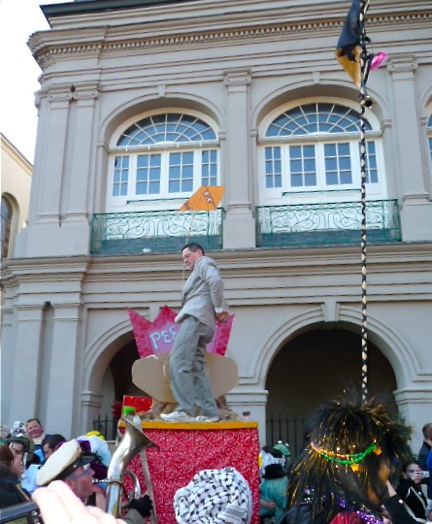 As Pee Wee danced on
****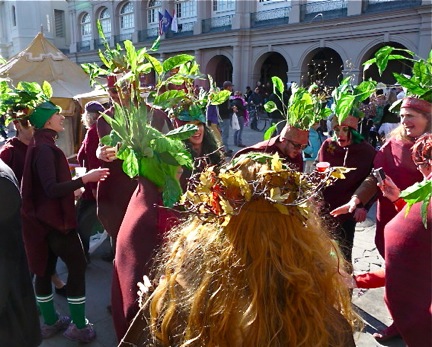 Beet Poets Recited
****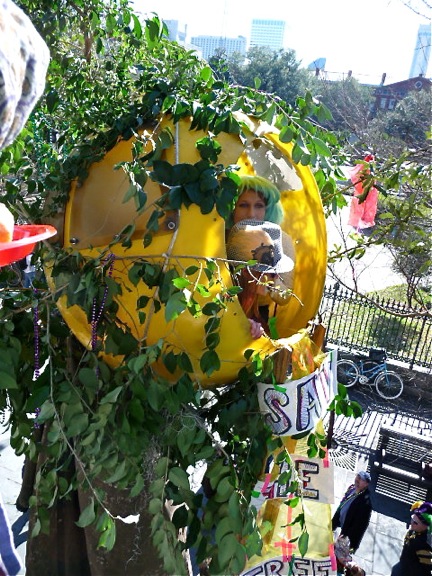 Treehouse Activists lobbied to save their Art House where they are still bunkered
****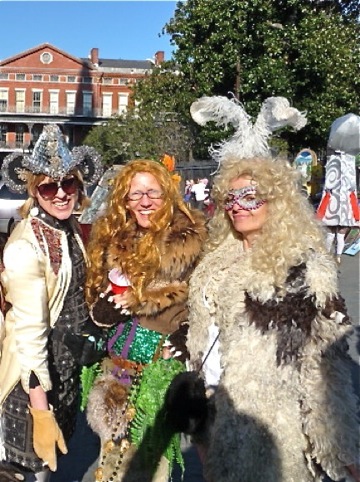 Friends wore their Finery in Jackson Square
****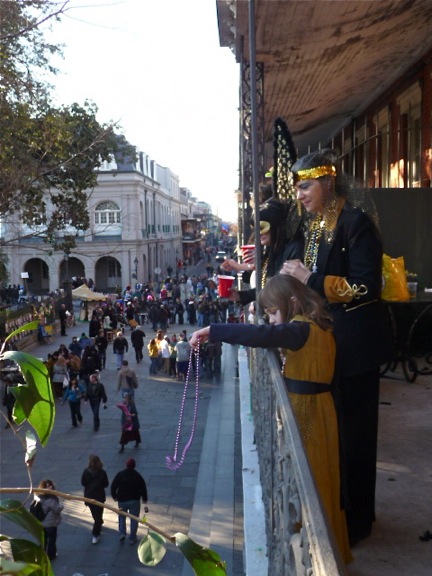 And a princess offered the last of her beads
****
Photos by Jeff Beninato

Follow Karen Dalton-Beninato on Twitter: www.twitter.com/kbeninato