Back to the action of production and getting the business up and running.
In the last piece of the story, we had just received 30,000 damaged components -- and I was suddenly suffering from severe acid reflex, brought on by stress.
After going through weeks upon weeks of debate with the manufacturer to replace them... missing shipping dates... losing the UK opportunity to star in 62 windows (and receiving a 13,000 pound bill for the screw up)... a whole lot of crying... an enormous dose of fear... thoughts of giving up... we had... finally... a moment of success!
In case you missed it, this picture shows you the kind of damage we had when we attempted to fill the components we didn't know were cracked until we -- well -- tried to fill them!
Look closely and you will see a fracture in the component that caused the leaking!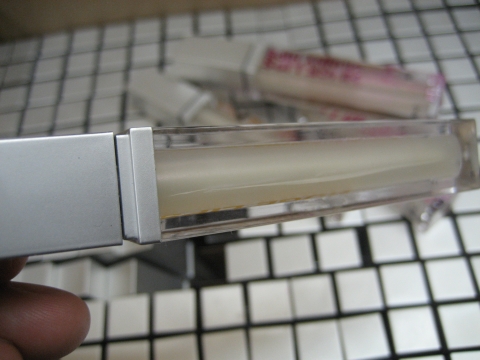 Here it is again! Can you imagine?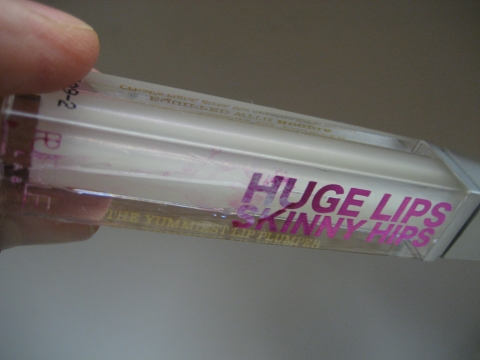 This is the story of a bit of our bright light -- see my vlog below!
Stay tuned for more purple action!
Mwah!
Karen
Purple Lab Creatrix

SUBSCRIBE TO & FOLLOW LIFESTYLE
We're basically your best friend… with better taste. Learn more