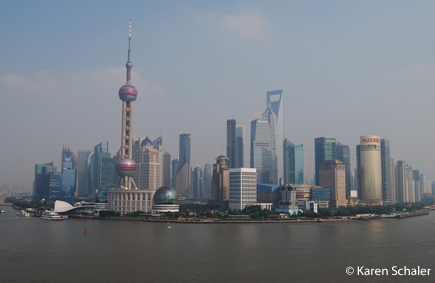 The start of a new year is the perfect time to reboot your life and go through your own personal bucket list and plan all the things you want to accomplish over the next 12 months, including your next vacation!
I've spent the last few months traveling almost non-stop around the globe getting some great content for the new ABC national travel show I'm hosting called Travel Now. On these trips I've found some fascinating destinations that are on the radar as top travel hot spots for 2011.
For more unique travel ideas and special deals you can log on to my Travel Therapy website at www.traveltherapytrips.com and check out some of our travel videos from the new ABC travel show. Just go to www.abcnews.com/travel and you'll find the videos at the top of the page or scroll down to the show section called TRAVEL NOW.