As the ultimate road-trip song implores, "Won't you get hip to this timely tip?...Gallup, Gallup, Gallup, New Mexico."

I'm not arguing. Santa Fe, New Mexico is fabulous, but Gallup, New Mexico is fantastically funky.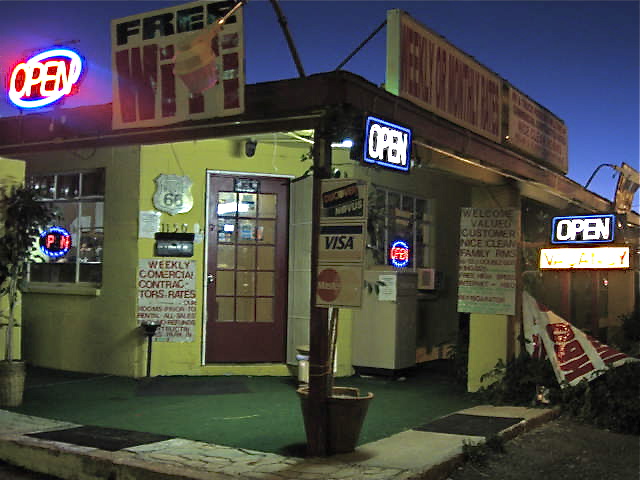 The Roadrunner State beckons adventurers with atmospheric small towns that radiate authenticity. Gallup is easy to get to and easy to love. A slice of Americana rarely seen nowadays, it has barely changed since Route 66's mid-century heyday.
The three-to-four-hour drive from Santa Fe to Gallup whisks you across spectacularly scenic Route 66, now prosaically known as I-40.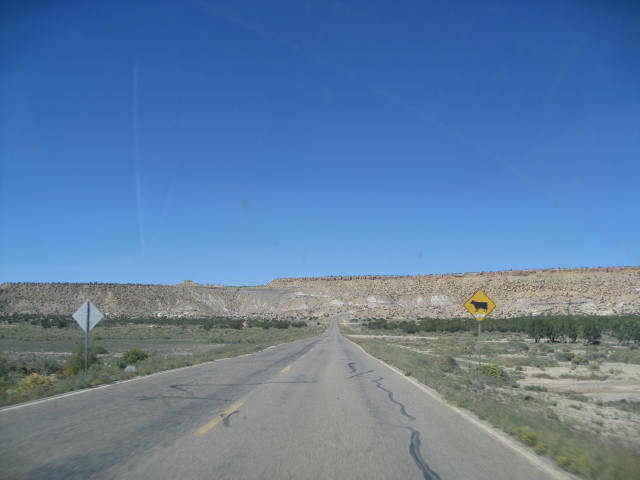 Keep your camera in hand: this is the sagebrush-dotted, archetypal Wild West of American legend and dreams.
Where mile-long Santa Fe Railroad freight trains chug alongside 66 in the shadow of towering orange mesas,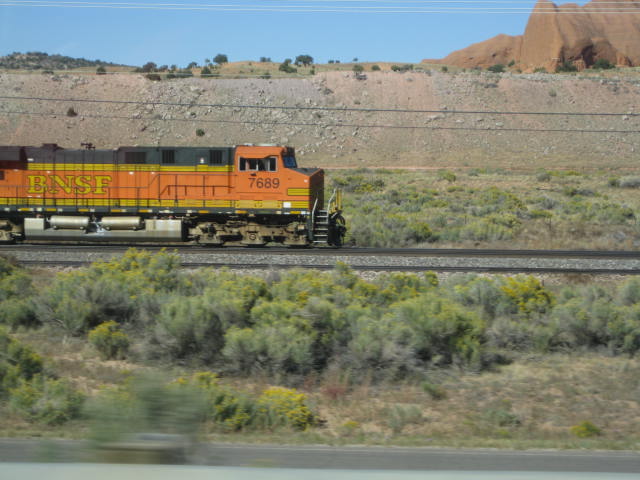 where magic hour seems to stretch forever, erupting in blazing vermilion sunsets.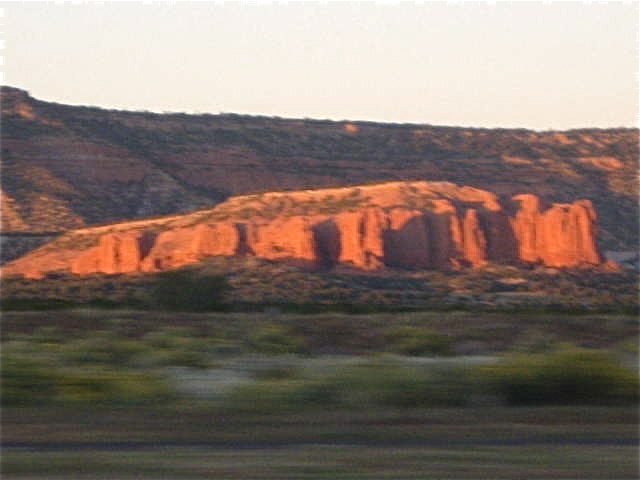 You'll know when you're in Gallup; its vintage neon signs twinkle like tinsel strung on Route 66.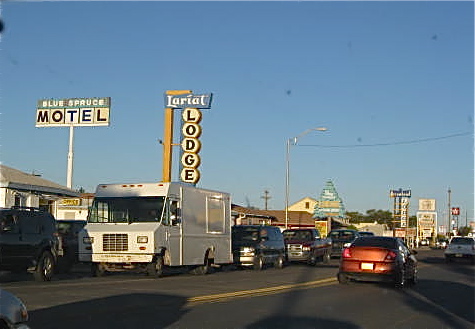 Once a railroad hub, Gallup is now the commercial capital of the vast, 300,000-strong Navajo Nation homelands that surround it.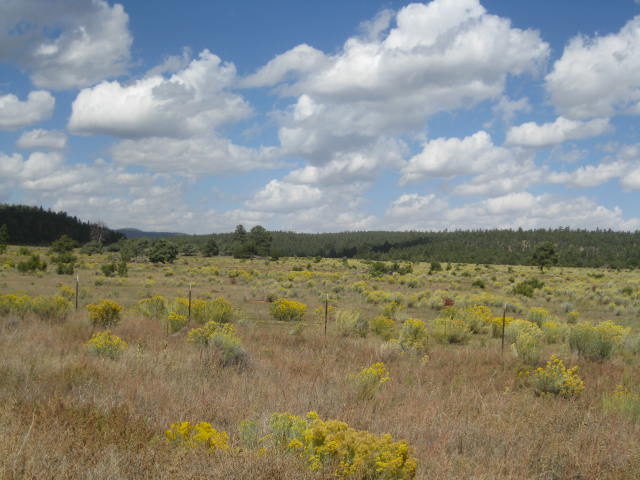 And what lawyers are to NYC, artisans are to Gallup. This is the mother lode of handcrafted Southwestern silver jewelry, hand-loomed Navajo rugs, and traditional Pueblo pottery.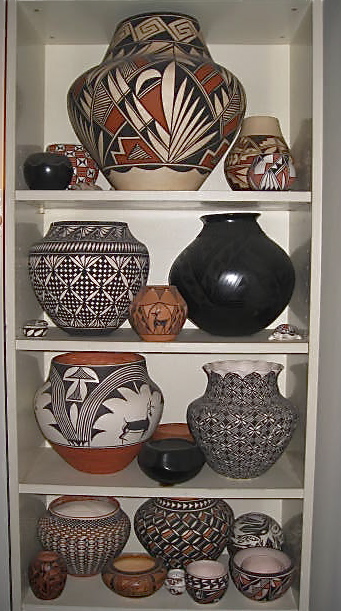 These timeless treasures begin their global retail journeys in Gallup, and are sold here for a third to a quarter of what you'd pay in Santa Fe or Phoenix.
Today, many so-called Navajo pieces for sale elsewhere--particularly jewelry--are Asian-produced counterfeits. But you'll find only authentic tribal goods in Gallup's generations-old trading posts. These emporia operate as stores for visitors and as galleries, banks, tax offices, and general stores for Navajos.
Gallup's highest-end trading post is Richardson's, whose landmark sign flaunts a chief in a feathered headdress.
Inside Richardson's, dozens of vitrines are laden with jewelry, pottery, pistols, silver spurs--everything Cowboys-and-Indians.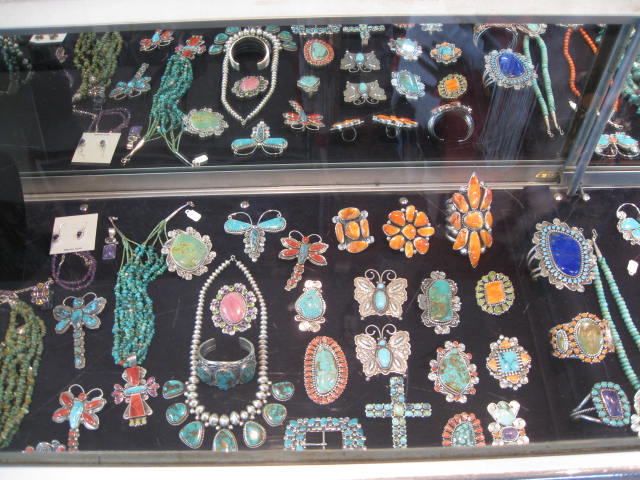 Some of Richardson's pieces are newly crafted by pueblo artisans; some are vintage. But the store is best known for its graceful, hand-loomed Navajo rugs. My favorites are woven into Max Escher-like geometric designs called "eyedazzlers."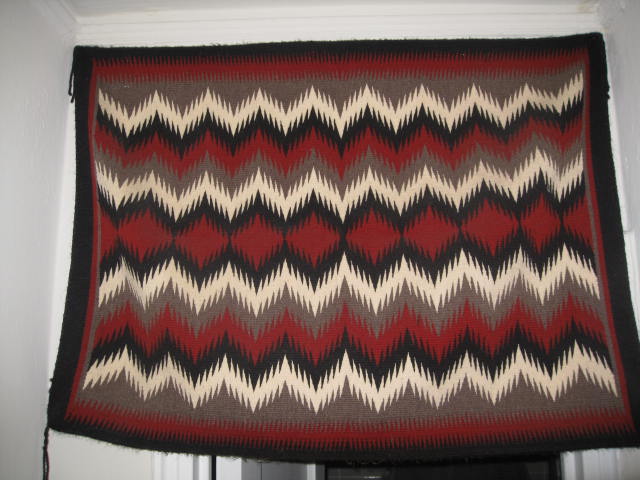 I've scored my best jewelry deals at Ellis Tanner. This trading post overflows with Navajo and Zuni bijoux, many signed. Ask for Lorie, and beg to be escorted to the wholesale room. This is the reliquary of thousands of "dead pawn" pieces, unclaimed by their lenders. Here, you can find handmade Navajo turquoise-and-sterling rings, earrings, necklaces, and men's and women's cuff bracelets (like mine) for as little as $20.
Other trading posts I love: Johnny Murphy's for jewelry, 1206 E. Highway 66; Zuni Traders for pottery, 114 W. Highway 66; Red Shell for the luck of the pawn, 118 W. Highway 66; and Perry Null for small rugs dubbed "Gallup throws" (here's mine), 1710 S. 2nd St.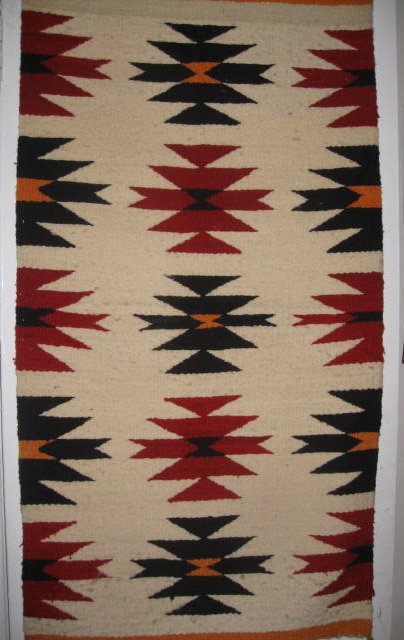 A Gallup visit is unfinished without at least a prowl through Hotel El Rancho.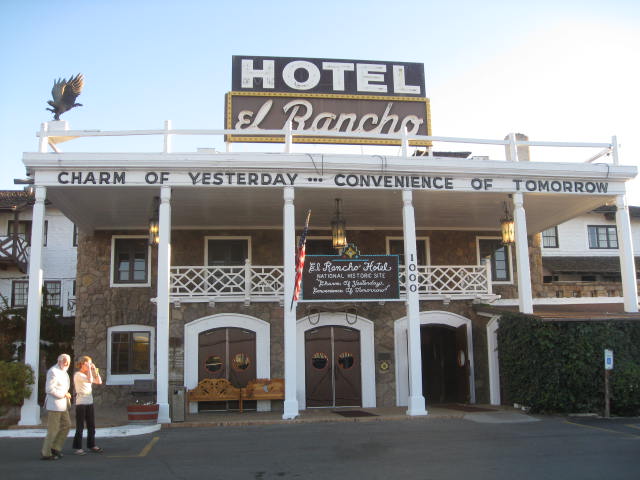 This time capsule had its fabulous moment during the silver-screen era, when movie stars holed up at El Rancho while filming Westerns. The hotel's mezzanine is bedecked floor-to-ceiling with signed black-and-white glossies of Hollywood heartthrobs from Jean Harlow to Ronald Reagan to Jane Fonda.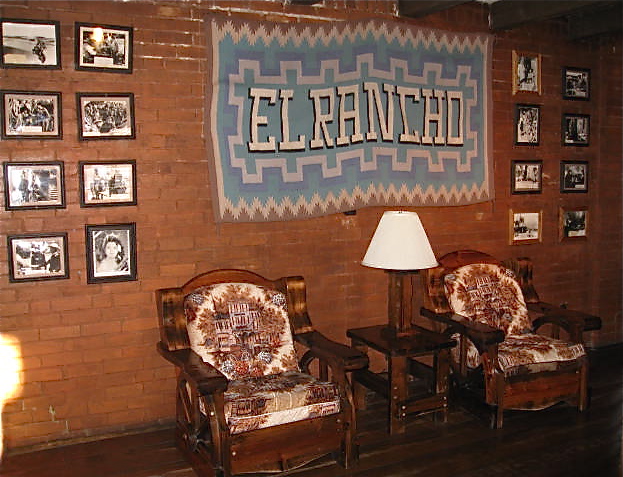 If these hotel beds could talk! Blissfully unrenovated digs go for a song; the quiet, corner William Bennett Room is $98.
Visitors dine decently in Gallup at Fratelli's Pizza, where the pies are hand-thrown, and at Zen Steak and Sushi, where the maki-maker is from LA. On the drive to town from Santa Fe, you can make a lunch pitstop in the welcome center of the 900-year-old, mesa-top Acoma Pueblo a few miles south of I-40.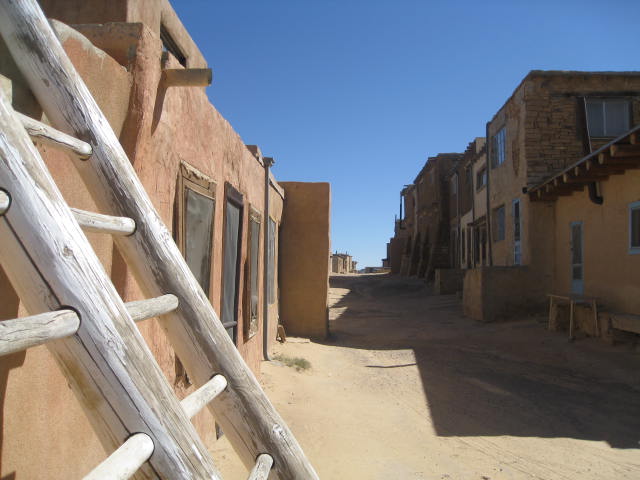 Here, the Y'aak'a Café's soulfully prepared meat stews and burrito-like "fry bread" are fresh, filling, and amply spiced. And a spin through the adjacent and shop yields stunning specimens of Acoma pottery, swirling with intricate patterns.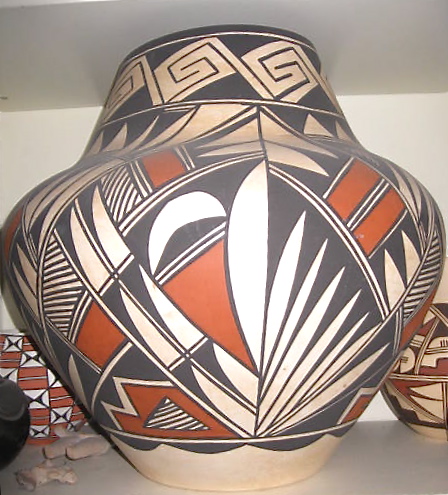 Other wonders dot the landscape between Santa Fe and Gallup...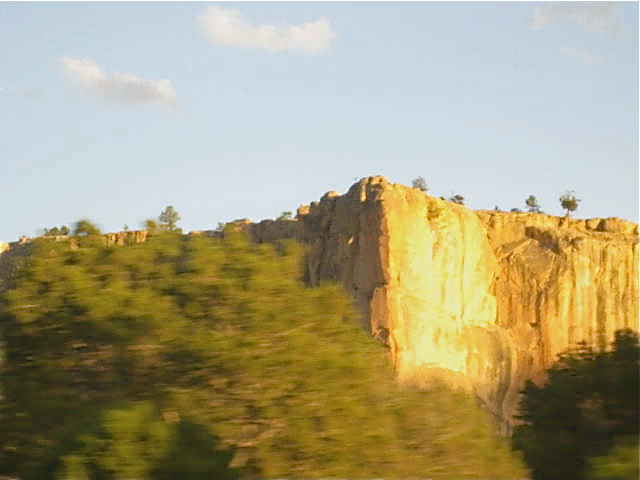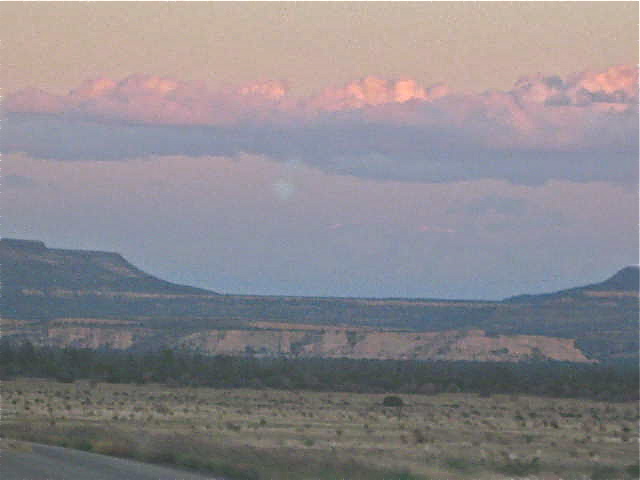 ...the vast Anasazi ruins of Chaco Canyon, the primordial rock formations of El Malpais and Bisti Badlands, the pinon-scented trails of Petrified Forest National Park and Red Rock State Park.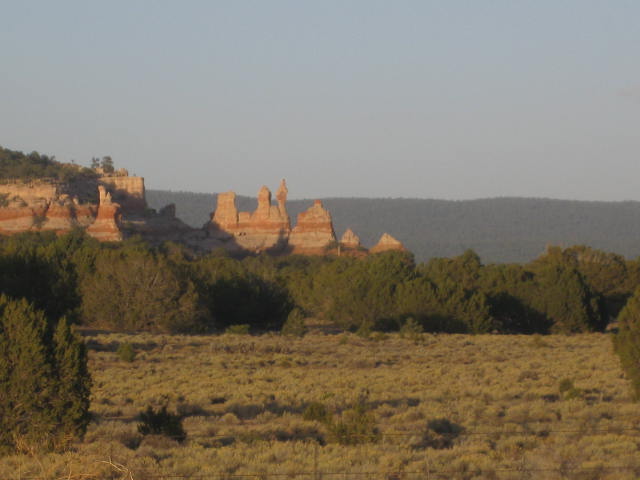 But these are adventures for another day. For now, you've marveled at New Mexico's panorama, Gallup's heritage, and an incomparable turquoise-and-silver Navajo bracelet that is now yours. You've gotten your kicks on Route 66.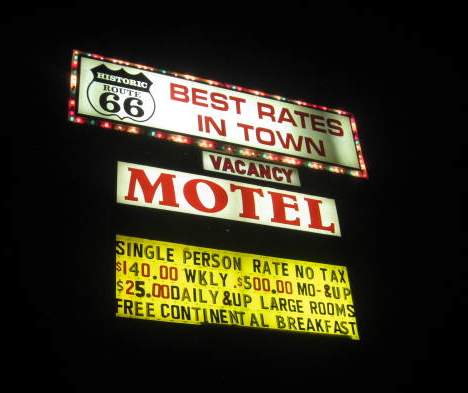 All photos ©Karen Tina Harrison

FOLLOW HUFFPOST