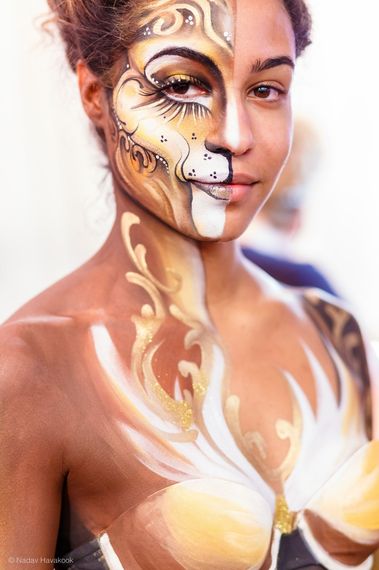 Photo: Nadav Vee Havakook:
The Makeup Show is the Met Gala of makeup artistry. This is the event where makeup artists come once a year to see who and what's hot. The following slide show is a collaboration between Karim Orange and Jazz Girard, (mother and daughter blog team). We hope you enjoy!
SUBSCRIBE AND FOLLOW
Get top stories and blog posts emailed to me each day. Newsletters may offer personalized content or advertisements.
Learn more