Favorite Fashion I loved for Spring 2010, as well as movies I watched, books I read, and places I went.
1) Tie Dye: Proenza Schouler
2) Beau Chapeau: Carine Roitfeld's Hat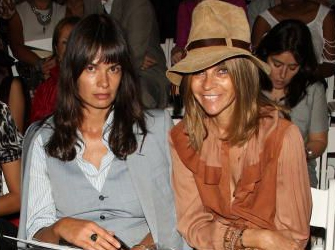 3) Bambi Sequins: Erin Fetherston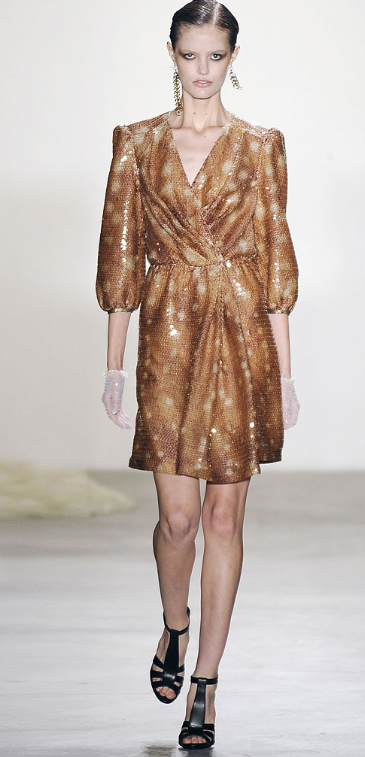 4) Film Premiere: Coco Before Chanel
5) New Talent: Chadwick Bell

6) Hot pants onesie: Erin Wasson RVCA

7) Suede biker jacket: Phi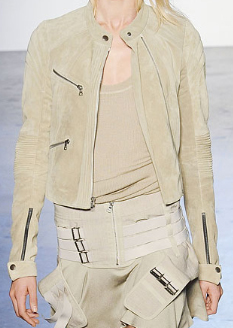 8) New Rainbow Room: Boom Boom Room
9) Street Style Book: The Sartorialist By Scott Schuman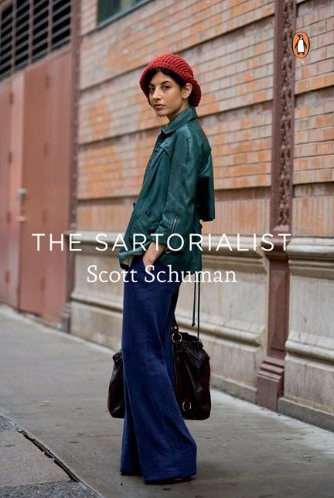 10) Artery Art: Brian Reyes heart arteries print tshirt dress
11) Book Signing: I Love Your Style by Amanda Brooks Amanda will do book signings at Chanel in LA Wednesday, September 23rd and in Chicago on the 30th.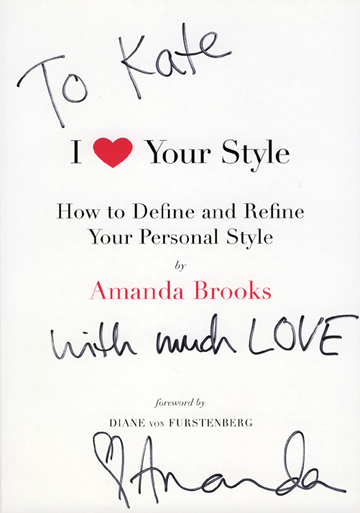 13) Denim: Waris's jean jacket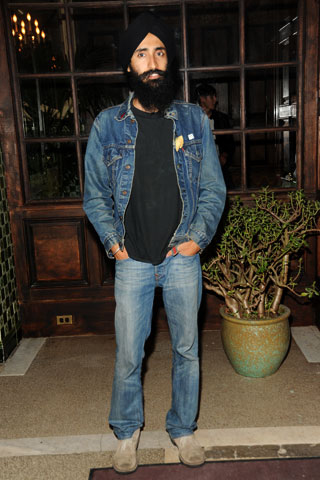 15) African prints: Marc by Marc Jacobs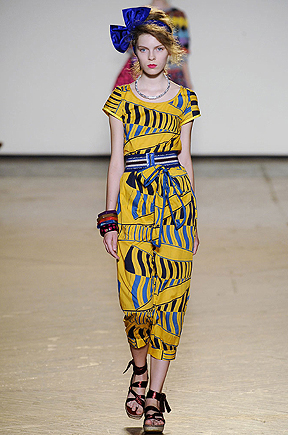 16) Cargo Safari Look: Altuzzara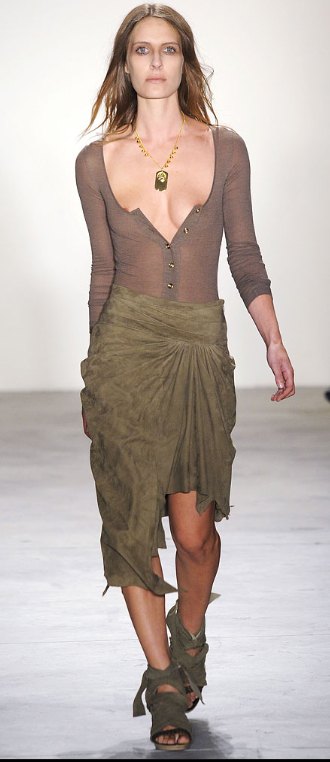 17) Lips Dress: Philosophy di Alberta Feretti

18) Rage purse: Marc by Marc Jacob's orange baby bucket bag with gold studs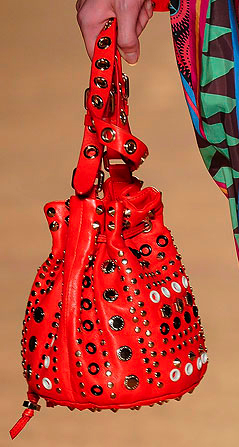 19) Leopard print bootie: Christian Louboutin at Barney's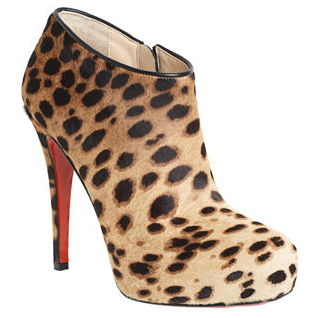 20) Leather shorts: Alexander Wang
21) Nude leather dress: Elise Overland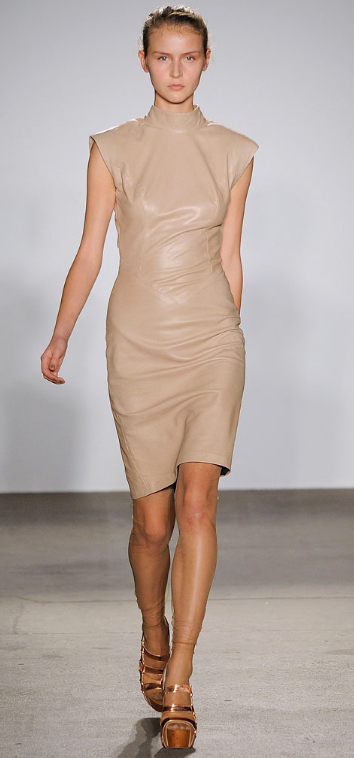 22) Lingering Trend: Boyfriend blazer /tuxedo jacket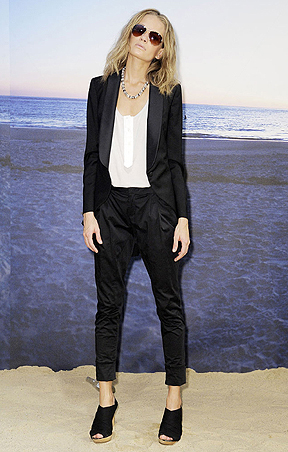 23) Flash Dance sweatshirt revival: Charlotte Ronson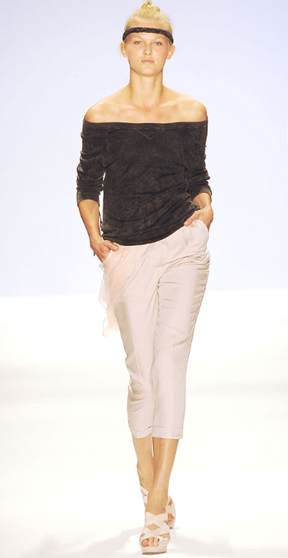 24) Sequined Coat Dress: 3.1 Phillip Lim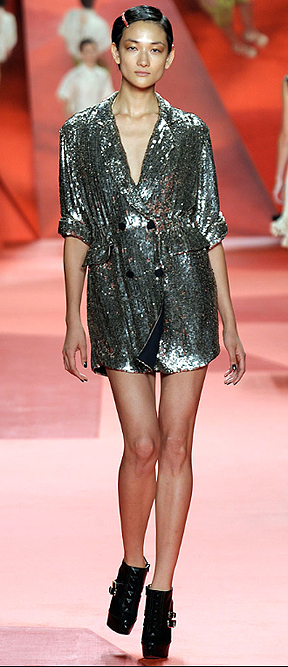 SUBSCRIBE AND FOLLOW
Get top stories and blog posts emailed to me each day. Newsletters may offer personalized content or advertisements.
Learn more