Homemade Peanut Butter Granola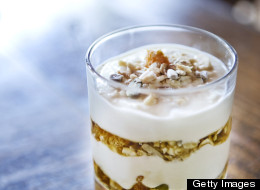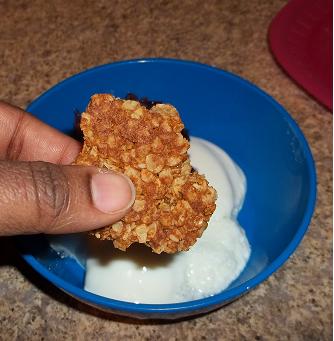 2 tablespoons butter or margarine
1/3 cup peanut butter
1/3 cup honey or brown sugar
½ teaspoon vanilla
½ teaspoon cinnamon
¼ teaspoon salt
1 ½ cup rolled oats
Pinch of ginger (optional)
Pinch of allspice (optional)
Preheat oven to 350 degrees. In a saucepan or skillet melt butter, peanut butter and sugar.
Remove from heat. Stir in cinnamon, salt, ginger, allspice and vanilla. Stir in oats. Make sure the oats are fully coated with the peanut butter mixture.
Spread oat and peanut butter mixture on a cookie sheet. Bake until the edges are brown (about 15 minutes). Remove from the oven and cool.
Break cooled granola into pieces. Store in an air tight container.