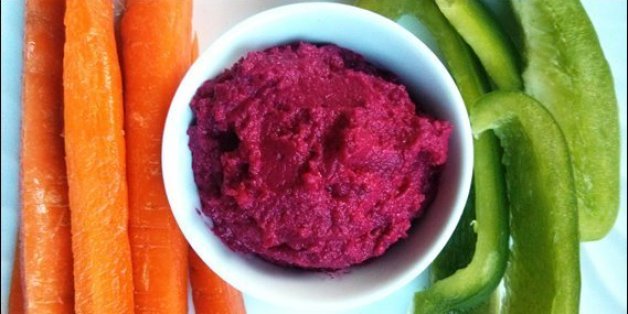 Beets are one of those foods that most people either love or hate. They can have a distinctive taste (ehem, my hubby thinks they taste like dirt), but you can minimize this by doing a few simple things: 1) make sure you peel the beets completely and 2) roast them with a dollop of coconut oil. The roasting brings out the sweetness of the beet and removes a lot of the earthiness. Once roasted, they can be added in to so many things! Don't believe me? Check out these 11 great uses for the delicious root vegetable: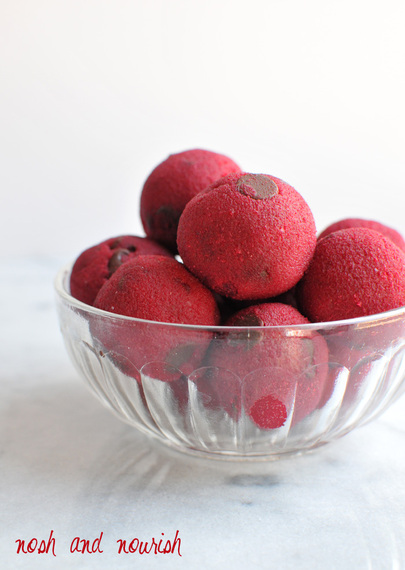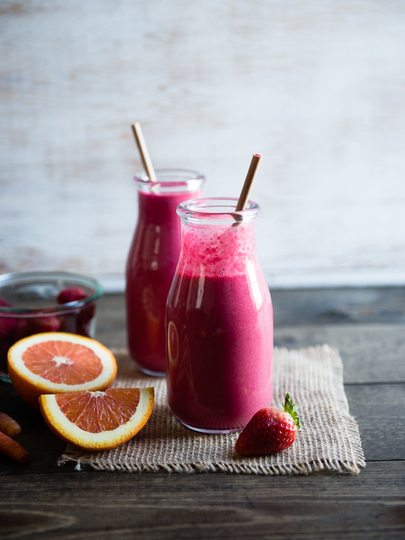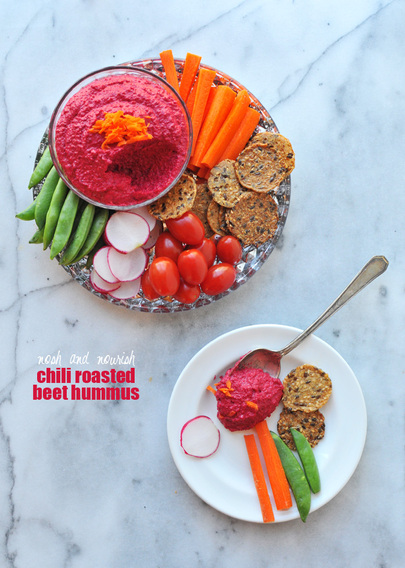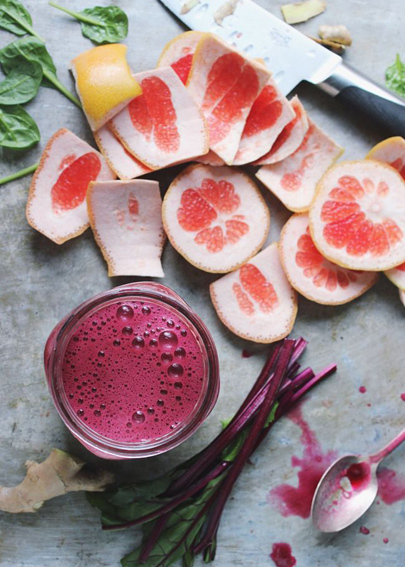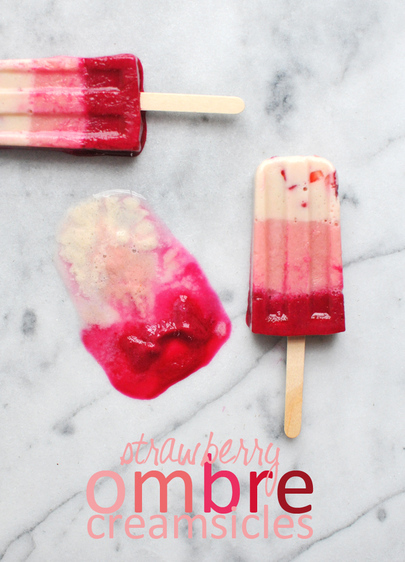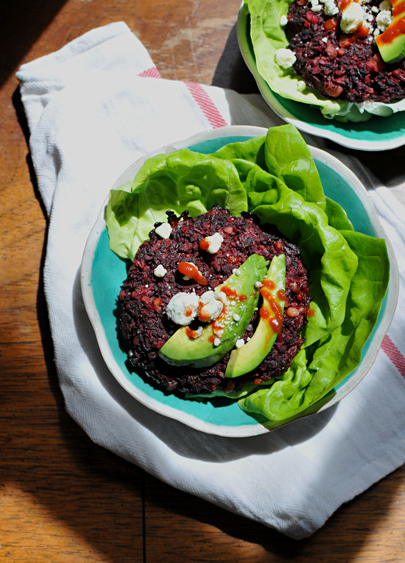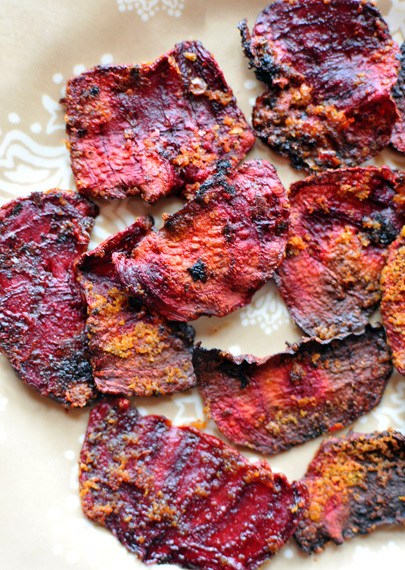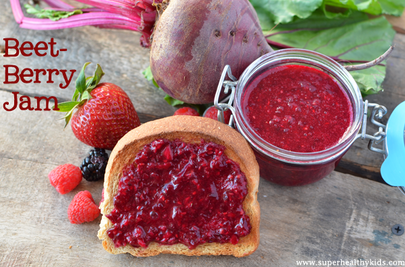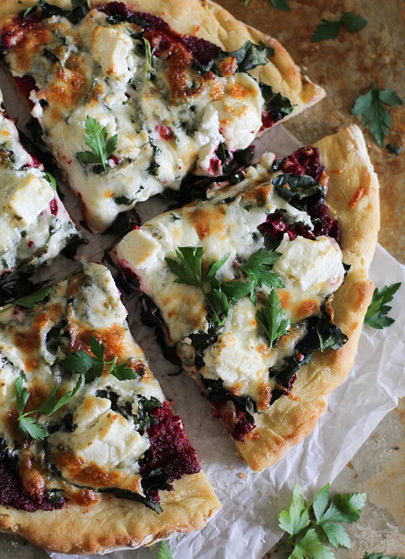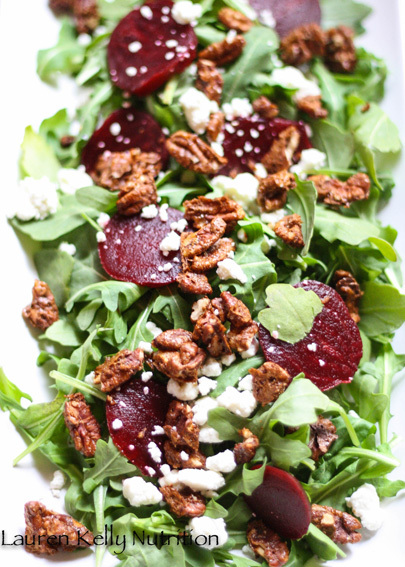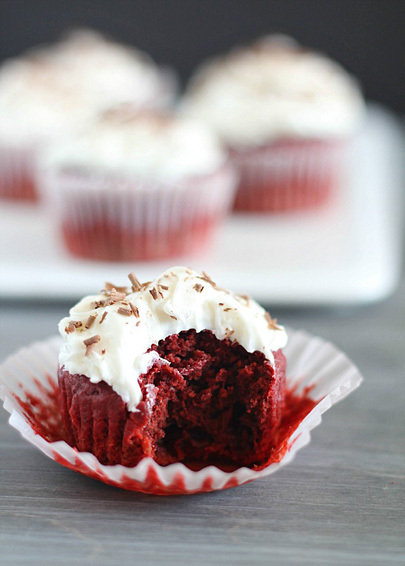 SUBSCRIBE AND FOLLOW
Get top stories and blog posts emailed to me each day. Newsletters may offer personalized content or advertisements.
Learn more