More domestic oil creates the possibility of fewer refined imports tied to the price of Brent crude, but given that the price of Brent sets the price for crude generally, the result would be more profit for domestic crude producers rather than significantly lower gasoline prices for Americans (not that there's anything wrong with that).
BP, Chevron, ConocoPhillips, ExxonMobil, and Royal Dutch Shell -- yielded lower oil production than in 2010. But these five oil companies combined made a record-high $137 billion in profits in 2011 -- up 75 percent from 2010 -- and have made more than $1 trillion in profits from 2001 through 2011.
The United States consumed more petroleum-based liquid fuel per capita than any other OECD-high-income country, 30 percent more than the second-highest country (Canada) and 40 percent more than the third-highest (Luxemburg). The transportation sector accounts for 70 percent of U.S. oil consumption and 30 percent of U.S. greenhouse gas emissions.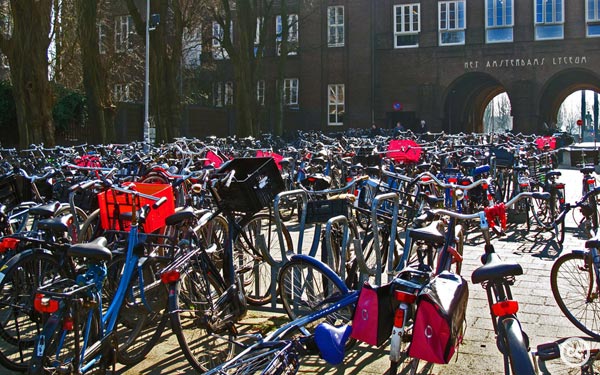 Creative Commons: Kelly Rigg, TckTckTck, 2012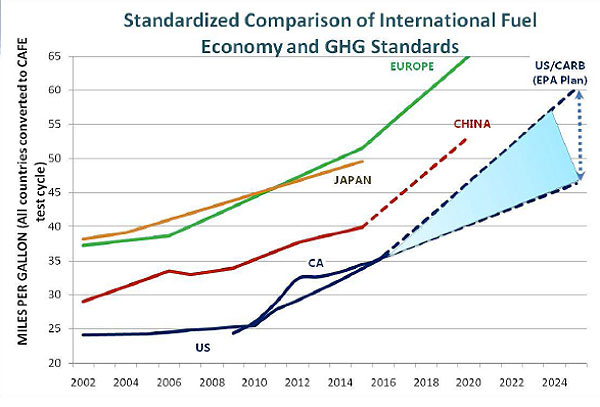 Public Domain: United Nations DESA, 2011
SUBSCRIBE AND FOLLOW
Get top stories and blog posts emailed to me each day. Newsletters may offer personalized content or advertisements.
Learn more