For the last 3 years, we have repeatedly been asked to design an online community for service members and their spouses, and although we gave it serious consideration, our design folks quickly realized that it would be a huge undertaking, and the last thing we wanted to do was put out a service that simply didn't work.
About 9 months ago, we started to look at this a little more closely, and we thought we would give it a shot. Well it is here, and we could not be prouder www.milnetwork.com Think Facebook meets LinkedIn, but just for the military community and those who support them.
Chat live with other veterans, share pictures, stories, videos, and even find jobs from military friendly employers all in one location.
I am a huge fan of Facebook and LinkedIn, but I think we will start to see a trend of niche communities that are more relevant to each group, and that is what we are hoping for MilNetwork.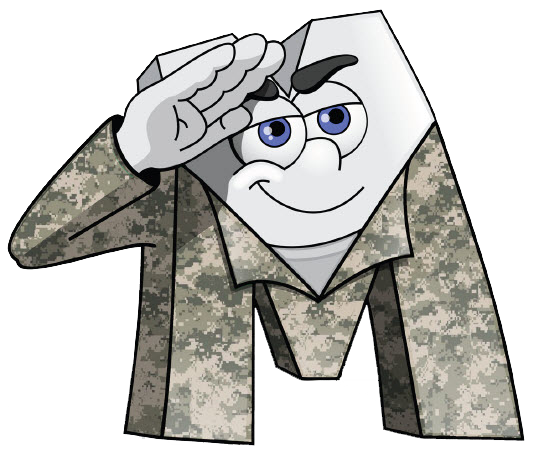 In just 3 days, more than 3,000 have already joined, and it is great to see how quickly people are reaching out and supporitng each other. You see people posting links to jobs, giving resume advice, and even providing info on housing in their city. The military commuinity has always been a tremendous support group, and MilNetwork is a place for them to come together online.
Join today, and you will be entered to win a $50 visa gift card each day, and the member with the most new followers each month will also win an IPad.
SUBSCRIBE AND FOLLOW
Get top stories and blog posts emailed to me each day. Newsletters may offer personalized content or advertisements.
Learn more