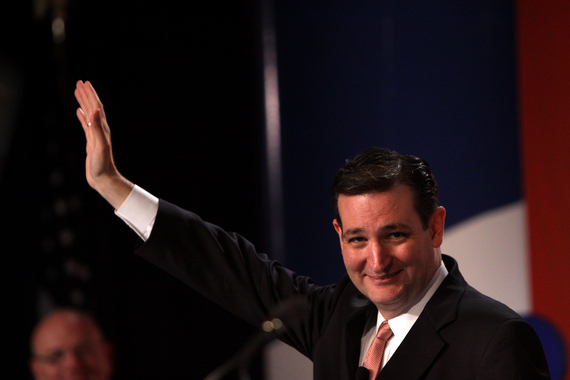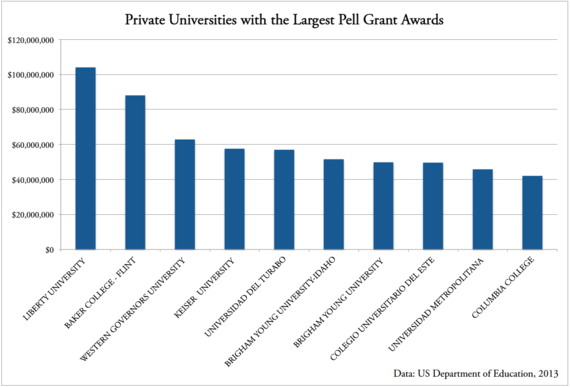 Imagine innovation thriving on the Internet as government regulators and tax collectors are kept at bay and more and more opportunity is created. Instead of a federal government... that goes after Liberty University, imagine a federal government that stands for the First Amendment rights of every American.
SUBSCRIBE AND FOLLOW
Get top stories and blog posts emailed to me each day. Newsletters may offer personalized content or advertisements.
Learn more