While it may not be entirely legal for Americans to travel to Cuba, the "green crocodile with eyes of stone and water" (as Cuban poet Nicolás Guillén calls the island) could make the non-traditional customs experience a tempting one. See below for the 25 reasons Cuba could tempt Americans to face a $250,000 fine if they made the trip without the proper licenses.
The best conversations are had on your front stoop.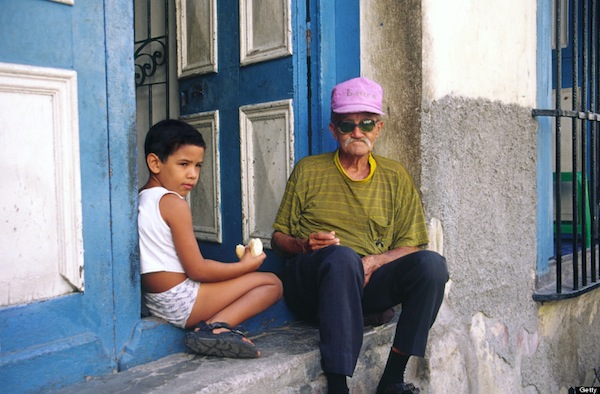 They have the greatest nickname for Americans: "frenemies."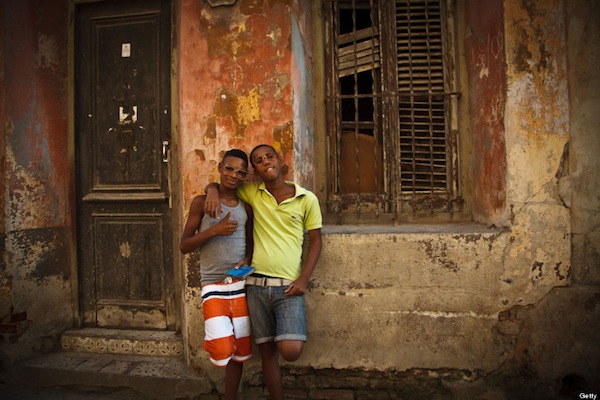 They call the dogs roaming the streets "Salchica" ("sausages"), which is adorable.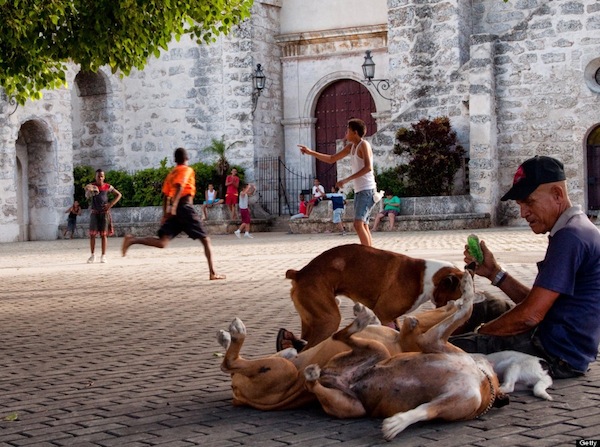 You may be able to talk your way into a pickup game of football.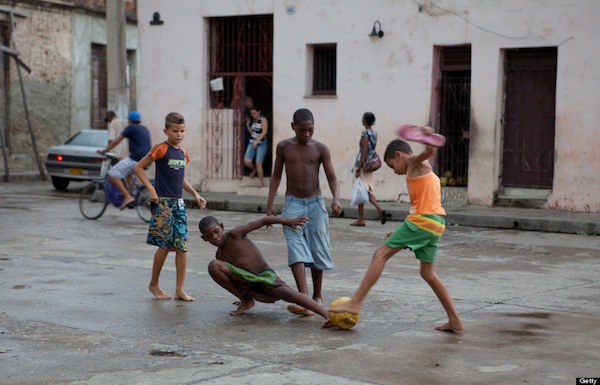 The gym is their playground.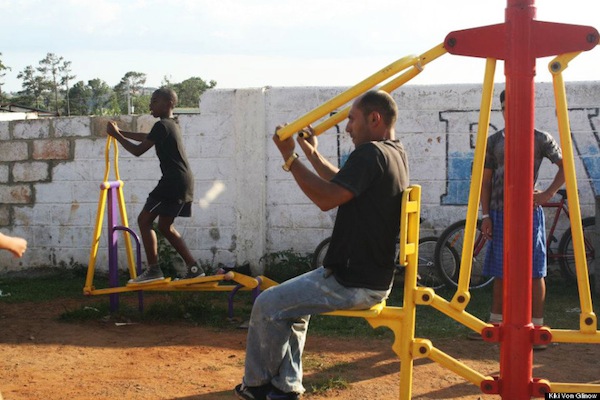 The food ...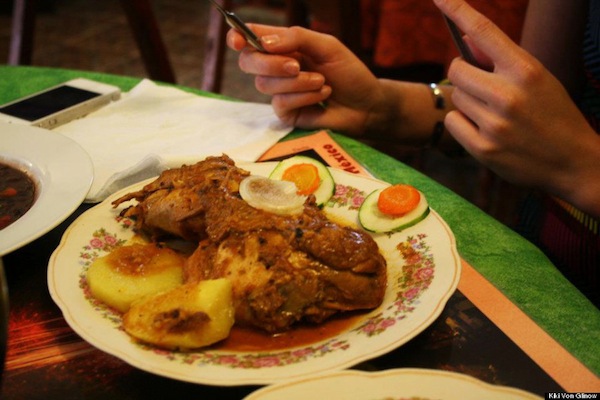 ... The food ...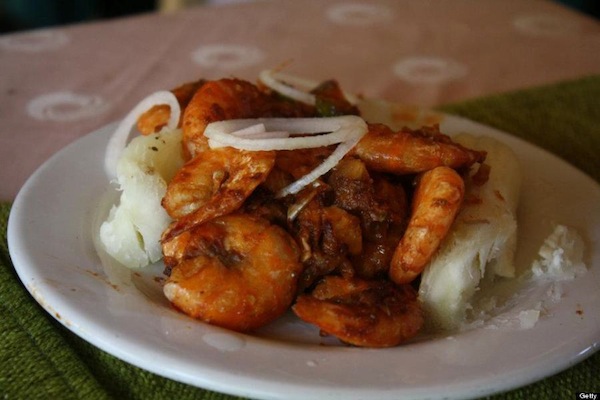 ... The food.

You don't see beauties like this too often anymore.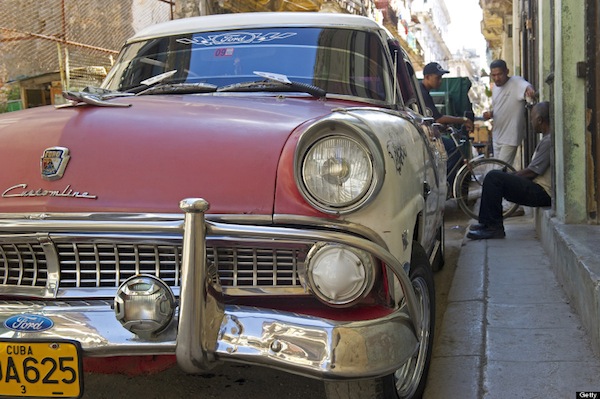 Boy, do they know how to dance.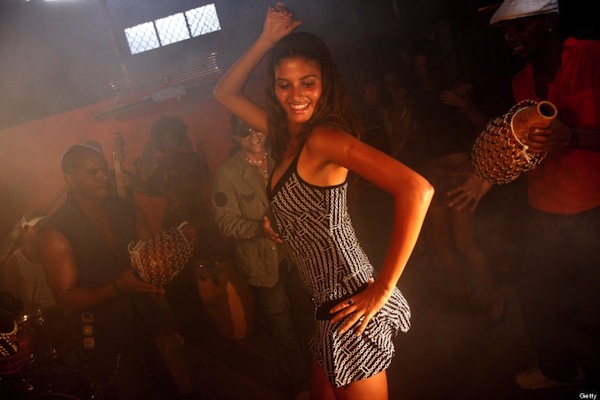 ... And they actually have quite the ballet scene.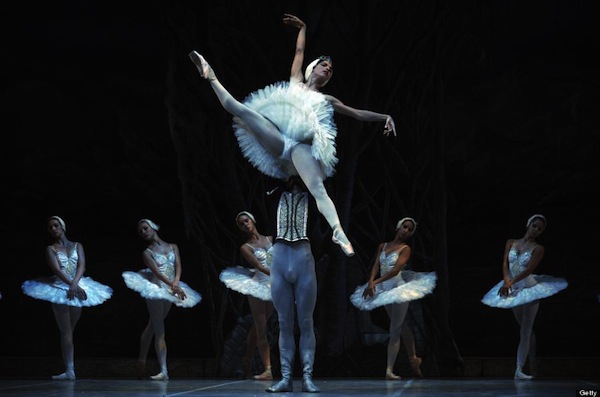 Everything about this.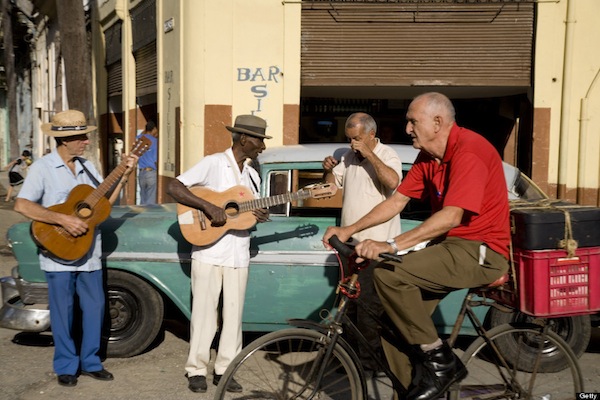 Havana nights.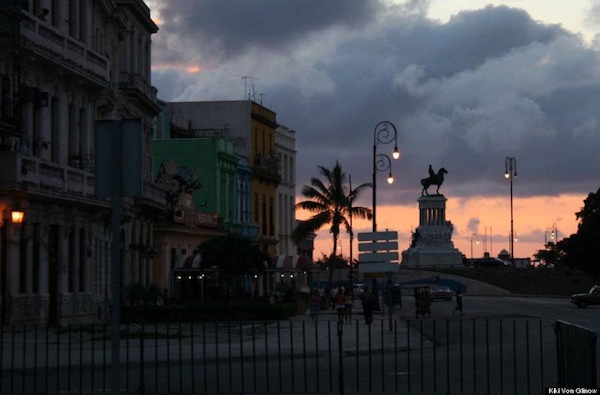 Hemingway was a fan.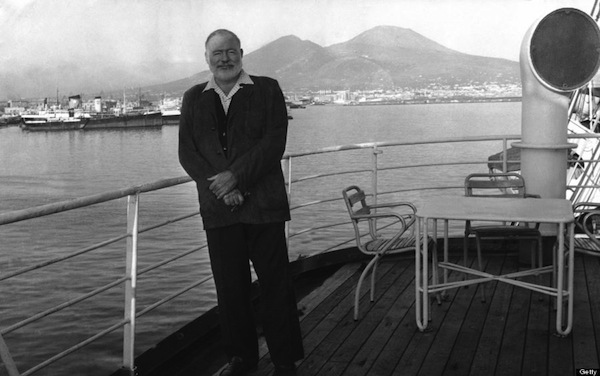 It's the birth place of Buena Vista Social Club.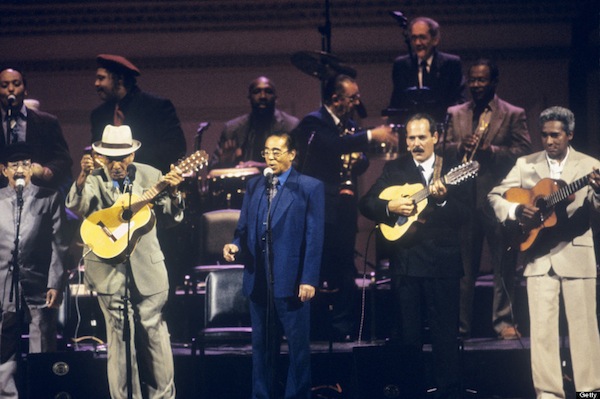 There are caves ...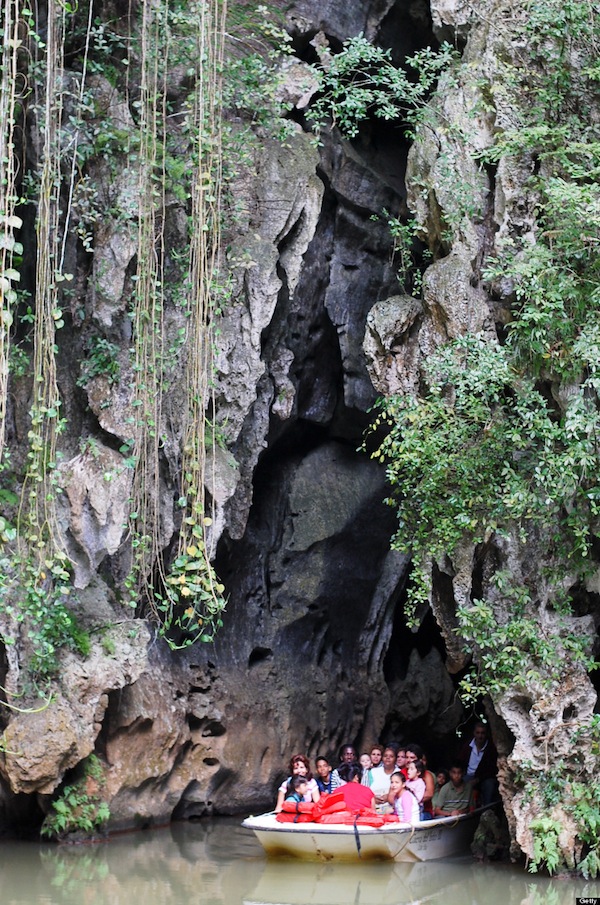 ... and beaches ...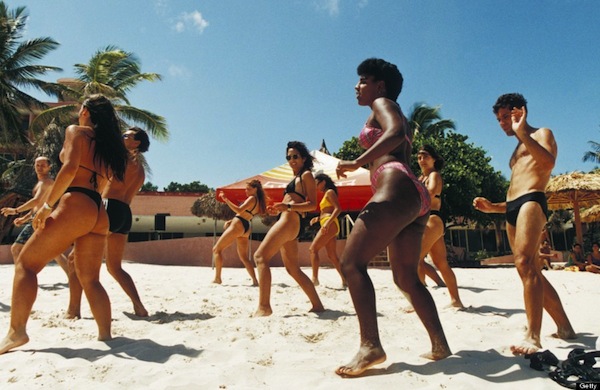 ... and mountains.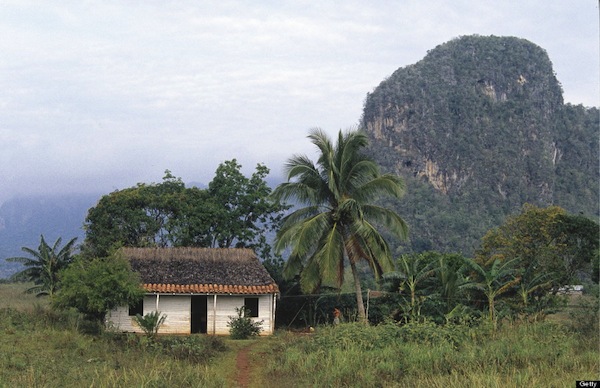 Everywhere, there are messages of hope ...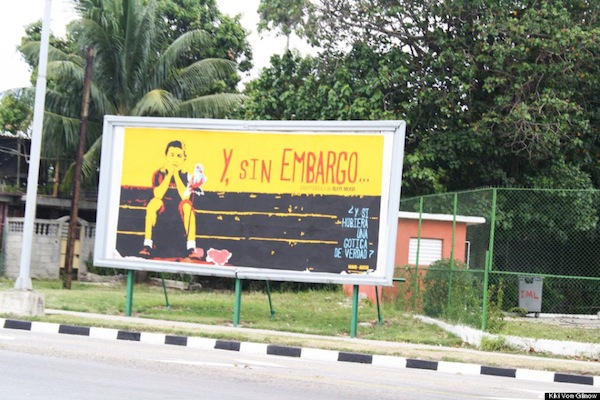 ... and solidarity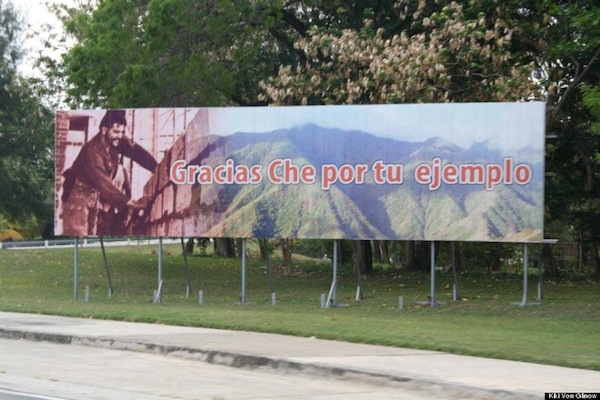 The kids aren't glued to their Facebook feeds, they're training to become the next Sugar Ramos ...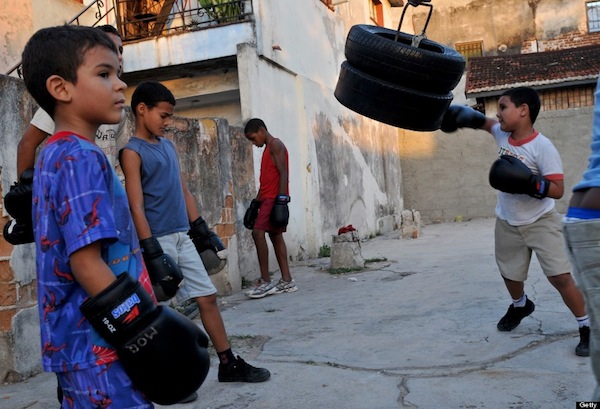 ... or Jose Canseco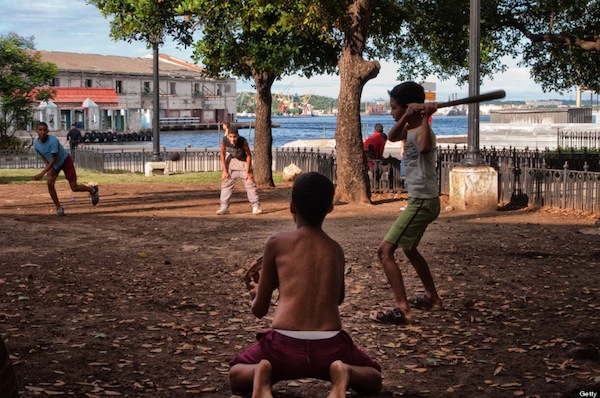 But the best part? The stories that you'll hear -- about struggle ...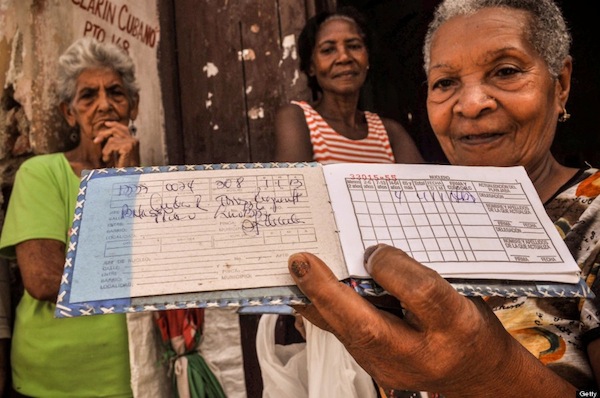 ... And hard work ...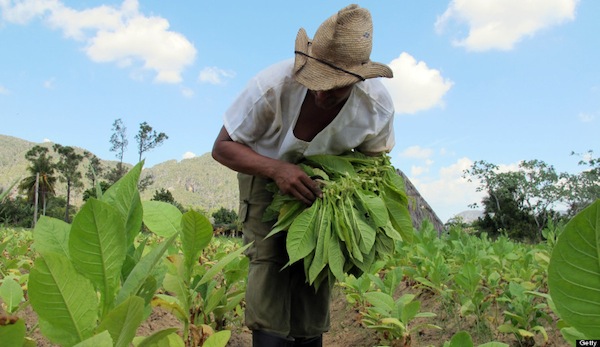 ... and tradition ...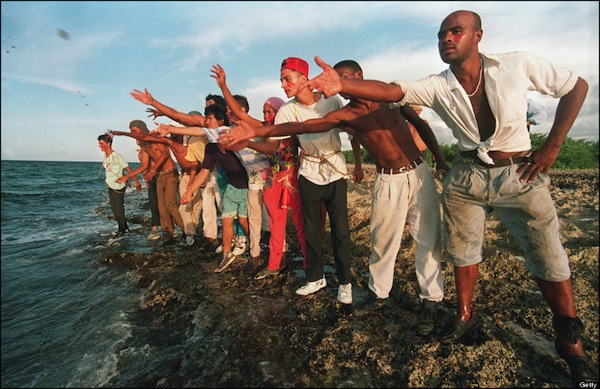 ... and the future.