THE BLOG
Friday Photo: Stone
This week, we're featuring an image from the co-founder of Meet, Plan, Go: Michaela Potter. Like so many travelers, Michaela has trodden the stone paths and roads of countries all across the globe finding many a monument and crumbling building to photograph along the way.
In Michaela's words:
I have always been drawn to ancient cultures and civilizations, so when I travel, I love visiting places that take me back in time. Sitting amongst ruins, I contemplate and imagine what life must have been like for them. A career break dream of mine was to visit Angkor Wat and the stone "smiling faces." It did not disappoint.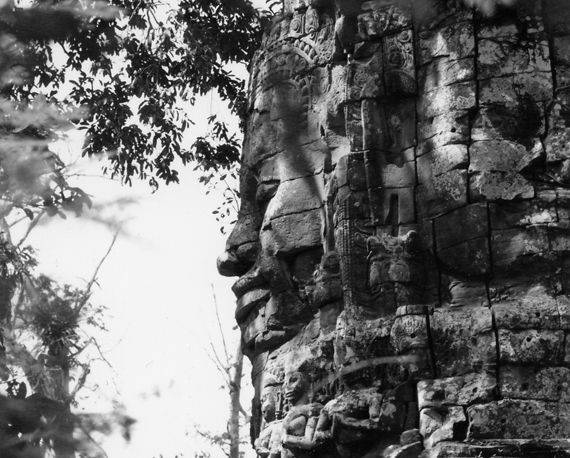 Join me--and the rest of Twitter--in sharing images under the theme of "stone" this week by simply tweeting with the hashtag #FriFotos. Be inspired to interpret stone in whatever way fits you best. See the submissions of your fellow adventurers here or learn more about "FriFotos" here.