What kind of person does your magnetic personality tend to attract into your life? Glen Close suggested you not take any chances. "The best thing I have is the knife from Fatal Attraction. I hung it in my kitchen. It's my way of saying, "Don't mess with me." Are you a cut-up or just plain attractive? Find the answer to this and other compelling questions in this column-- from a series of fifteen books of educational comics by Larry Paros.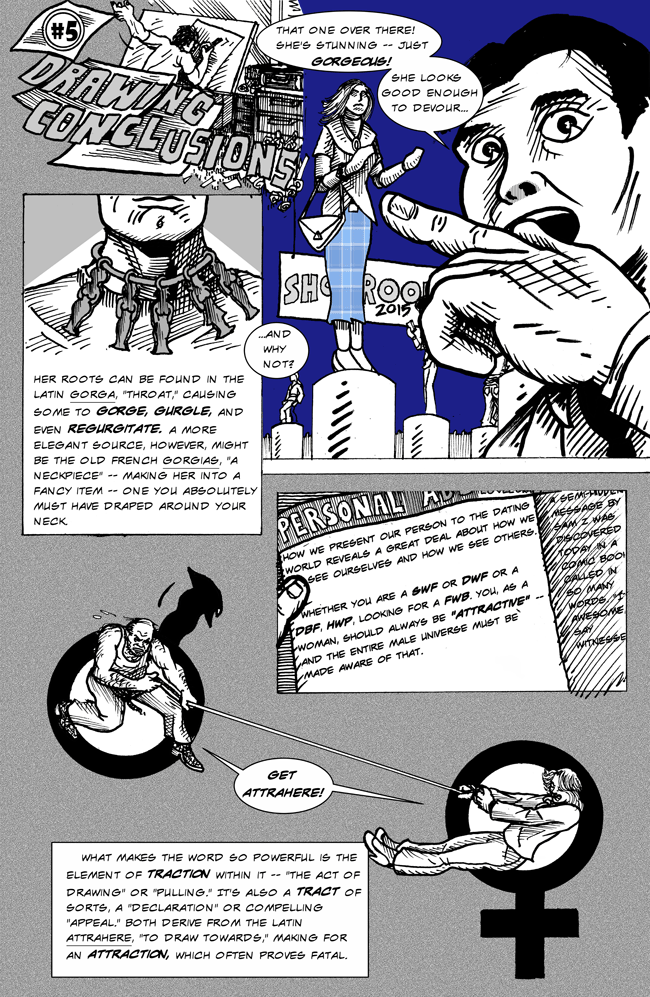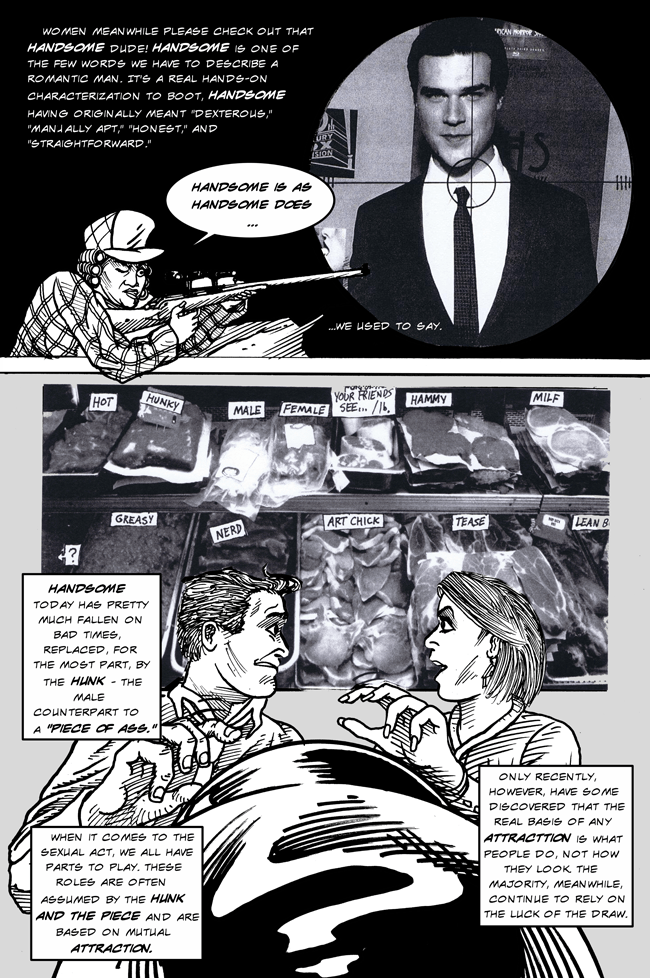 This Blogger's Books and Other Items from...
SUBSCRIBE AND FOLLOW
Get top stories and blog posts emailed to me each day. Newsletters may offer personalized content or advertisements.
Learn more