You know there's no "I" in "team," but believe that the "care" you need can be found in your "career." Unfortunately, you're looking in the wrong place. Your career calls on you to be "careful" about your work but "careless" towards those closest to you. Maybe it's time to take a different approach to being "careful." Don't understand? Then just read on...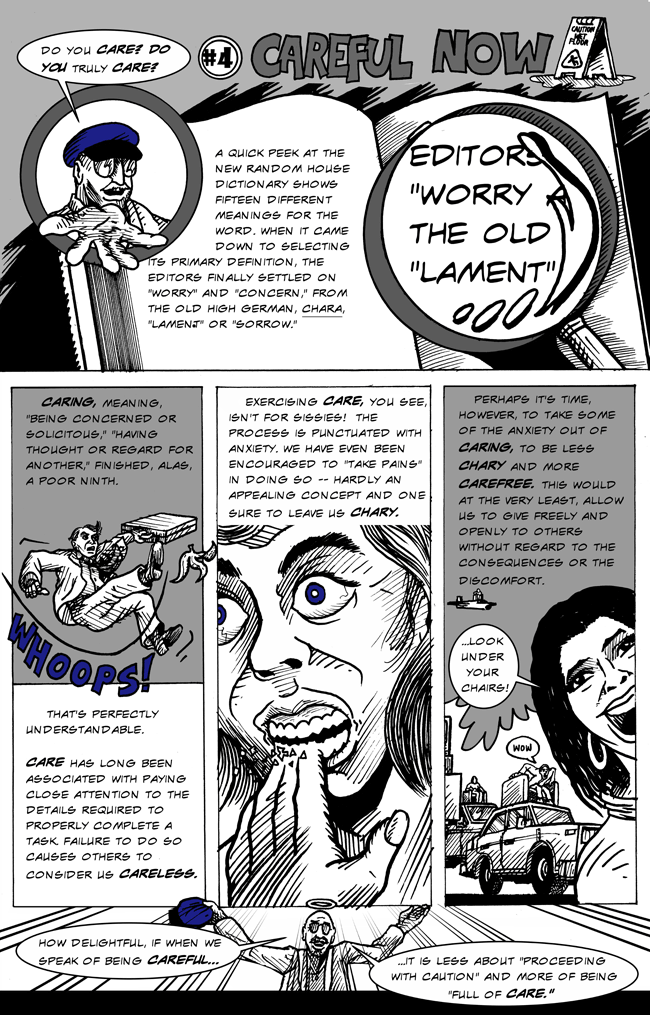 This Blogger's Books and Other Items from...
SUBSCRIBE AND FOLLOW
Get top stories and blog posts emailed to me each day. Newsletters may offer personalized content or advertisements.
Learn more