Psychologist Russell Lockhart referred to words as "eggs." Crack them open and go beyond their dry literal meaning; dig more deeply and excavate the information and images buried within. See where the words and the pictures lead us by following the connections that arise spontaneously in our pursuit of the holy grail of health. From educational comics by Larry Paros.
Enjoy! Feel free to share your thoughts. Feedback and Pushback are encouraged.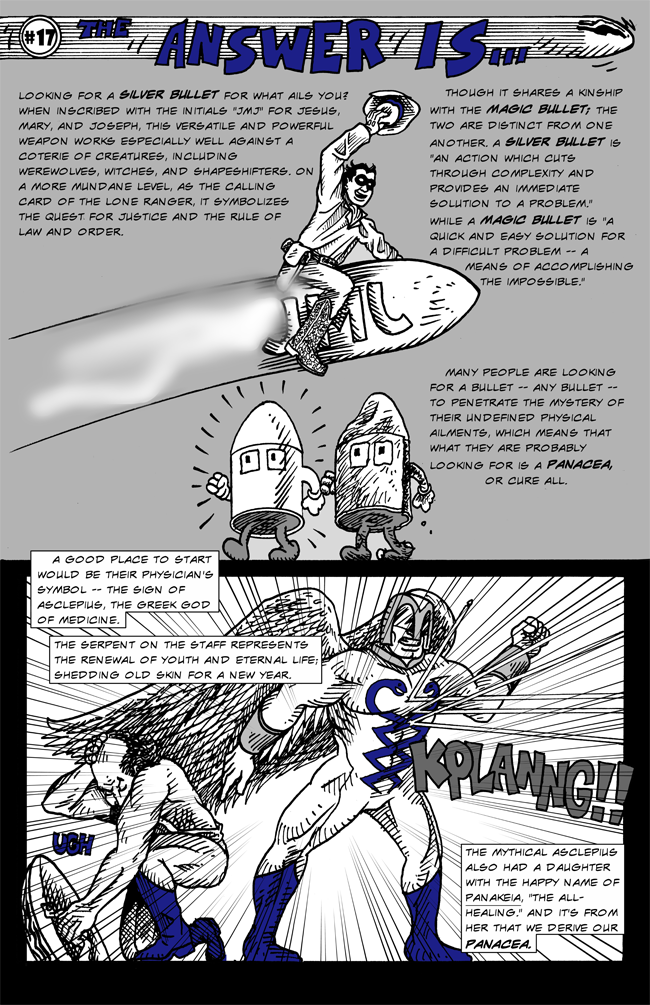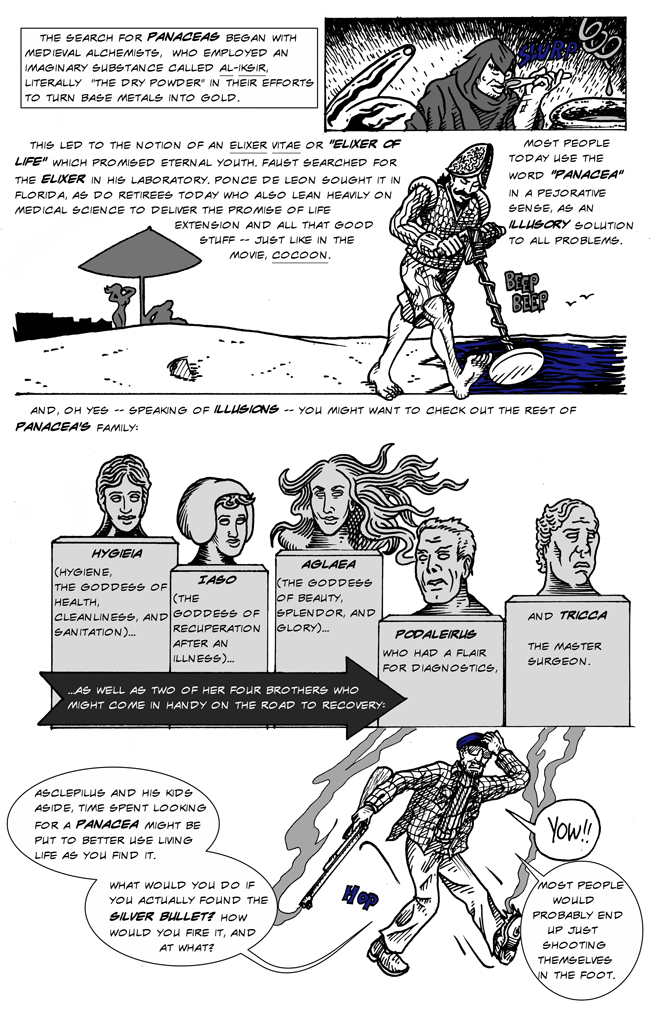 This Blogger's Books and Other Items from...
SUBSCRIBE AND FOLLOW
Get top stories and blog posts emailed to me each day. Newsletters may offer personalized content or advertisements.
Learn more