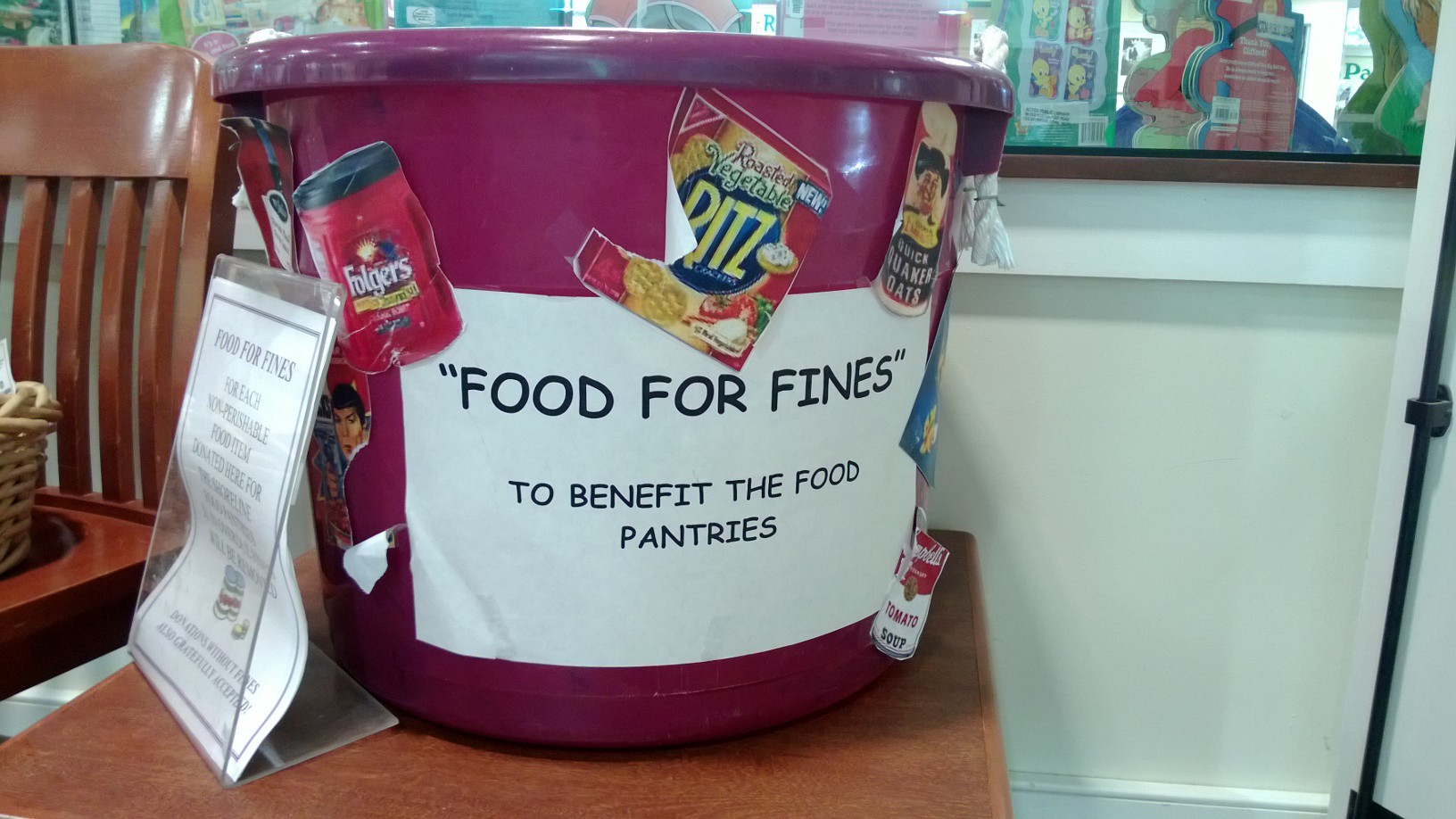 Ingenuity. Ingenuity is one of the most important skills that we can teach our children from the moment they are born. Large or small results, ingenuity breeds change and advancement -- and usually for the better.
I am seeing a great deal of ingenuity around us these days and it makes complete sense. Strained times foster the necessity of ingenuity more than any other time known to man. No one can argue that we are living in extremely strained times.
Certainly one of the harshest realities our nation is dealing with currently is hunger. There has been a great deal of news about it, laden with statistics, facts and opinions that literally turn my stomach. I ache at the pain of starving bellies, especially those of children. No child should ever have to wonder if they will eat. This thought makes me want to invite every hungry child into my home to gorge on a big, fat turkey with all of the trimmings... but reality speaks -- with the number of children going hungry -- many more turkeys than just one would need to be made.
Thankfully, there are many others that feel the same way and they are using an enormous amount of ingenuity to help fight that fight. Programs like Suspended Meals, Walmart's Produce Guarantee and Doug Rauch's "recently announced" Daily Table initiative evidence the deep seeded understanding, hope and intelligence a bit of ingenuity and caring can result in. Efforts such as these have an enormous impact in the short and long term. The truth is, when children starve for food today, they will starve for that and more tomorrow. It is a cost well beyond what society can bare in the long run. I caution all of us to consider this as we hold onto the dollars in our pockets. Truth be told, there are ways those of us -- who are more fortunate -- can easily apply to our own lives that will save us money and allow ourselves to give that dollar to a cause that will only benefit us in the end.
To that end, one of the activities I have recently made a regular practice in my family's life is to use the library more. The benefits have been enormous to my wallet and my family culture. We are spending more time bonding around the library, and beyond the learning we are all enjoying from the many books and resources our library offers, came something more. I came upon a sudden reminder -- a gift per say -- of how even the slightest act of ingenuity can brighten lives and make a difference well beyond the lives of the people it is directly designed to benefit.
My library is Acton Public Library of Old Saybrook, Connecticut. It's a wonderful place to spend time, harboring a warm environment and inviting staff. It's this combination that keeps bringing me back along with my three-year-old son. But it's also what seems to have inspired some unique ingenuity in the form of trading food for fines.
A program nowhere near as large as the one previously noted, this program epitomizes just as much ingenuity underlined by a great deal of heart and clever thinking. Explained in simple form -- Acton Public Library is allowing patrons to pay off their book fines in food donated to The Shoreline Soup Kitchens & Pantries, an incredible organization in its own right that does a lot of good for needy families living on the Connecticut shoreline. It's a program that transforms human error and oversight into a positive outcome for all: the benefits of which we will all reap.
Ingenius? Absolutely, but it also stands as an incredible reminder of the enormous good a bit of thinking can produce. Truthfully, my three-year-old is tossing cans of soup in the designated tub regularly without owing fines, but that's what this library's particular ingenuity inspires.
These days, when every little bit counts; Acton Public Library's small effort speaks volumes. It's a clever example of turning human error into human sustenance -- an important reminder of the role ingenuity plays in solving problems and making lives better on every level.
If your library is not undertaking this or a similar type of program, I implore you to educate them to what Acton Public Library is doing. In many cases, all it takes is the light bulb to be turned on, and soon we will have an entire nation of libraries working together to nourish a country well beyond traditional practices.
Knowledge is power, my friend. And so is ingenuity. In the case of Acton Public Library, it's staving off starvation while filling families' bellies with food and peace of mind. Nothing can fortify this nation's future better than that! Except for the kids its helping and teaching along the way. The magnitude of the impact on their lives can't be measured -- or overlooked.