The new year not only brings new beginnings and resolutions, but also Pantone's color of the year! Say hello to emerald green... the hue that will forever remind us of 2013. Whether you prefer to incorporate this jewel tone in your wardrobe or throughout your home, there are numerous products to help us do just that. And just in case you're not a fan of this particular hue, you can always work around it by incorporating similar colors in the palette such as turquoise and teal. Below are some of my favorite emerald-inspired pieces that are sure to help bring the Pantone color of the year to life!
1. Stack these Andu Malachite Boxes or arrange them in a bookcase for a great emerald accent.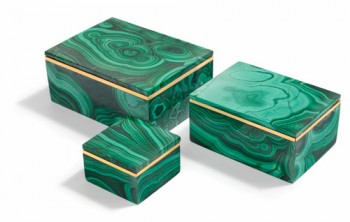 2. Whether you want to use it for your keys or spare change, this green leopard bowl can be used for a multitude of things!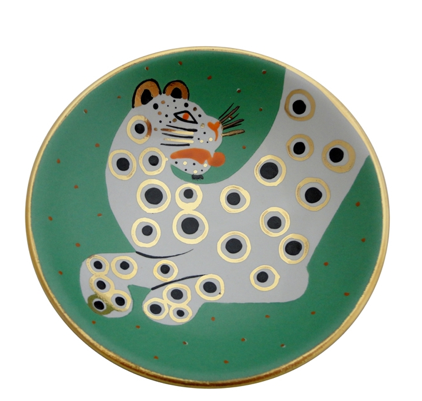 3. This little clock makes for the perfect emerald desk accessory.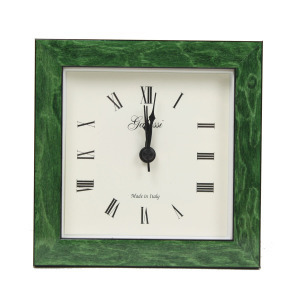 4. Keep organized this year with this crocodile-embossed refillable leather notebook!