The best of America's summer music festivals evoke a nostalgic sense of small-town, community-driven folks getting together after the ice cream fountains in the park, the hot dogs and the picnics.
The Grand Teton Music Festival kicking off this weekend in Jackson Hole, and running through August 18, is like that. The music reflects classical music's diverse heritage and American roots, the performers are some of the best musicians you may never have heard of, the orchestra is made up of some of the finest players in the land, and the setting is grand as only the Tetons as a backdrop can be (although the numerous concerts, rehearsals, discussions and other fun events take place in Walk Festival Hall, an acoustical marvel constructed entirely of wood).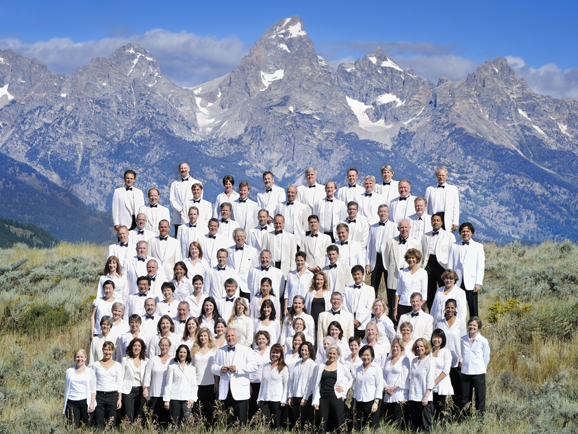 The Grand Teton Music Festival Orchestra. Photo by W. Garth Dowling.
The season's highlights include:
• Excerpts from Wagner's Die Walküre with Heidi Melton, Stuart Skelton and Donnie Ray Albert July 6, 7
• Lou Harrison's Violin & Percussion Concerto July 19
• Mozart's Bassoon Concerto July 27, 28 (the best joke Mozart ever wrote)
• Handel's Water Music Aug. 3, 4 (performed "among the bends and curves of our very own Snake River," the season prospectus says proudly)
• James Ehnes playing Sibelius' Violin Concerto Aug. 17, 18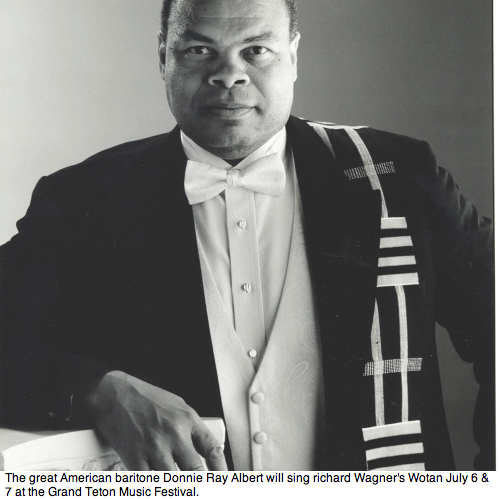 The most remarkable events of all may be the seven open rehearsals, comprising the final dress rehearsal prior to each weekend orchestra performance, each of which is open for a very nominal charge to the public ($10) and students ($0).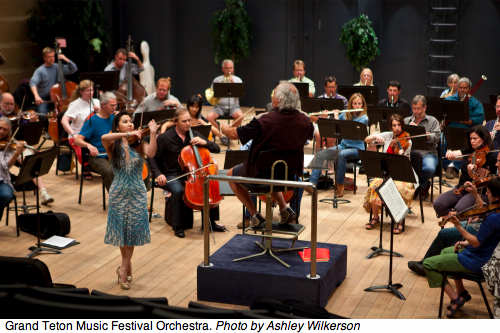 How to capture a summer music festival for all time
A summer festival is the ideal opportunity for a classical music journalist, young, budding or senior. But writing about classical music is not just about having a good time, or even about having an opinion. There's the actual reporting to do: concerts, notes, interviews, observations, images, poetry, hard facts (such as they are) and criticism (starting with even a soupçon of a gut reaction). It's a challenging process which often results in writing that expresses some unique truth about a piece of music as much as any performance does.
There are basically two ways to prepare for such an assignment. One is to structure every day, schedule every activity, write to length, and meet your deadlines. Another is to wing it. In either case, you'll need a good set of tools. If you're planning on journaling a festival like this, here's what you'll need: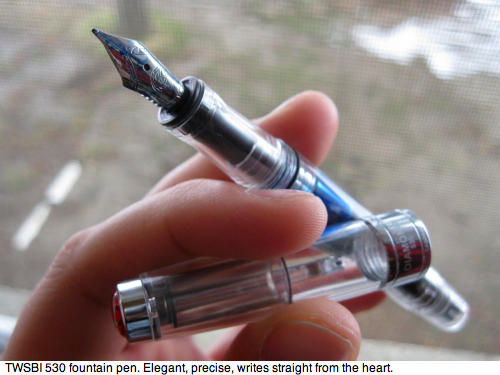 No matter how far the proliferation of electronic devices has gone, and no matter how proficient we may be at using them, there is something about using a pen and paper that allows us to feel what we are writing from the heart in addition to guiding it from the head. Clairefontaine, Moleskine and Doane Paper (the last with a curiously delicious "grid+lines" technology), are three of the best brands of specialty notebooks, journals and papers. When used with TWSBI's marvelous 530 fountain pens, they make you feel (and even write, sometimes) insanely creative.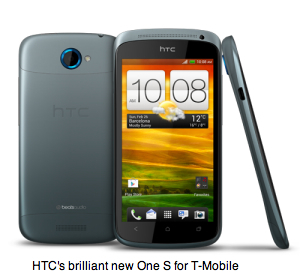 If you insist on doing it with your digits:
HTC's brilliant new One S for T-Mobile is one of the new breed that can do everything even if you're not clever enough: Write your blogs using voice recognition technology. Shoot visuals in spontaneous environments, get stunning color or black and white, everything as emotionally alive as the shooter. Put it all together with a few swipes. It's not iPhone flash, but there's a lot of horsepower under the hood.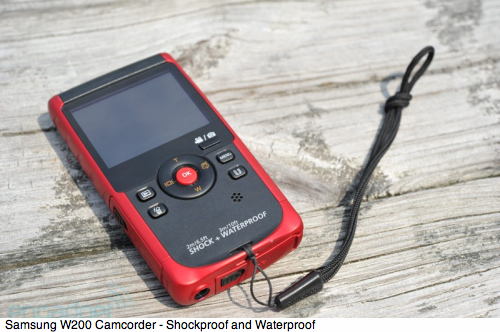 Great HD camcorder that can take it on the trail
If you want a separate camera to just have fun with, hang around with and take to bed sometimes, the Samsung S200 could be a very good friend -- it takes excellent pictures, too.
The new Asus Transformer Pad TF300 is a charming, efficient iPad alternative; the dock/keyboard accessory at $139 is a remarkable ROI.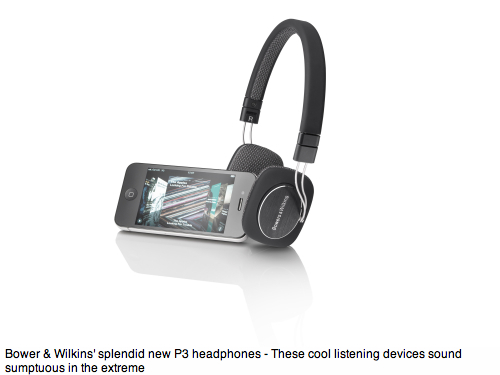 Headphones
Headphones are indispensable to me, and also very personal. Here are a few I've been checking out:
• Beyer's DTX 101iE earbuds for unobtrusive aural pleasure
• Sennheiser PX 200-II portable headphones for beauty and calm
• Shure's SRH940 professional reference headphones for high-amped analytical types
* Bower & Wilkins' new P3 portable headphones for the music's full reach into our minds
SUBSCRIBE TO & FOLLOW CULTURE SHIFT
Every Friday, HuffPost's Culture Shift newsletter helps you figure out which books you should read, art you should check out, movies you should watch and music should listen to. Learn more