Sunday, August 20
Moritzburg, Germany: Watch Out for the Horns
In picturesque Moritzburg, outside of Dresden, cellist Jan Vogler's chamber music festival has become one of Europe's hottest summer events.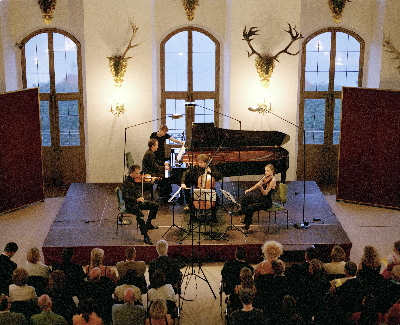 After beginning on August 8 at Volkswagen's spectacular glass factory in Dresden with an "Eroica" conducted by the fast-charging 29-year old Mexican, Alondra de la Parra, the Festival's final weekend will begin Friday, August 20, up with a gala concert of Rossini and Mozart (the great Divertimento, K. 563) at Proschwitz Castle.
The Festival will wrap Sunday morning, August 22, at the Moritzburg Lutheran Church. The program: three pieces by Festival composer-in-residence Daniel Schnyder, including "Purple Haze Variations" (Jimi Hendrix) arranged by Schnyder for string quintet, and Mendelssohn's great Octet Op. 20.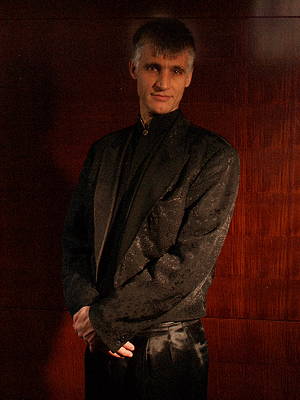 If you're in a sentimental mood, try Jan Vogler's new CD "My Tunes 2."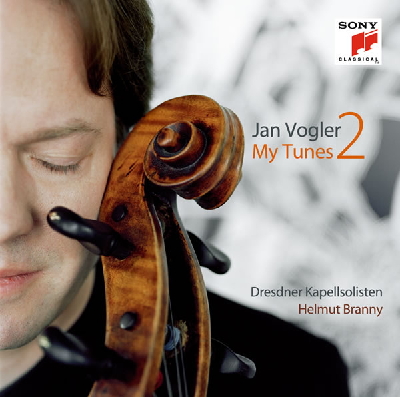 Or some insanely dark Meisterwerk chocolate made from precious cocoa beans by master Moritzburg chocolate maker Michael Dillinger. Or drink some Moritzburg Festival wine from the Schloss Proschwitz Vineyards.
Saturday, August 21 & Sunday, August 22
San Marino, California: Discover the Delights of Alexandra du Bois
Southwest Chamber Music's summer festival outdoors at the Huntington Library Loggia (adjacent to where Gainsborough's "Blue Boy" presides and where roller skates would be helpful to to navigate the marble halls), comes to a close with a program of creamy music by Mozart, Schubert, and Brahms, plus Alexandra du Bois's "L'apotheose d'un reve."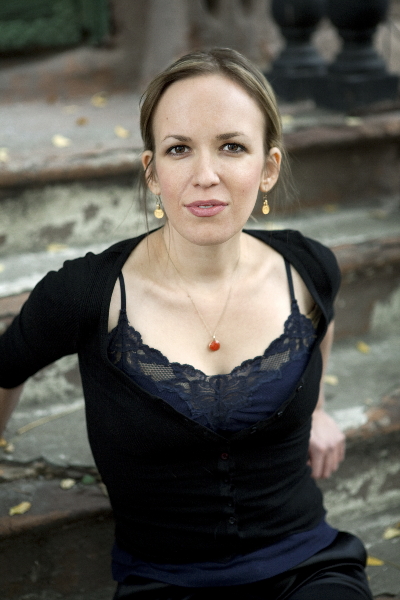 "L'apotheose d'un reve" arrives with impressive credentials: it was composed for the farewell tour of the legendary Beaux Arts Trio and received its world premiere at no less a classical music temple than the Amsterdam Concertgebouw. Most important, Alexander du Bois writes music with beauty and heart.
The concert is a fitting conclusion to a season which featured major works by women: Thea Musgrave, Gabriela Ortiz, Anne Le Baron and du Bois.
Did I say that the outdoor setting is exquisitely beautiful?
Tuesday, August 24
Nelson, New Hampshire: Dirt Road Ensemble
For more than thirty years, the Apple Hill Center for Chamber Music, which attempts to bring members of cultures in conflict (such as Israelis and Palestinians) closer together through music, has given nourishing Tuesday night concerts in Nelson, New Hampshire (self-proclaimed with tongue in cheek to be the "center of the universe"). All concerts are free and open to the public.
The final concert this year, scheduled for Tuesday night, August 24, will feature the Dirt Road Ensemble (still ahead in the running for best classical music ensemble title of the year) conducted by Leonard Matczynski in music by Hindemith, Handel, and Copland.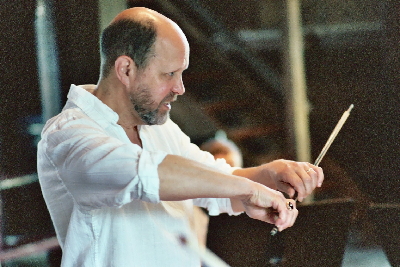 Don't miss the post-concert swing dance. After all, Nelson possesses a Guinness record for the longest-running public contradance.
SUBSCRIBE TO & FOLLOW CULTURE SHIFT
Every Friday, HuffPost's Culture Shift newsletter helps you figure out which books you should read, art you should check out, movies you should watch and music should listen to. Learn more