1. The Opening of Walt Disney Concert Hall in 2003
It was a hall that reflected in its billowing waves and lavish interior all that classical music Hollywood and LA aspire to: Magnificent architectural gestures, world-class production values, and a lot classical music seriosity. The fact that LA built Disney Hall before they built their new football stadium is a key to the city's underrated character.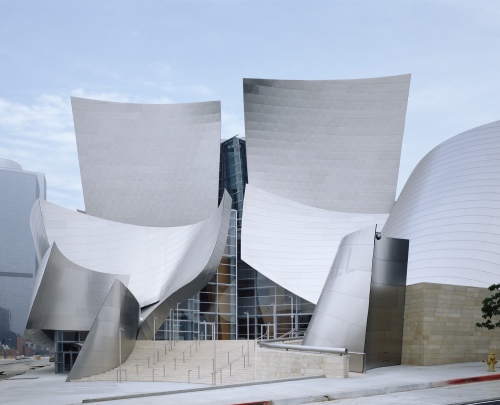 2. Classical music dead NOT
In 2003, in the Evening Standard, Norman Lebrecht sounded yet another death knell for the classical music industry, commenting "I shall miss the industry when it is gone." It's not gone, it's transforming. It's a good investment in cultural investment portfolios.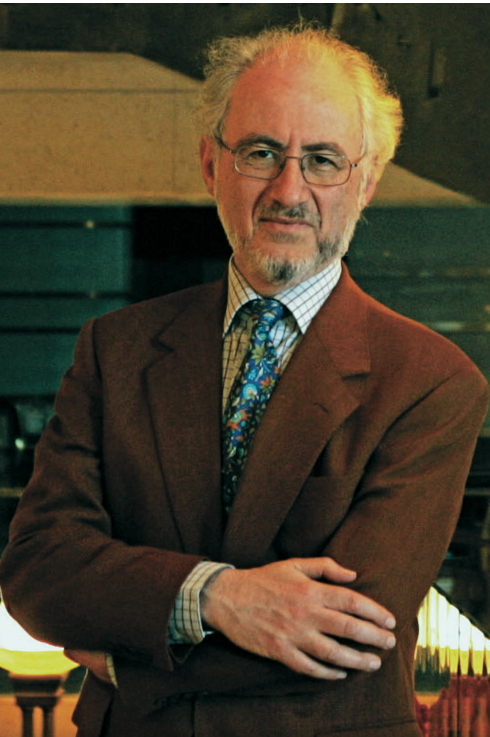 3. Visionary premature
In 2004, I wrote in Gramophone: "It's pretty much a given that, sometime soon, the 30 or so top orchestras in the US and Canada will form themselves into cooperative leagues under the aegis of a national organization, much like professional sports teams already do." I admit not yet but still say soon.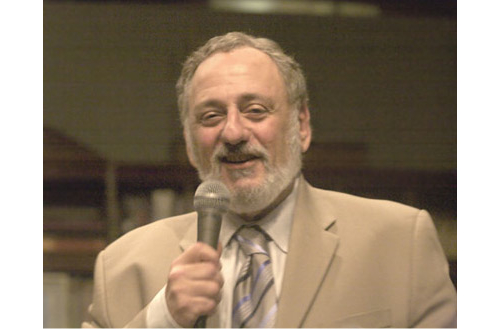 4. Mozart: What would his royalties be on 170 CDs x 300,000
In 2005, proving the more Mozart the better, enterprising Dutch label Brilliant sold 300,000 copies at 100 euros each of its Mozart The Complete Works on 170 CDs. More than half were sold in France alone. In a civilized world going relentlessly mad, it's nice to know that Mozart still lives.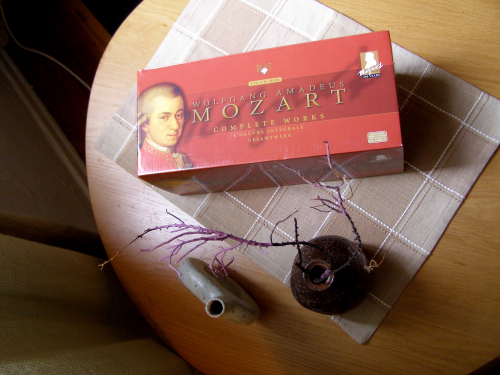 5. Critical Perspective from Cleveland of all Places
When Cleveland Plain Dealer classical music critic Donald Rosenberg, one of the most distinguished in the land, was taken off the Cleveland Orchestra part of his beat in 2008, seemingly due to his critical incompatibility with the Orchestra's new music director, Franz Welser-Möst, it set a chilling precedent.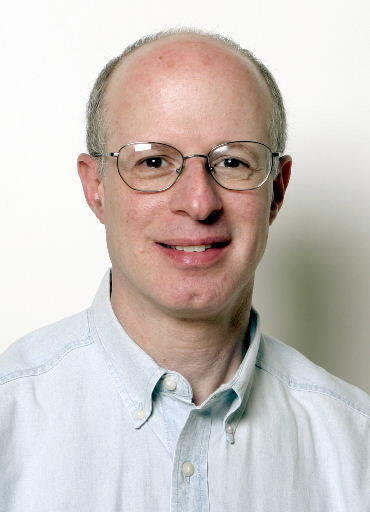 6. The Arrival of Gustavo Dudamel in 2009
Gustavo's theatrical passion, LA Phil's technical excellence and Disney Hall's flash were made for each other. But just think: Rename the hall Mickey Mouse Hall and every kid in the world will want to come and attend a concert and learn to play an instrument. Problem of music education in the schools solved.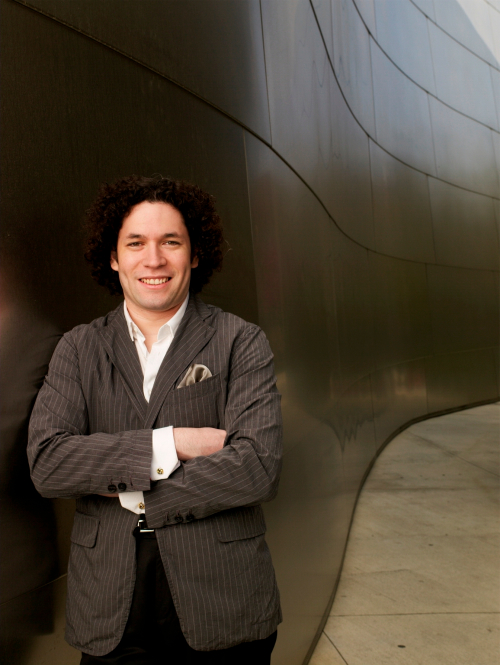 7. The loss of 2 LA Giants: music critic Alan Rich and LA Phil CEO Ernest Fleischmann (pictured), both in 2010
In matters of classical music, these two men stood up the bar, took punches by the dozen and always gave back as good as they got. Without their struggle and unique contributions to musical standards and the primacy of modernism, LA would now have a very different classical music profile. Perhaps none at all.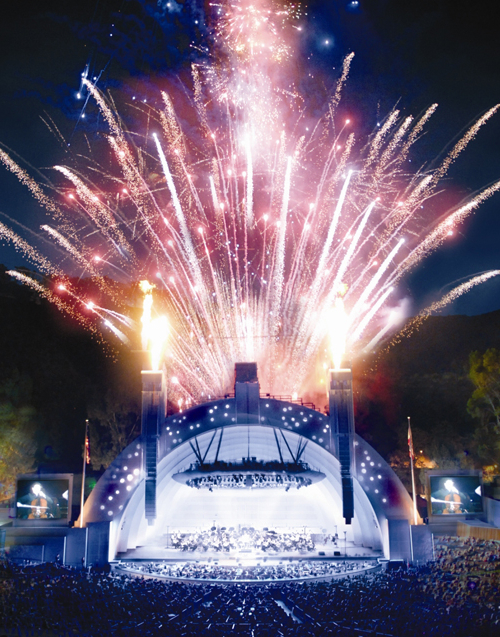 8. Audiophile: Cryogenics live in 2010
The big thing in high end audiophile sound is preserving favorite recordings--digital, vinyl, acoustic, etc.--by storing them on massive high spec hard drives and other media until they can be "restored" through some future technology. You know, Caruso brought to life.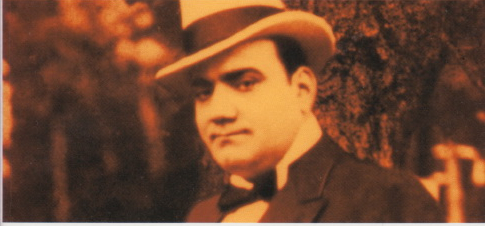 9. Audiophile: How good classical music recordings can sound in 2010
Harbeth P3ESR Special Edition speakers (pictured), Rega Saturn CD player and Exposure 2010S integrated amplifier. Instantaneous response with no audible distortion, immediate power for every surge and a tangible sense of presence makes this system sound like a musical instrument itself. Add a pair of Phiaton MS 400 headphones for really comfortable, quiet listening. And everything is easy to buy online.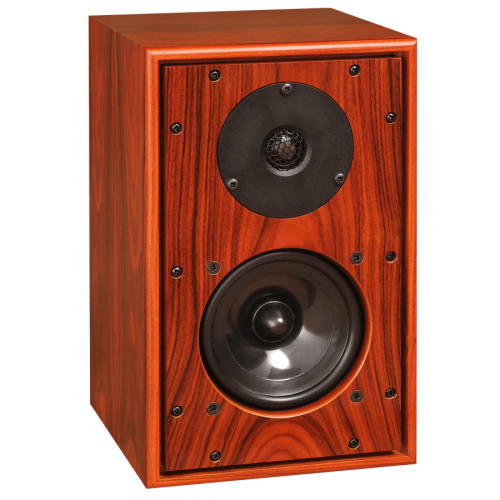 10. The Dilemma of the Two Debs
The story of how Deborah Borda (pictured) in Los Angeles and Deborah Rutter in Chicago rose to power in two of the country's Top 10 orchestra franchises remains to be told. It makes them two of the most powerful and eligible cultural administrators in the country. Just one question: Where are the women conductors?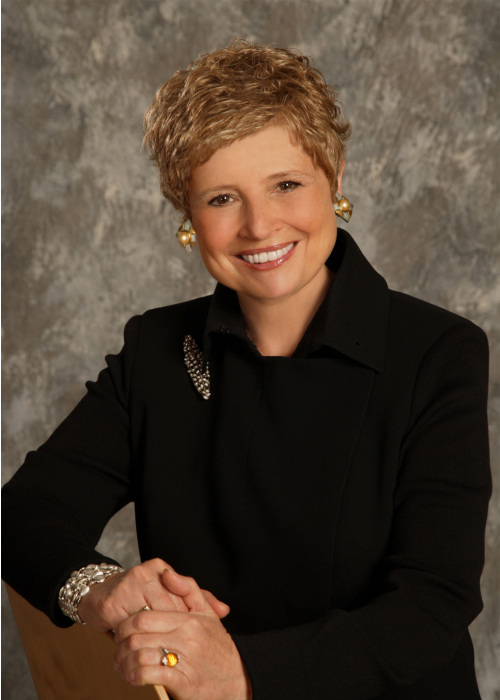 SUBSCRIBE TO & FOLLOW CULTURE SHIFT
Every Friday, HuffPost's Culture Shift newsletter helps you figure out which books you should read, art you should check out, movies you should watch and music should listen to. Learn more