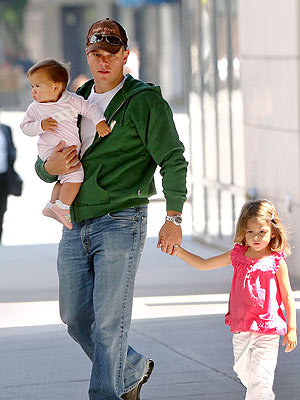 The Charitable Dad: Matt Damon
I got an allowance of $5 a week when I was a kid, but I never spent much money on anything. My mother was involved in all sorts of causes, and when I was about 12, I started sending a little bit every month to one of them. I learned then that you find one thing that matters to you, and it changes your whole mind-set."
--Parade magazine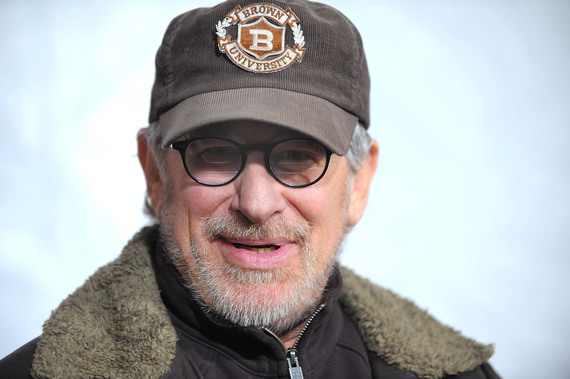 The Work-Life-Balance Dad: Steven Spielberg
"I don't work weekends. Weekends are for my kids. And I have dinner at home every night when I'm not physically directing a movie. I put the kids to bed and tell them stories and take them to school the next morning. I work basically from 9:30 to 5:30, and I'm strict about that."
--The Bold Life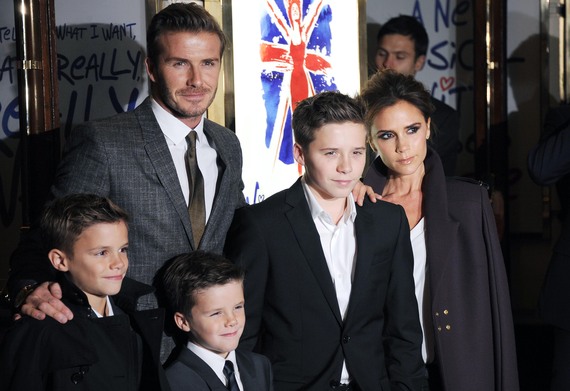 The Value of a Dollar Dad: David Beckham
"You know what kids are like. They want new soccer boots. They want new sneakers. It came to the point where [my son] turned 14, and I thought, 'If you want something, then go and work, and then you've got your own money.'"
--"The Late Late Show With James Corden"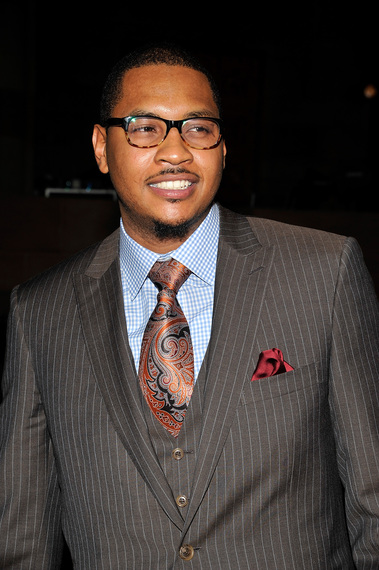 The Deal-Savvy Dad: Carmelo Anthony
"I go to the supermarket, make sure I get the newspaper and tear the coupons out; save a dollar or two."
--CBS Denver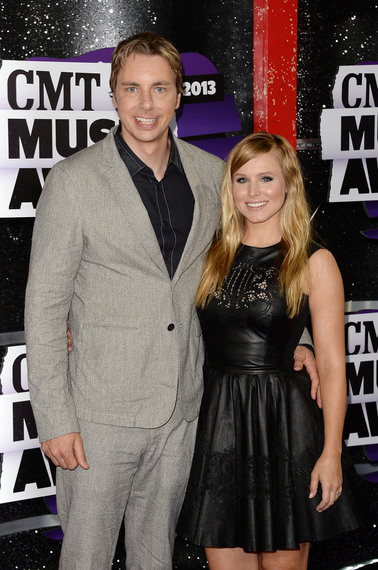 The Anti-Spendthrift Dad: Dax Shepard
"I think most guys remember the date of their wedding because they wrote so many checks. But I got in and out of the courthouse for $30!"
--"Jimmy Kimmel Live"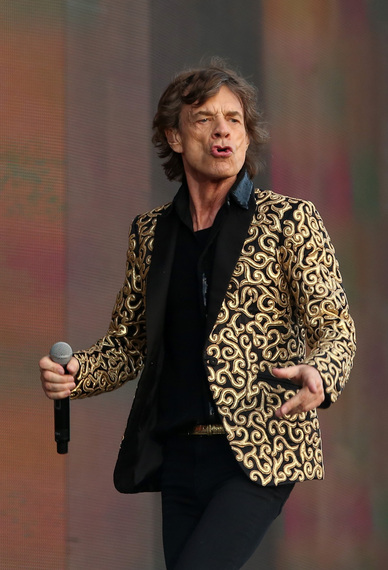 The Frugal Dad: Mick Jagger
"Those of us brought up in the '50s were taught to be frugal. We don't like throwing computers away as soon as they don't work--apart from throwing them out of the window in frustration. We like cars to be repaired instead of junked."
--The Guardian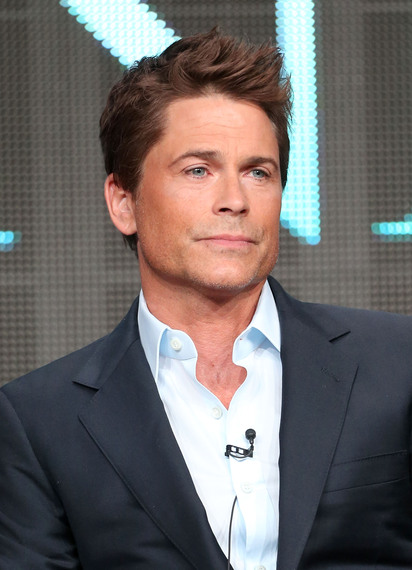 The Experiential Dad: Rob Lowe
"I'm willing to spend money to create memories for my kids and our times together. If it's a trip or taking advantage of an opportunity, I will do whatever it takes. In terms of actual things, I'm not one of those guys who collects Vipers or Shelby Cobras or has a rare book collection."
--Bankrate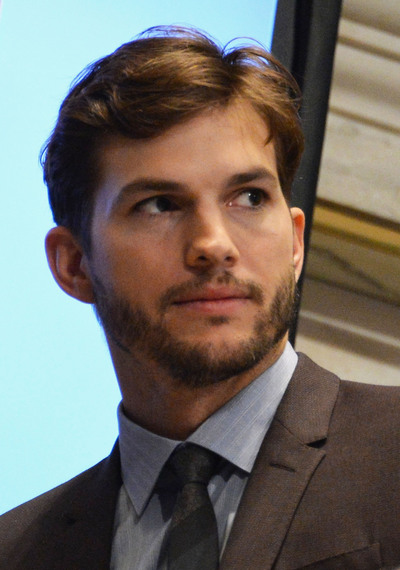 The Value of Time Dad: Ashton Kutcher
"I look for companies that create efficiencies of time--service companies that make things quicker, that compress time. Then entertainment, games, movies that make time more intense, more intensely enjoyed. And finally, I look for companies that actually work to create more time for people through medicine, extending longevity."
--Esquire
SUBSCRIBE AND FOLLOW
Get top stories and blog posts emailed to me each day. Newsletters may offer personalized content or advertisements.
Learn more