With so much mediocrity on display at the multiplex, it's cause for celebration when terrific new movies from two world-class filmmakers--Denmark's Susanne Bier and our own Tom McCarthy--find their way to theaters across the U.S. The fact that neither one of the films is easy to describe is indicative of a major difference between "high-concept" Hollywood studio product and the work of true artists who have something to say. Bier has partnered once again with prolific screenwriter Thomas Anders Jensen, while McCarthy, who continues to work as an actor (Fair Game, Little Fockers), continues to go from strength to strength in his blossoming career as a writer and director.
It's also worth noting that three of this month's selections were made by women, who are traditionally under-represented in the world of film. That Bier, Lucy Walker, and Mia Hansen-Løve all found a way to pursue their passion projects should give hope to aspiring filmmakers and storytellers around the world.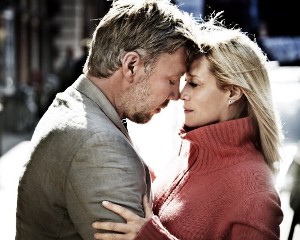 The gifted Danish filmmaker Susanne Bier (Brothers, After the Wedding) has a way of drawing us into her characters' lives and feelings. The tapestry this time involves an angry boy whose mother has died, a new school friend who's tormented by bullies, and their respective fathers, who couldn't be more different. This beat out stiff competition to win the Oscar as Best Foreign-Language Feature. Click HERE to read my entire review.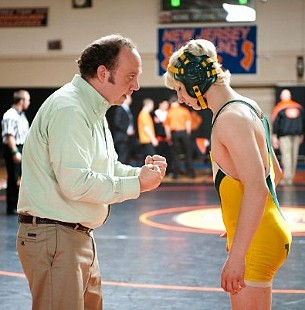 In his third film as writer-director, Tom McCarthy (The Station Agent, The Visitor) has once again created juicy parts for his well-chosen actors: Paul Giamatti, as a struggling small-town lawyer (and high-school wrestling coach), Amy Ryan, as his wife, and newcomer Alex Shaffer, as a quiet boy who comes into their lives. Although it's being promoted as a comedy, this is actually a morality tale (with a sense of humor) that couldn't be more relevant, or absorbing. Read my complete review HERE.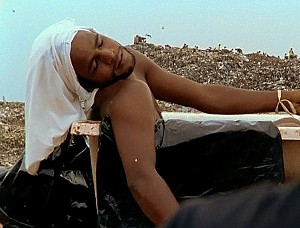 Filmmaker Lucy Walker teamed up with innovative Brazilian-born artist Vik Muniz for a most unusual project. They travel to an enormous landfill outside of Rio, earn the trust of some of the people who live off the pickings there, and enlist their participation in an ambitious plan to turn junk into art. The film's candor and self-awareness mitigate any criticism of exploitation in the process, and the results are quite moving. Waste Land was nominated for an Academy Award as Best Documentary Feature.
I LOVE YOU, PHILLIP MORRIS (on DVD)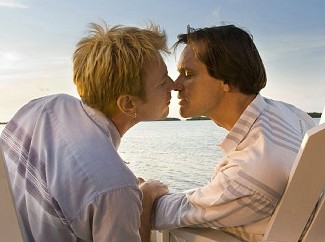 Jim Carrey gives his all-time best performance as a long-closeted gay man who, in order to support his newly extravagant lifestyle, becomes a con artist--and a good one, too. In prison he falls in love with fellow inmate Ewan McGregor and promises to support him by any means necessary. This constantly surprising comedy-drama from writer-directors Glenn Ficara and John Requa is based on a real person's amazing adventures (and Steven McVicker's book about them). Read my complete review HERE.
THE FATHER OF MY CHILDREN (on DVD)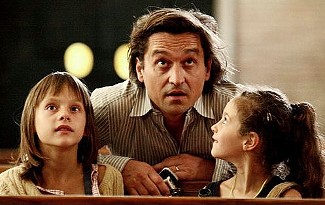 Writer-director Mia Hansen-Løve paints an unforgettable portrait of a dedicated French film producer who juggles many balls to keep his business afloat, while remaining a devoted husband and father. The story's unexpected turn of events shifts the focus to his wife and oldest daughter in this poignant and perceptive drama.


SUBSCRIBE AND FOLLOW
Get top stories and blog posts emailed to me each day. Newsletters may offer personalized content or advertisements.
Learn more