By Leonard Maltin
Fans of foreign-language films, documentaries, and American indies have reason to be hopeful as the year winds down: a handful of the movies we care about have built an audience base, along with critical support, and award-season buzz has already begun.
The most satisfying success story of late involves a title I featured last month, the Mexican import Nora's Will. Through t.l.c. from its distributor (Menemsha Films) and old-fashioned word of mouth this modest film has done extremely well in a handful of cities and will continue to play into the new year.
Meanwhile, the DVD release of Get Low with Robert Duvall, in a performance that may well earn him an Oscar nomination, and The Extra Man with Kevin Kline, will bring these worthy pictures to a much wider audience than they were able to reach during their theatrical run. (To see my video interview with Kline about The Extra Man, click HERE. Other good indie films I've recommended in this column are now readily available as well: Please Give, City Island, Cyrus, The Secret in Their Eyes, Solitary Man, and Hugh Hefner: Playboy, Activist and Rebel, to name just a few.

Some intimate films play perfectly well on a home screen, but there is no real substitute for seeing them in a theater--with a simpatico audience--whenever possible. For more of my reviews and musings please go to www.leonardmaltin.com.

TINY FURNITURE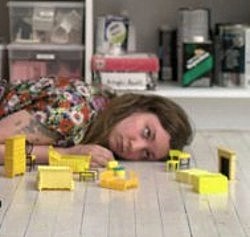 A hit at this year's South by Southwest Festival, where it won the audience award, Tiny Furniture heralds the arrival of a unique, comedic voice in the indie film world: Lena Dunham, who was recently profiled in The New Yorker. She not only wrote and directed this feature but stars in it, as a child-woman who's just left college and is now facing the prospect of Real Life for the first time. To read my full review click HERE.
I LOVE YOU, PHILLIP MORRIS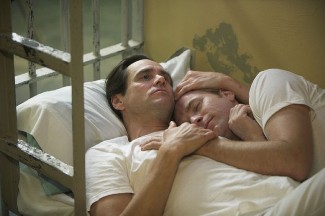 The audience that flocks to see Jim Carrey in high-concept comedies like Liar, Liar and Bruce Almighty might reject this unusual and provocative comedy-drama--but I think it features his all-time best performance, as a man who comes out of the closet, finds his true calling as a con artist, and once he's thrown in prison, falls in love with a fellow inmate (Ewan McGregor).
WASTE LAND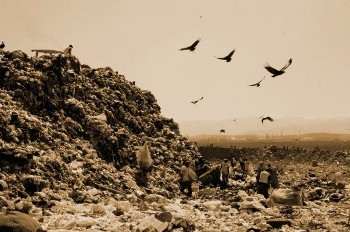 Filmmaker Lucy Walker teams up with Brazilian-born artist Guy Muniz, who decides he wants to do something to help the people who live off recycled garbage in Rio's enormous landfill. He conceives an ambitious art project that changes the lives of a handful of these hardscrabble survivors, and Walker follows every step of the process in this unexpectedly moving documentary.
WINTER'S BONE (now on DVD)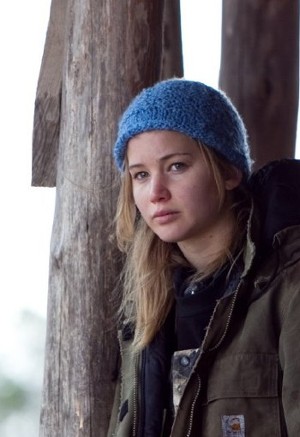 One of the year's most acclaimed indie films features a startling performance by young Jennifer Lawrence as a teenaged girl in the Ozarks who is forced to shoulder great responsibility after her father runs off. Writer-director Debra Granik's film exposes us to a harsh world most of us would never encounter except on screen. To learn more about Winter's Bone click HERE.
COCO CHANEL & IGOR STRAVINSKY (now on DVD)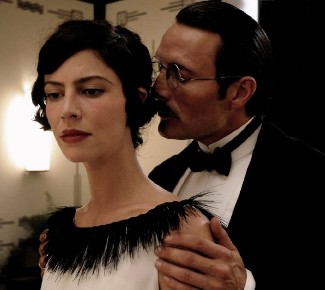 Jan Kounen's exquisitely appointed drama explores one facet of Chanel's life that the recent film with Audrey Tautou ignored: her relationship with Russian émigré composer Stravinsky (played by Danish star Mads Mikkelsen). Real-life Chanel model Anna Mouglalis plays the legendary designer in this flawed but absorbing drama. It's a must for art nouveau aficionados. Click HERE to see and hear more about this film.