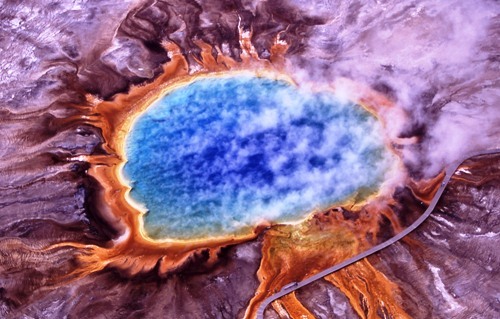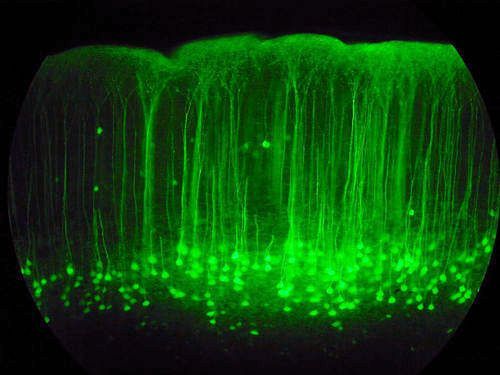 So you have all these chemicals raining down on the bottom, and it's stuff that will kill you and me. But nature, in its ingenuity, has figured out a way to use this chemistry to sustain a completely different type of life than we experience here at the surface. That's what's fascinating to the astrobiology community. They're saying, wait a minute, if you've got chemically supported life down there, as opposed to life that relies on photosynthesis, then that's something that might theoretically be able to exist in an aquifer on the surface of Mars.
SUBSCRIBE AND FOLLOW
Get top stories and blog posts emailed to me each day. Newsletters may offer personalized content or advertisements.
Learn more