The MTV Video Music Awards always brings a ton of excitement to its chosen host city and this year was no exception. With so many different types of events and parties crammed into a mere couple of days, Angelenos -- and all of their out-of-town comrades, of course -- certainly had their pick of fetes to choose from. Perhaps music videos are no longer the very first thing to come to mind when one thinks of MTV nowadays (I'm looking at you, cast of Jersey Shore!), but the merging of reality programming and videos nonetheless made for an extremely hectic weekend before the awards ceremony at Nokia Theater.
After nibbling on a special Chinese menu created by Philippe Chow at Esquire Magazine's annual VMA Power Players Dinner, guests continued their evening at one of the most anticipated pre-VMA parties on Saturday, the BBM Tastemaker Lounge Series. Throughout the evening, partygoers could utilize their Blackberry Messenger to communicate their food and drink orders as well as comment on their night, with live BBMs popping up on the multiple outdoor screens dispersed throughout the private Beverly Hills estate. An intimate and impressive live performance by Ne-Yo rounded out the evening, which included other celebrity guests such as David Beckham, Ryan Phillippe, Rihanna, Drake, Jermaine Dupri, and Akon. The BBM Lounge definitely drew in the crowds thanks to Xomad and was a great meeting point for all attendees in Los Angeles this busy weekend!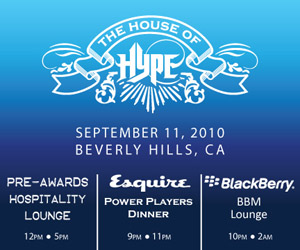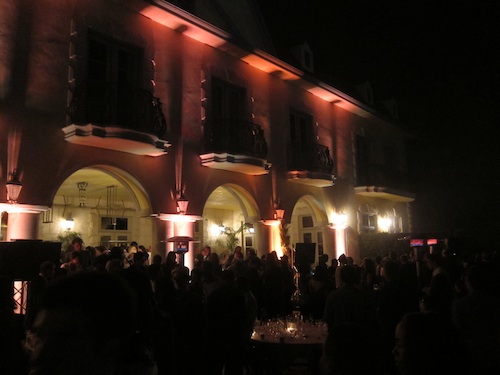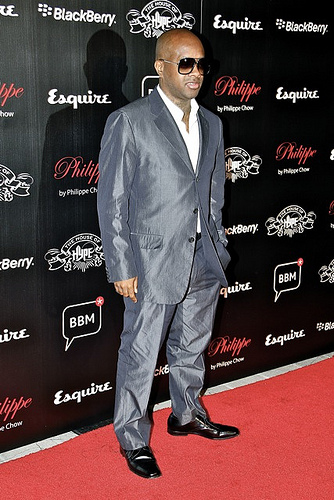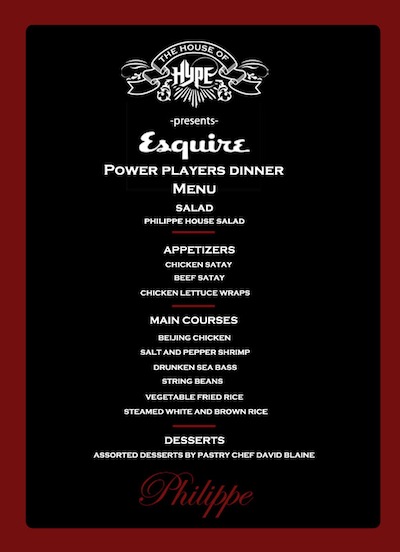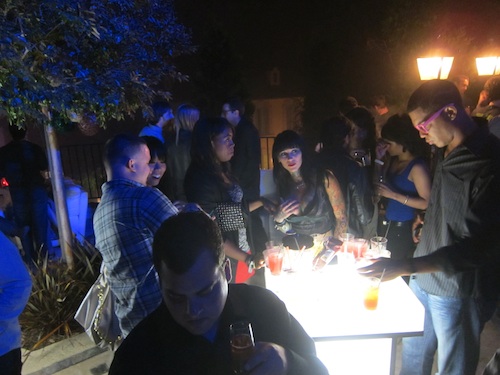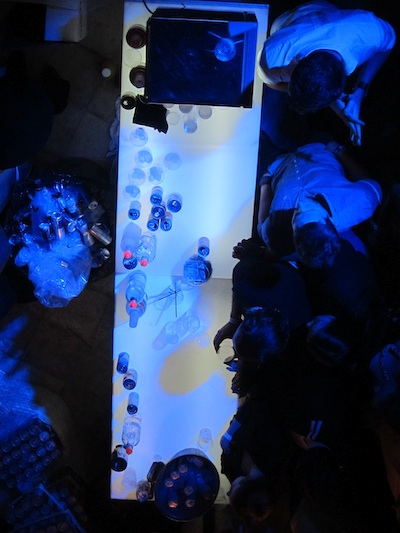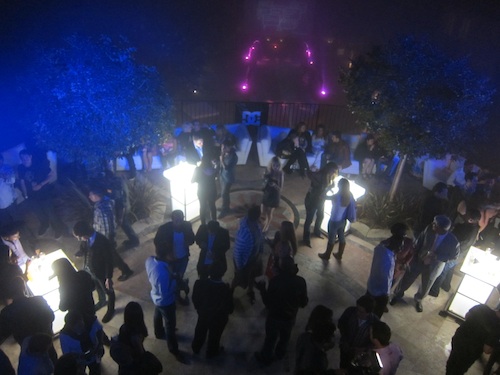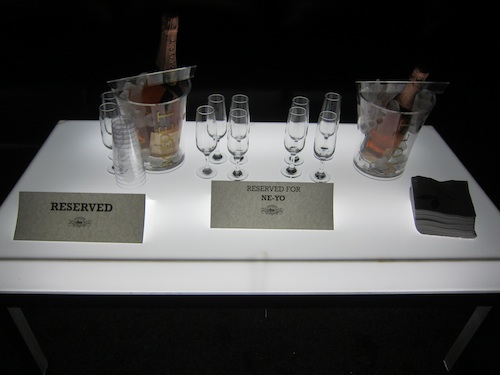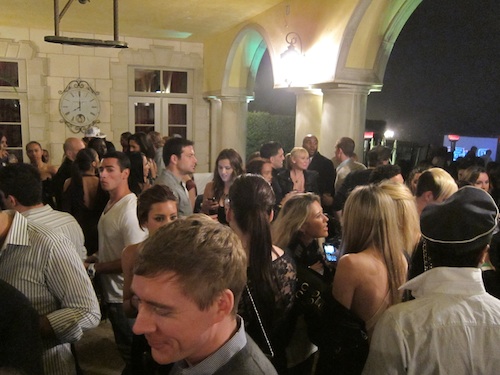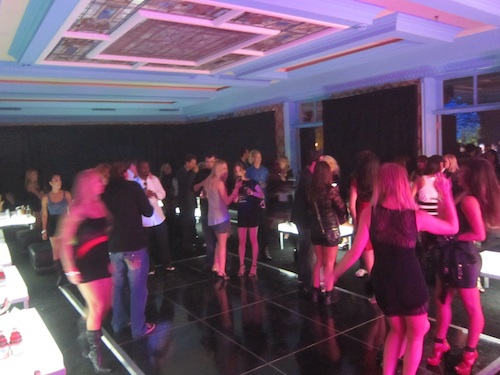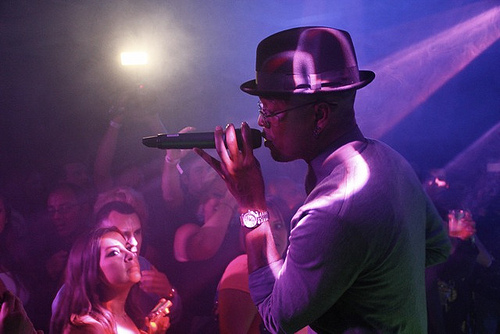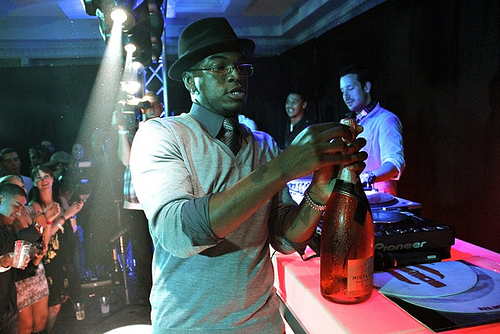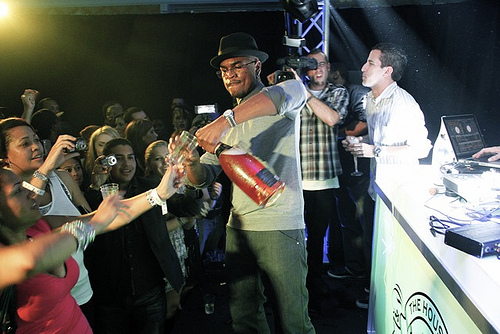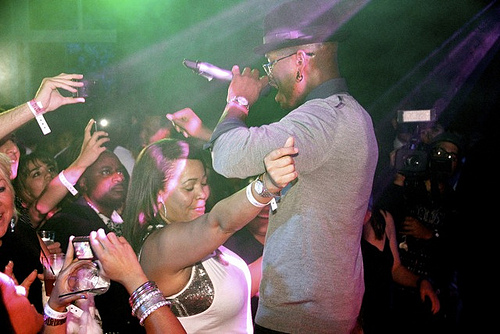 SUBSCRIBE AND FOLLOW
Get top stories and blog posts emailed to me each day. Newsletters may offer personalized content or advertisements.
Learn more